About Freedom Mobility - NZ's #1 Disability Vehicle Hire Company
Freedom Mobility is New Zealand's largest mobility vehicle rental company offering an extensive range of disability modified cars and vans for disabled drivers and transporting disabled passengers.
We love what we do and what we do is get you mobile!
Our company values were chosen by the Freedom Mobility team. These values reflect who we are as individuals and as a company; and reflect the service we offer to our clients.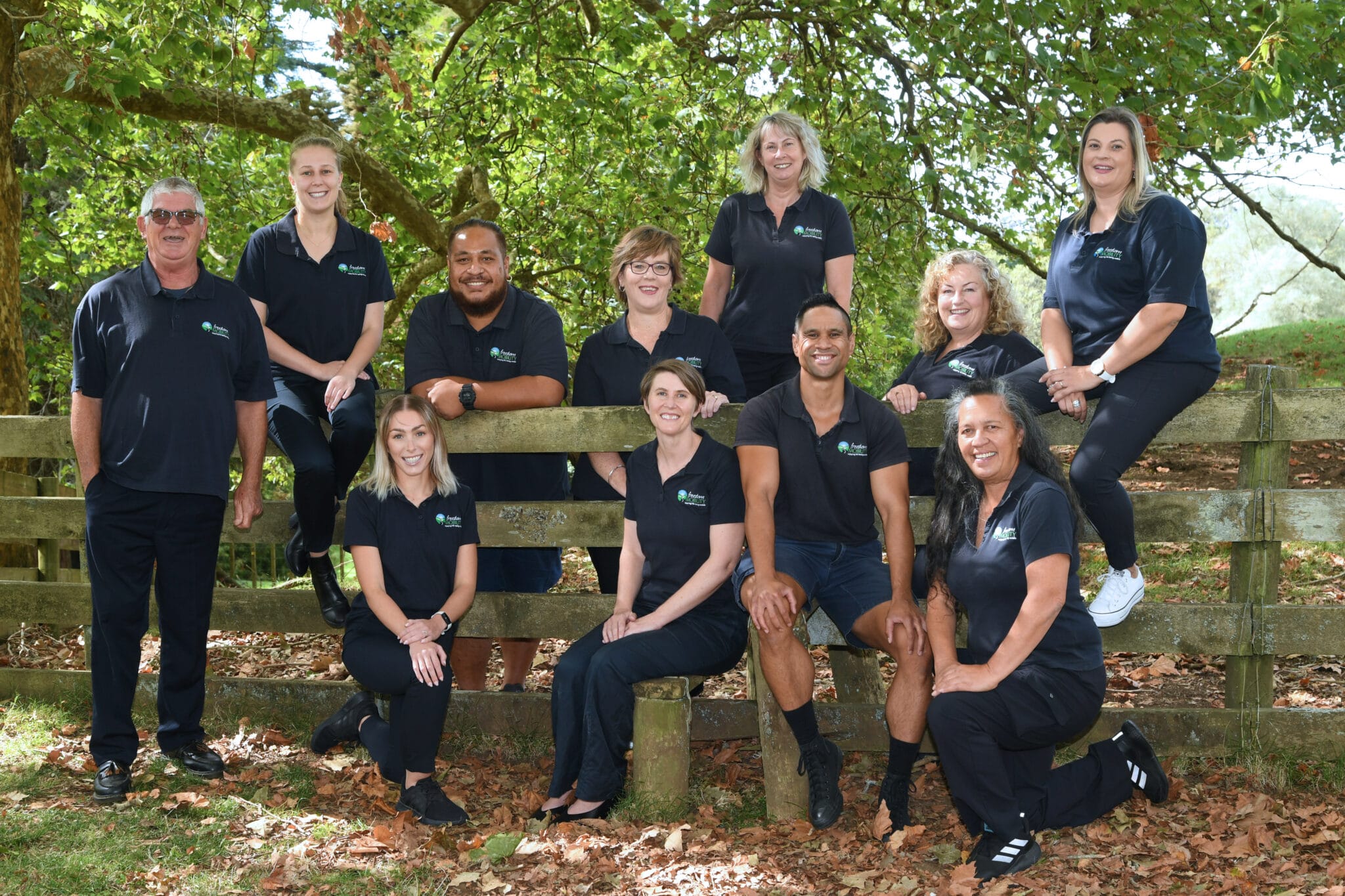 Company values
| | |
| --- | --- |
| Integrity | Passionate |
| Professional | Respectful |
Get in touch, tells us your story, we'll find the right vehicle to get you out and about – just like these happy clients have:
Thank you again for making such a difference to my life over the last 4 months. I would not have been able to achieve the things I have without the support of one of your vehicles. Having my freedom to drive around took the sting out of a really bad injury and I'm so grateful, Dmitri. Please thank Linda, Sefa and all the staff.
David F
Thank you so much for this. I am super impressed by the speed you and the team have actioned this for my client. I'm sure he is going to enjoy the freedom. Pardon the pun!
Natalie (ACC)
Thank you for your help. I have to say the service you offer, the prompt responses, the little extras like the child car seat, optional extra of an airport pick/delivery, but most importantly your understanding around the challenges in trying to include a disabled family member into a family trip has made working with your company a pleasure. You do not realise how challenging this can be until someone make it easy. So thank you.
Rachel