Visiting New Zealand with a Disability
Don't let a disability put you off travelling to New Zealand and enjoying many of the tourist attractions New Zealand has to offer.
At Freedom Mobility, we want to put you in a disability-modified vehicle that will make touring New Zealand fun and easy.
Travel New Zealand With Ease
New Zealand has a reputation for being a place where travel is easy. We want to make it straight forward for you, even if you do have a disability or are accompanying someone with a disability.
In New Zealand, there are few frustrations, the roads are good, ATM's are everywhere and the food is excellent. We want to help you discover our backyard; a place where you can relax and enjoy your holiday. Let us know what you'd like to see and we will do all we can to get you there.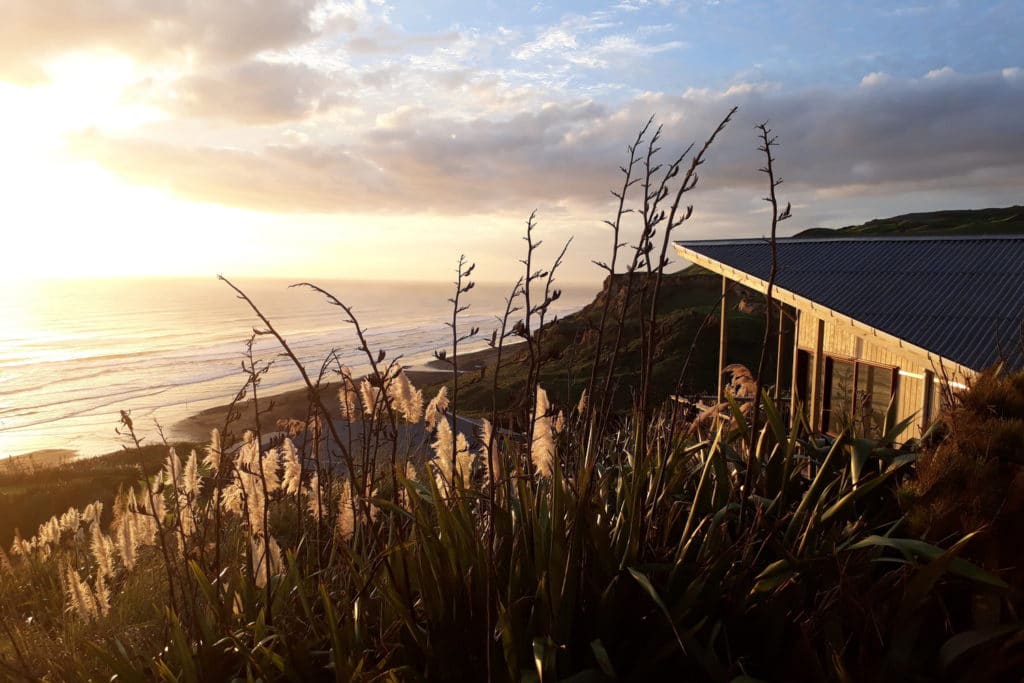 Play and Stay Directory
New Zealand is packed with lots of amazing things to do that are accessible, whether you want to experience the great outdoors, relax and indulge, get your adrenalin pumping, or immerse yourself in our arts and culture, there is something for everyone. We have collated the recommendations and feedback on accommodation options, and things to do around New Zealand and put it together in an easy to navigate play and stay directory. Check out their recommendations here.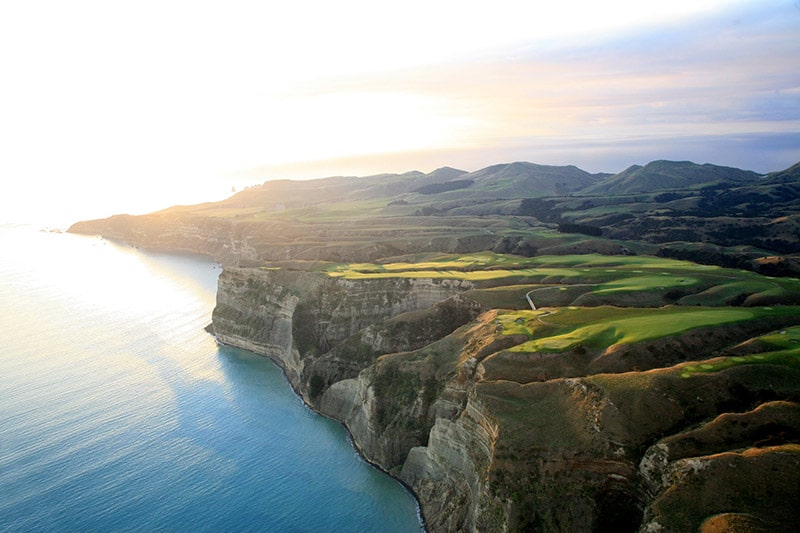 Explore the Scenic Wilderness that is New Zealand
Having just 4.5 million New Zealanders in an area slightly larger than the United Kingdom means there is plenty of room for visitors. A large portion of the country is sublime forests, mountains, lakes, beaches and thermal areas making this country one of the most scenic places on earth.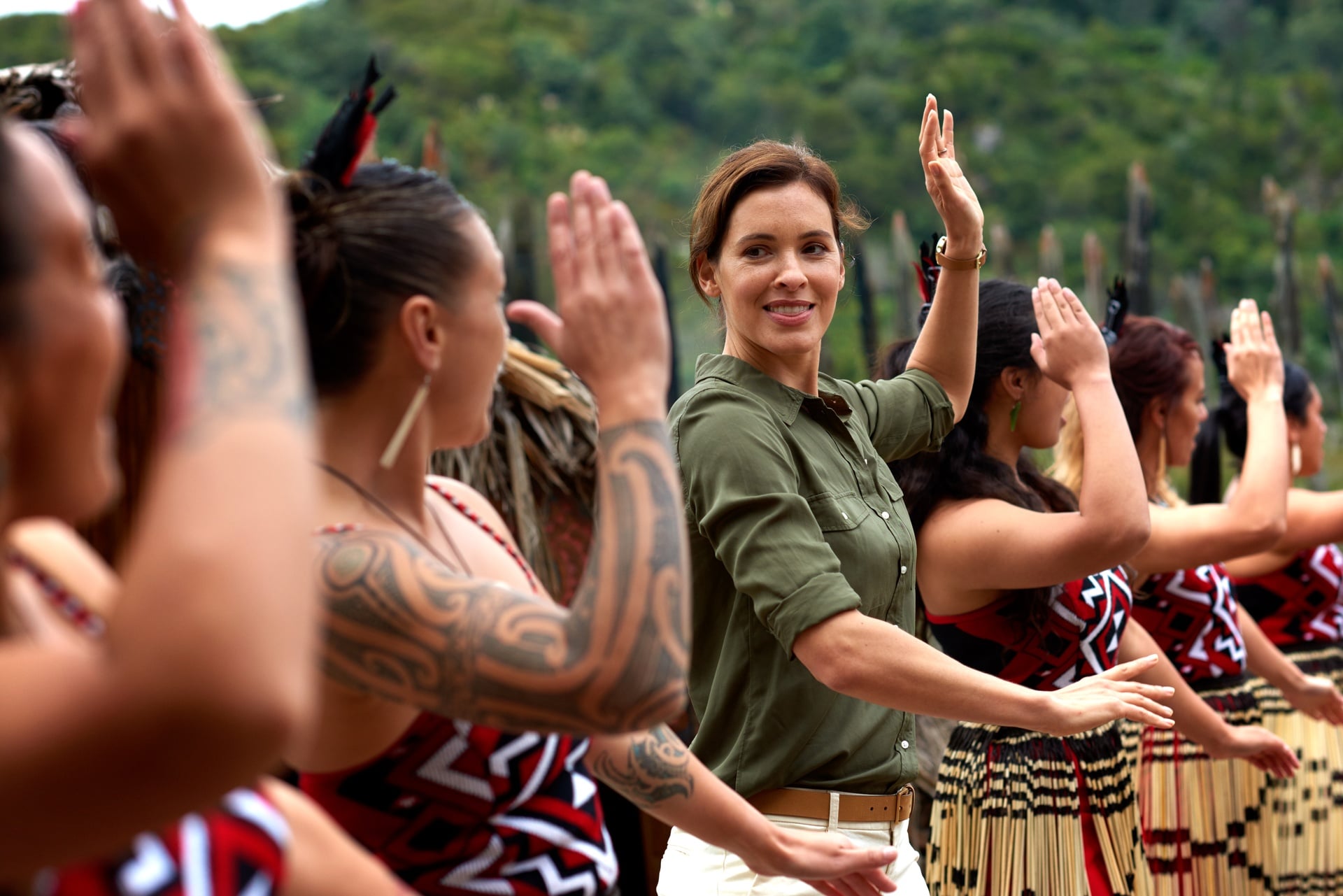 Explore Maori Culture in New Zealand
Those familiar with our All Blacks rugby team will have seen the haka, – a Maori war dance. Maori culture is rich and living. You can experience authentic cultural performances and hangi (traditional Maori feast cooked in the ground). Or visit accessible museums which hold artefacts and tell tales of our history.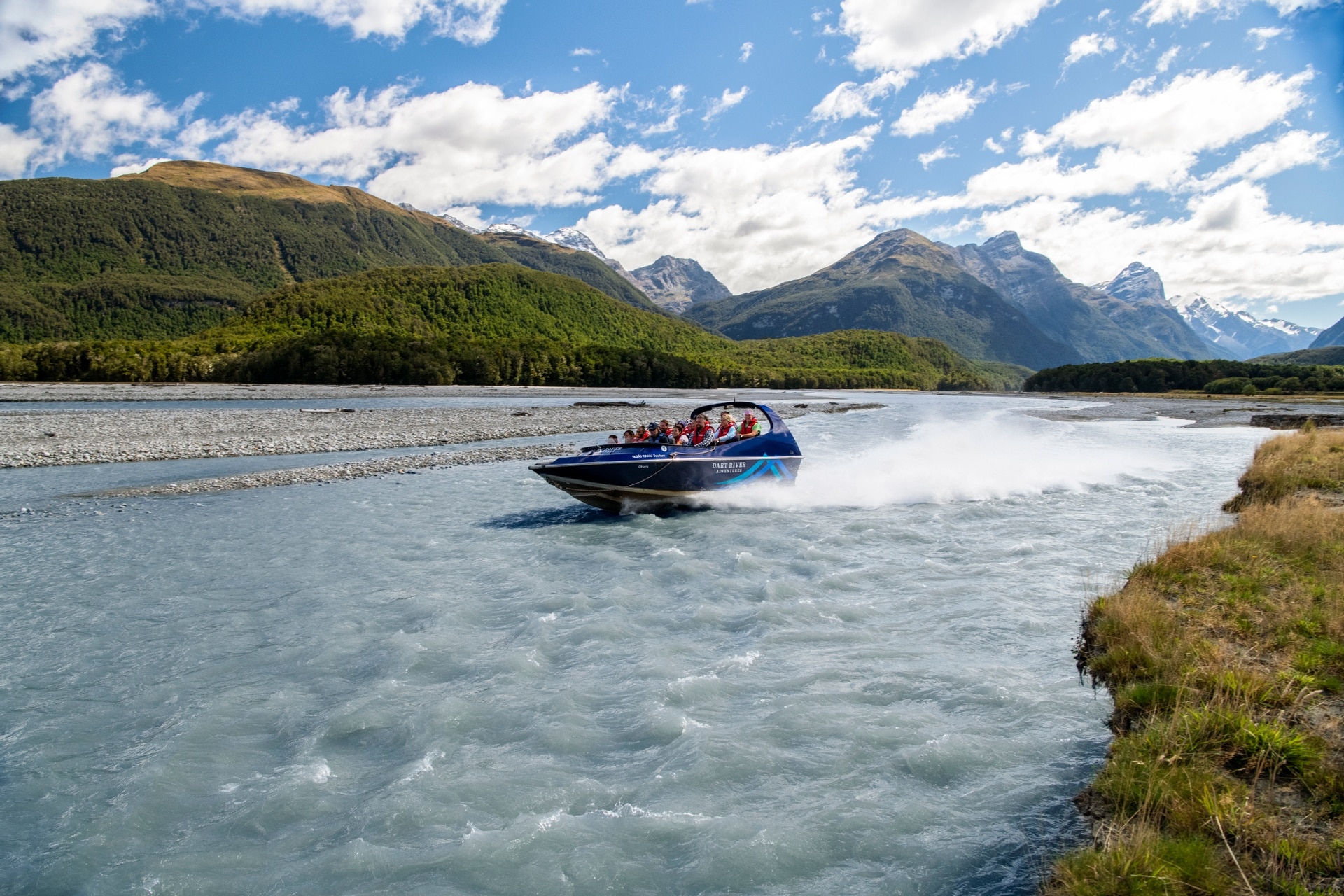 Taking Adventure Tourism to the Next Level
New Zealand is the adventure sporting capital of the world and, when you travel here, there is no need to let a disability prevent you from bungy jumping, white-water rafting, skiing, skydiving, paragliding, jet boating or any of the other thrill seeking adventures on offer.
Making Trax are a New Zealand company who seek to make adrenaline sports adventures available to the disabled.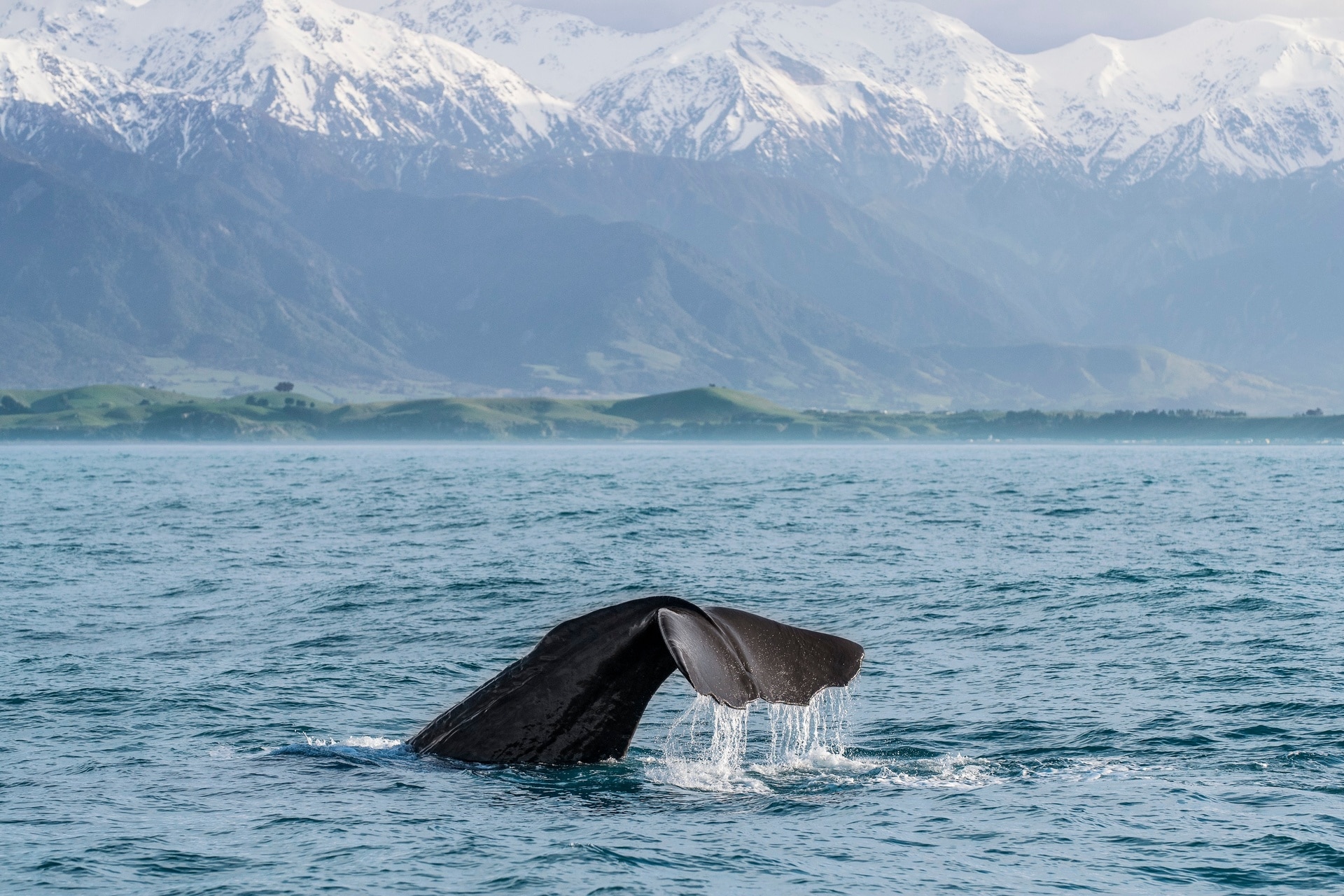 New Zealand Wildlife
From whale watching in Kaikoura to the albatross colony in Dunedin; Rotorua's kiwi display and Oamaru' penguins – for wildlife enthusiasts New Zealand has plenty to offer. Many of the attractions are accessible by wheelchair. Make sure you ask us the best places to go to see New Zealand wildlife.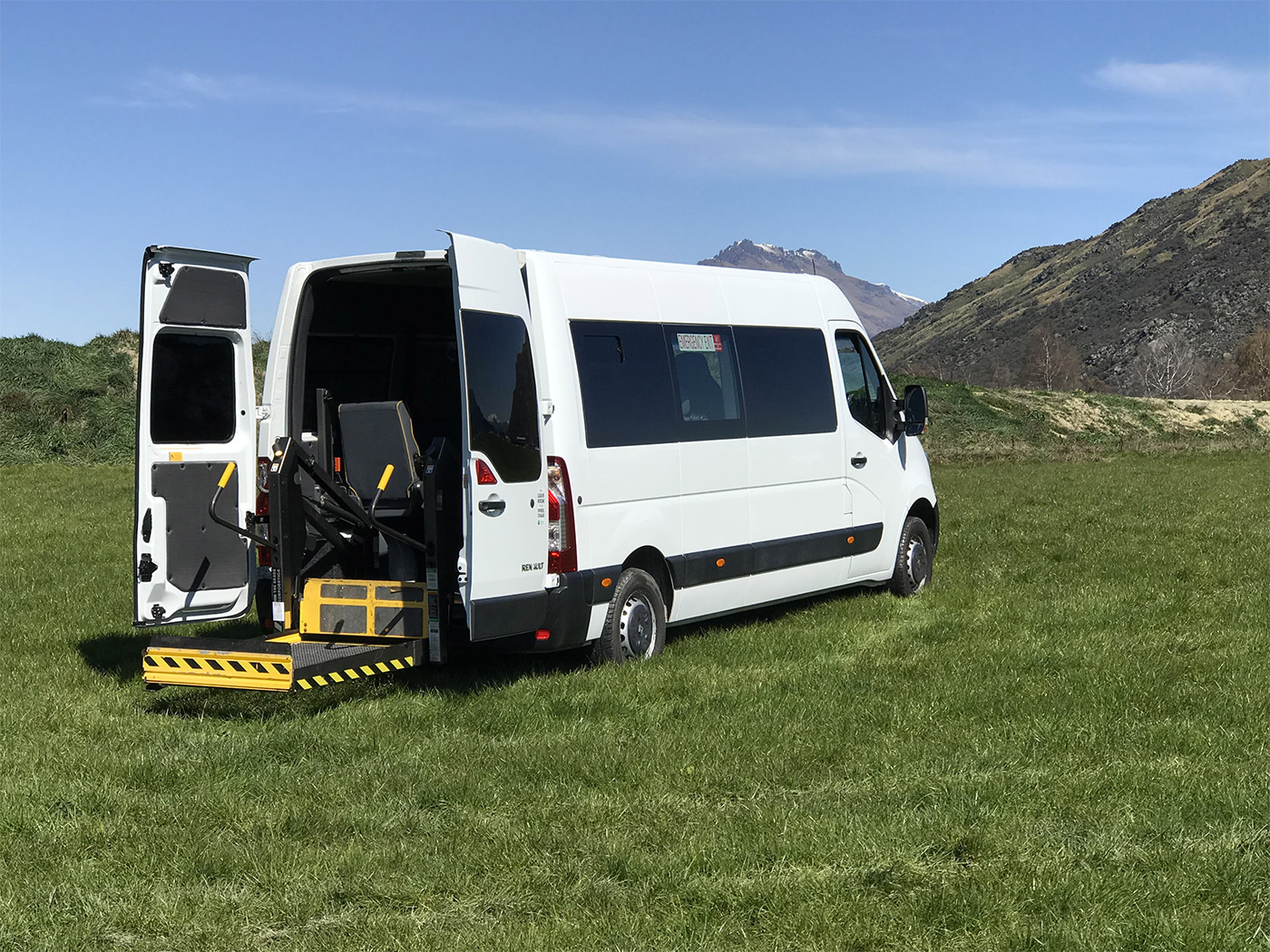 Mobility Parking Permits
To use mobility parks in New Zealand, you must have a New Zealand Mobility Parking Permit. Unfortunately, Freedom Mobility are unable to provide one with the vehicle, as permits are issued to individuals, not vehicles.
If you would like to use these parks while in New Zealand, you should apply for a permit from CCS New Zealand. They usually take 3 weeks to process so apply early.
We are aware that some regions do recognise mobility parking permits from overseas. We advise you to contact the council(s) in the region(s) you are intending to visit. Alternatively, you can also apply for an overseas visitor's permit, which is recognised by all regions.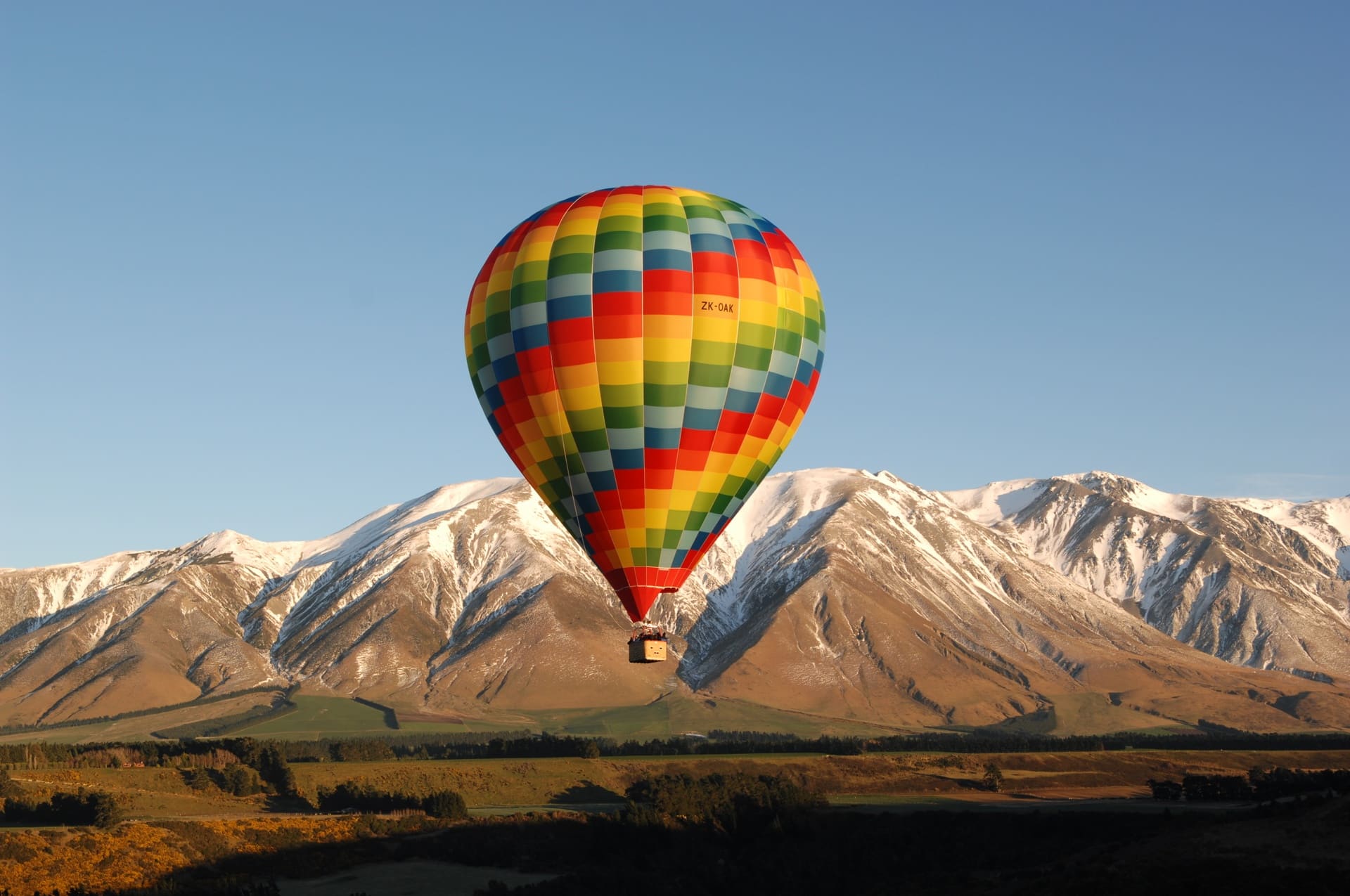 Christchurch Wheelchair Access Travel
Rob Pyne has an ambition to build a website with links to good access in the world's major cities – we wish him luck.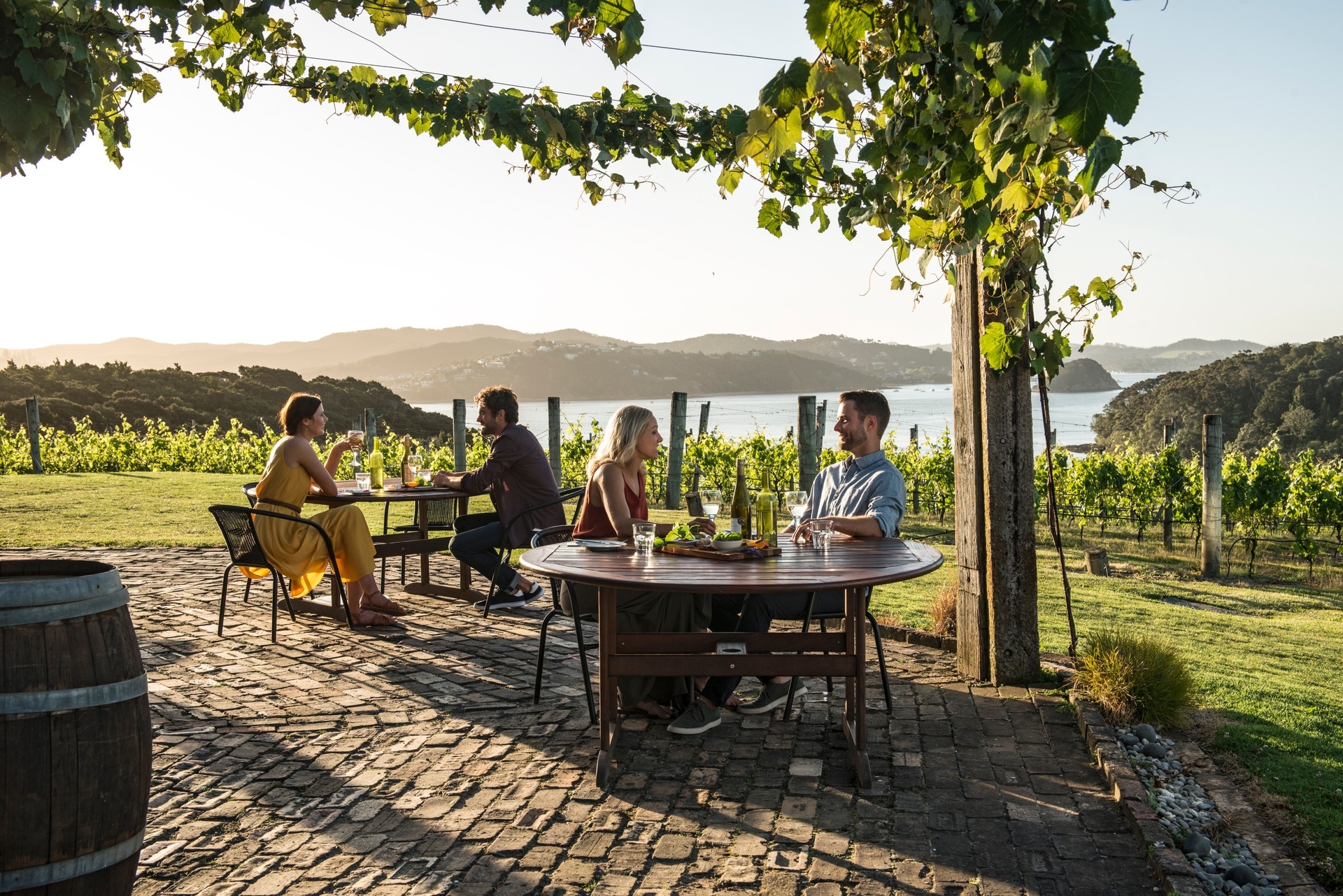 New Zealand for Foodies
With its abundant fresh food and second-to-none coffee, the New Zealand café and restaurant scene is thriving. Add to that the availability of award winning local wines, innovative craft beer scene and an abundance of local farmers markets, and you can spend your days travelling New Zealand rolling from one fantastic meal to the next!
We have a list of accessible food and wine places recommended by our past clients.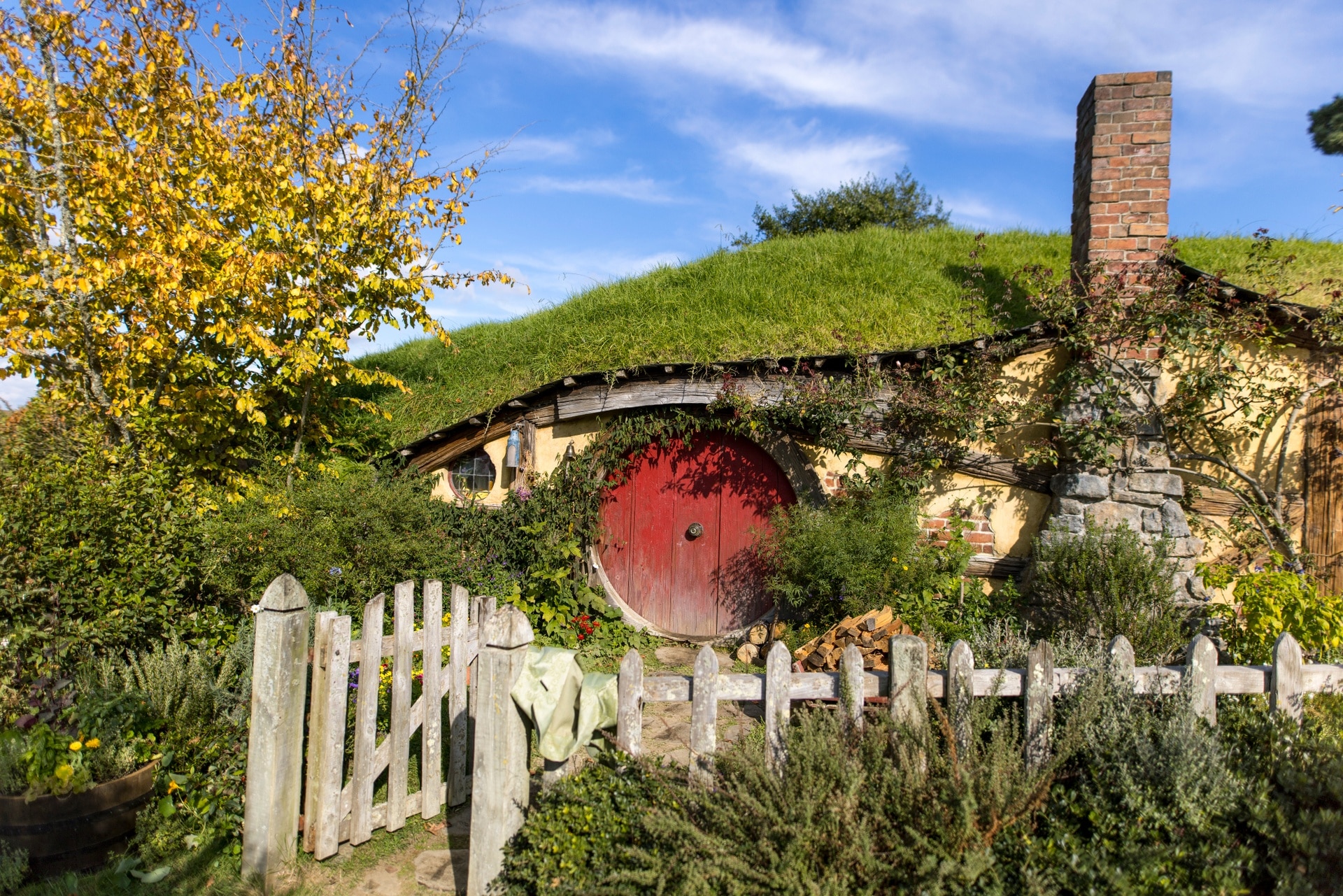 Discover Middle-Earth
If you are a Lord of the Rings fan, you'll want to visit Hobbiton to explore the shire where Frodo and Bilbo lived. Or, you can visit Weta Workshops in Wellington where the special effects for the Lord of the Rings and Hobbit trilogies were created.
Of course, if you are a real LOTR fan, there are many other tours around the various locations where the movies were filmed.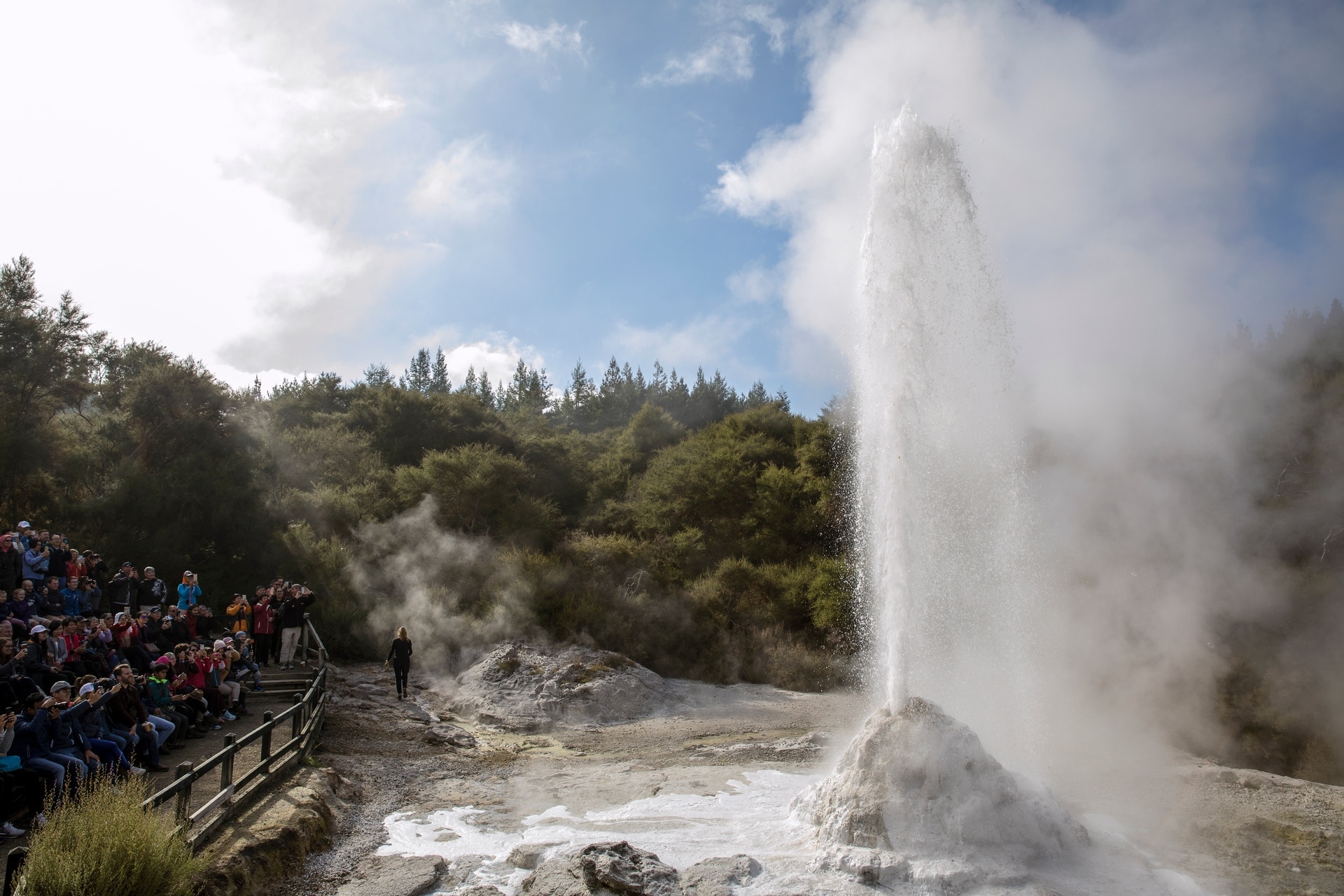 Rotorua - The Thermal Wonderland
The geothermal wonders and hot springs of Rotorua are a must see for all tourists. Most attractions are wheelchair and disability accessible.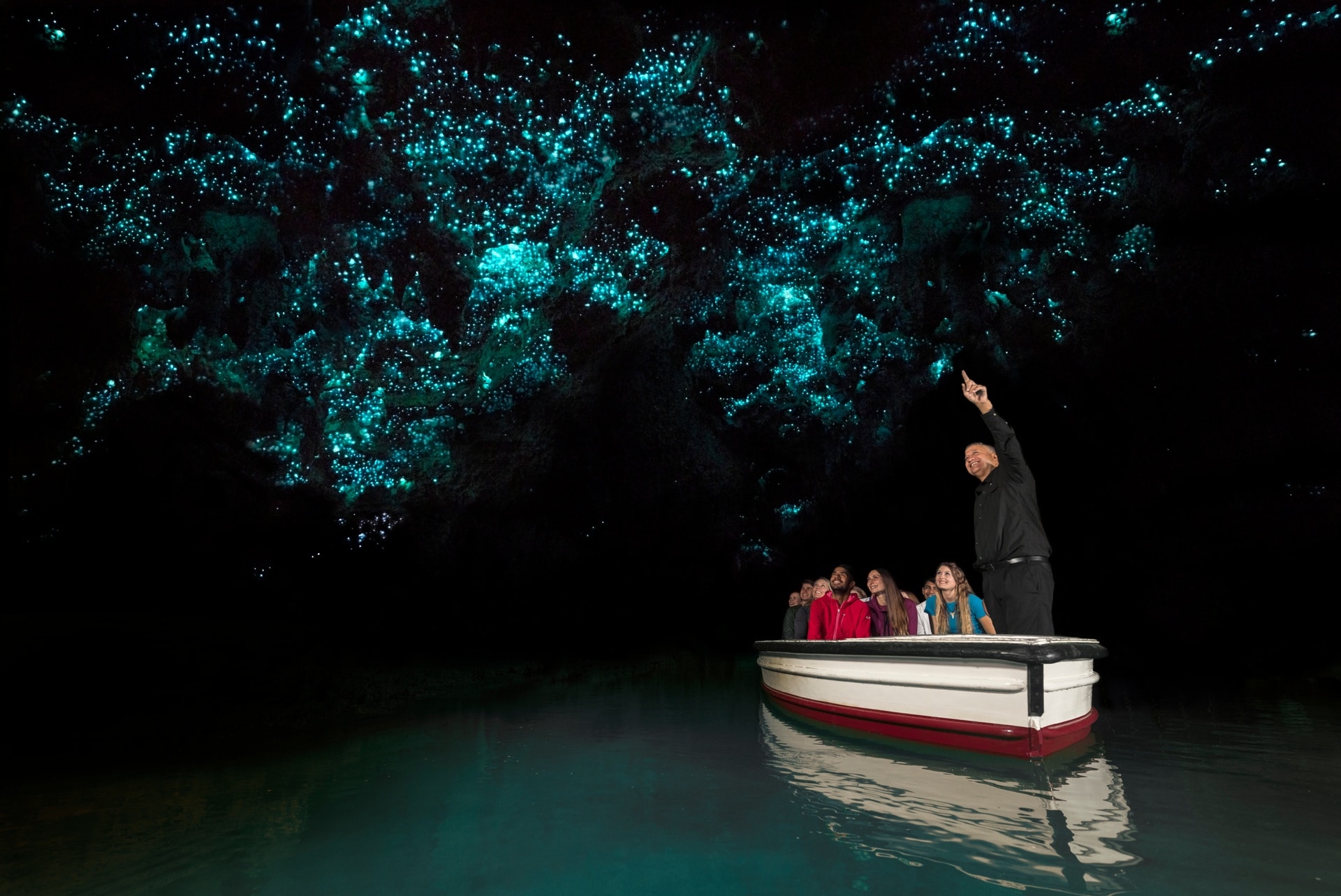 Waitomo Caves
Listed at number 14 on the Automobile Association's 101 Must-do Things When Visiting New Zealand, the Waitomo caves are known for their stalactite and stalagmite displays, and for the presence of glow-worms which produce some fairly spectacular light displays. The Ruakuri caves are easily accessible and a must-see when visiting New Zealand.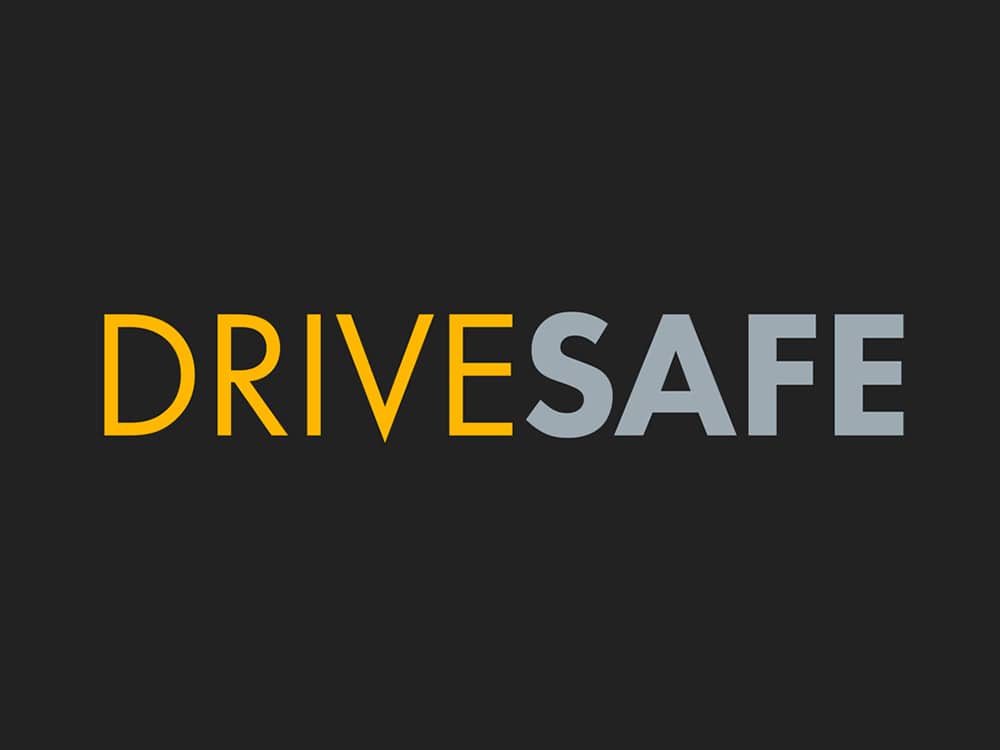 At Freedom Mobility your safety while driving one of our accessible rental vehicles is our top priority. Driving in New Zealand can be very different, so if you haven't driven in New Zealand before you need to know what to expect before you get here. So, we've created some useful information, tips and resources about what to expect when you get here, how to prepare before you arrive, and some useful resources to use while you are travelling around this beautiful country.
Freedom Mobility - Getting You Where You Want to Go
Sometimes, when living with a disability, it can seem like you miss out on a lot of the fun things. The team at Freedom Mobility want you to tour New Zealand easily and in style.
We will ensure you have a mobility vehicle that suits your needs perfectly. Whether you require a hand-control vehicle, a left foot accelerator vehicle, travelling as a passenger in your wheelchair, or some other control, we will get you mobile.