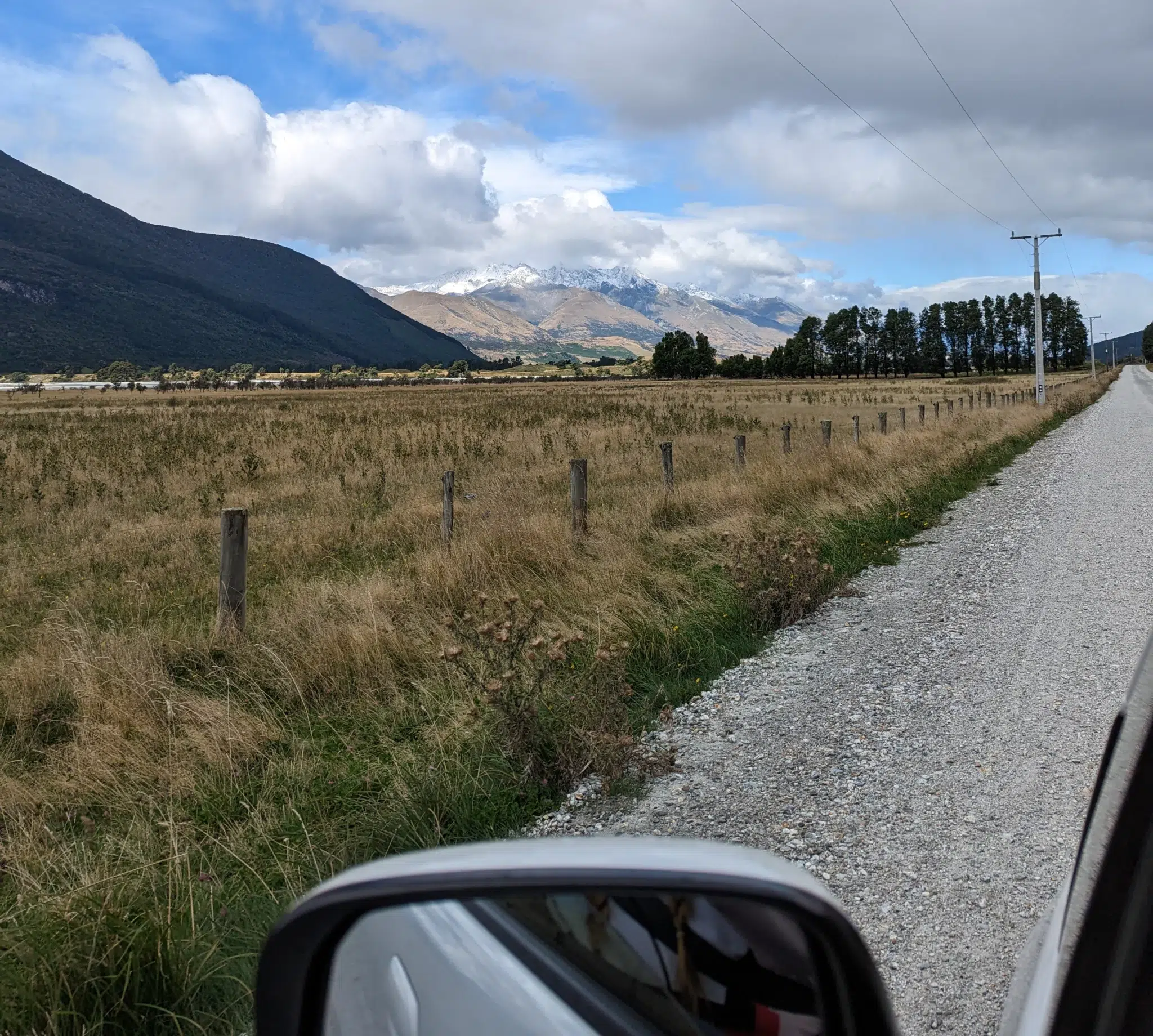 Drive Safe in New Zealand
At Freedom Mobility, we want to make sure your trip to New Zealand is the best one possible. Read below for some great Drive Safe in New Zealand tips.
Driving in New Zealand can be very different to driving at home. If you are travelling to New Zealand from another country it's important to get to know the New Zealand road rules, and road conditions before you come. For instance in New Zealand we drive on the left hand side of the road, and many of our scenic roads are winding.
So we've compiled some handy tips and useful resources and tools for you to prepare for your trip to Drive Safe in New Zealand. Check them out before you leave; and come back and use them while you are on the road.
Preparing Before You Arrive
Drivers Licence requirements
You need to have a current drivers licence in English to be permitted to drive in NZ. If your licence isn't in English, you must obtain an international driver permit or an approved translation of your license. You must also carry your original driver licence with you when driving in New Zealand on an international driving permit. If needed contact your local transport authority to arrange an international driver permit if your licence isn't in English or organise a translation from an approved service.
You can apply for an International Drivers License before you come from the AA in New Zealand
Plan your trip
Have an idea of where you want to go, and plan the route you are going to take before you arrive. Driving distances can seem small when looking on the map, however there are many rural and windy roads in New Zealand, that require you to slow down, as well as lots of places to stop and enjoy the view. The driving time may take longer than you think. It's a good idea to check a New Zealand driving distance calculator to get an accurate drive time between destinations.
Remember to allow additional time for rest stops and seeing the sights along the way. A good rule of thumb is to drive for 1-2 hours at a time.
On arrival
Make sure you are fully refreshed before driving big distances after a long haul flight, especially when you are getting used to driving a different car, and driving on different roads. If you are on a long international flight and/or are on a late night flight make sure you book yourself into accommodation a short drive from the airport and get some sleep or rest before you drive. At Freedom Mobility, safety is our top priority, we will only leave you with a vehicle if we are confident you are well-rested to drive.
Check out our Play and Stay directory for accessible accommodation options as recommended by previous customers. Make sure you plan your stay ahead of time. If you need to book an accessible shuttle or taxi, make sure you book well in advance – you generally need to book at least three days before you arrive.
Know the rules
Make sure you understand New Zealand road rules and signs, some of them will be different to what you are used to at home.
Top 10 things to know before you drive
Keep LEFT! We drive on the left-hand side of the road.
Always wear your seat belt. Everyone in your vehicle must wear a seatbelt, and children must be secured in an approved child seat. At Freedom Mobility we can provide child seats to you if you didn't bring your own, just ask our friendly staff before you arrive.
Keep to the speed limit and always stop at STOP signs.
Always slow down to observe recommended speeds around bends.
Overtake other vehicles only when it's safe to do so. Use passing lanes whenever possible, and never cross a solid yellow line on your side of the centre line.
Stay well-rested. Plan to only drive 1 – 2 hours at a time, and take regular breaks during your journey to stretch your legs.
Drive to the conditions. You'll need to reduce your speed if it's raining, icy or snowing, windy, or if you're in a roadworks area. Ask your accommodation provider if in doubt.
Use this Driving Time and Distance Calculator GPS to estimate driving times while planning your journey. Driving in New Zealand can often take longer than expected due to our winding roads.
Do not drink and drive. Driving under the influence of alcohol or drugs is a crime in New Zealand and strictly enforced by police, with severe penalties for offenders.
It's illegal to use a mobile phone while driving in New Zealand. If you need to make a call or send a text, pull over at a rest area or in a safe place.
Further Resources on NZ Road Rules
Drive Safe on the Road
When you are travelling around New Zealand it's useful to stay up-to-date with the latest information on the road.
Real-Time Highway Conditions
Stay up-to-date on the Latest Highway Conditions, and find advanced warning on any delays, disruptions or detours along
your planned route. Sign up to receive free, real-time state highway travel alerts via email. You will also find apps for up-to-date roading info.
Driver Fatigue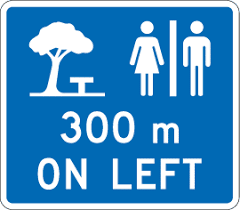 Many fatal car crashes are caused when people drive while tired. It's important to take regular rest stops while driving around New Zealand. Read more about Tips to Avoid Driver Fatigue, such as recognising the warning signs, and getting a good night's sleep before driving.
Driving in Bad conditions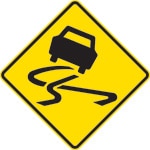 Driving conditions can be more dangerous in rainy, icy and foggy conditions. When driving in bad conditions reduce you speed and drive to the conditions, use your fog lights if it is foggy, and pull over if you have bad visibility and wait for the weather to pass. Keep an eye on the weather conditions. Met Service provide an up-to-date weather forecasting service for New Zealand, and also have an easy to use App you can download for while you are on the road.
For more information about what to do when driving in bad weather conditions click here.
Winter Driving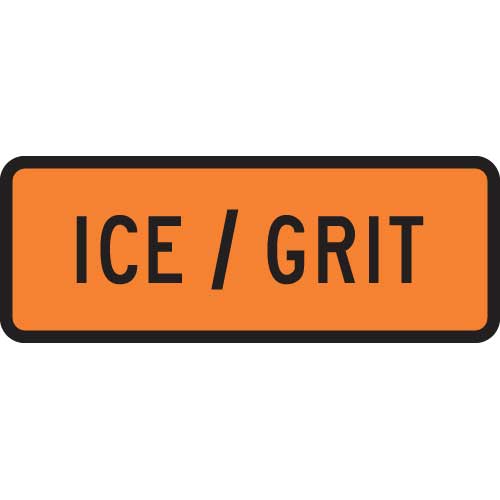 In winter (June to August) be prepared for snow, drive at a safe travelling distance as it takes longer to stop on slippery roads. Avoid sudden braking or turning that could cause you to skid, and always check the weather forecast and road conditions before you leave. Read more about safe driving in winter, with the Safer Winter Driving brochure.
Mobility Parking Permits
Mobility parking spaces are available at a number of destinations. To use these parking spaces you must have a current New Zealand Mobility Parking permit. These can be obtained before you arrive at CCS Disability Action. Mobility Parking permits are given to the individual and not the vehicle, so unfortunately Freedom Mobility cannot supply these with your hire vehicle.