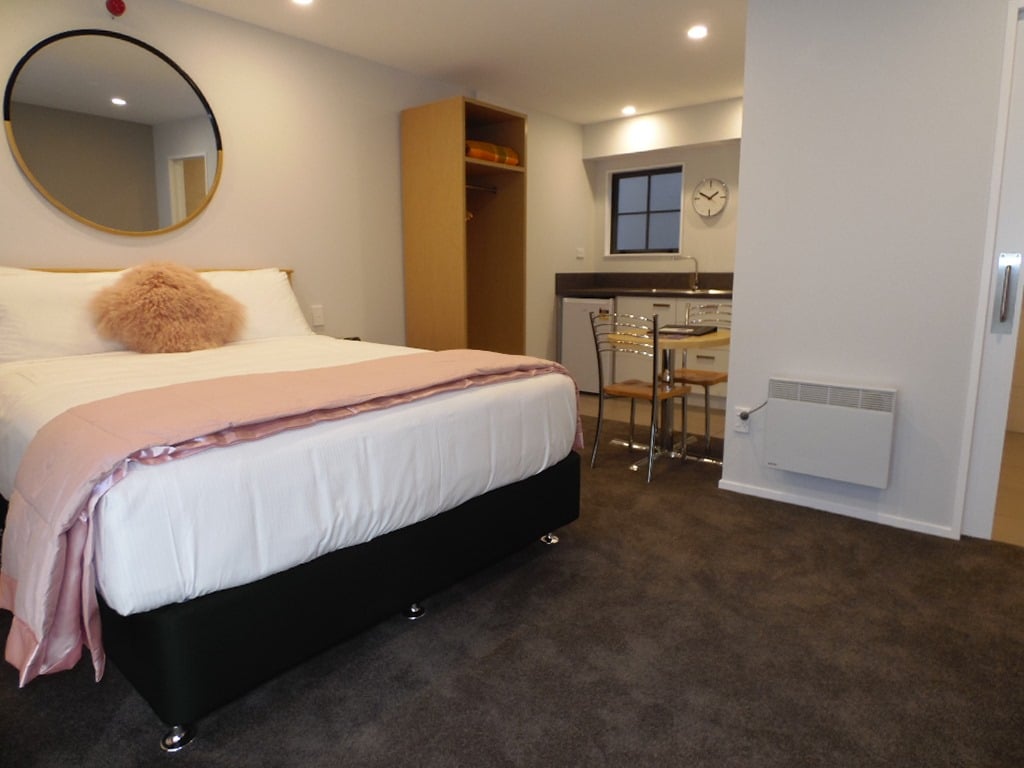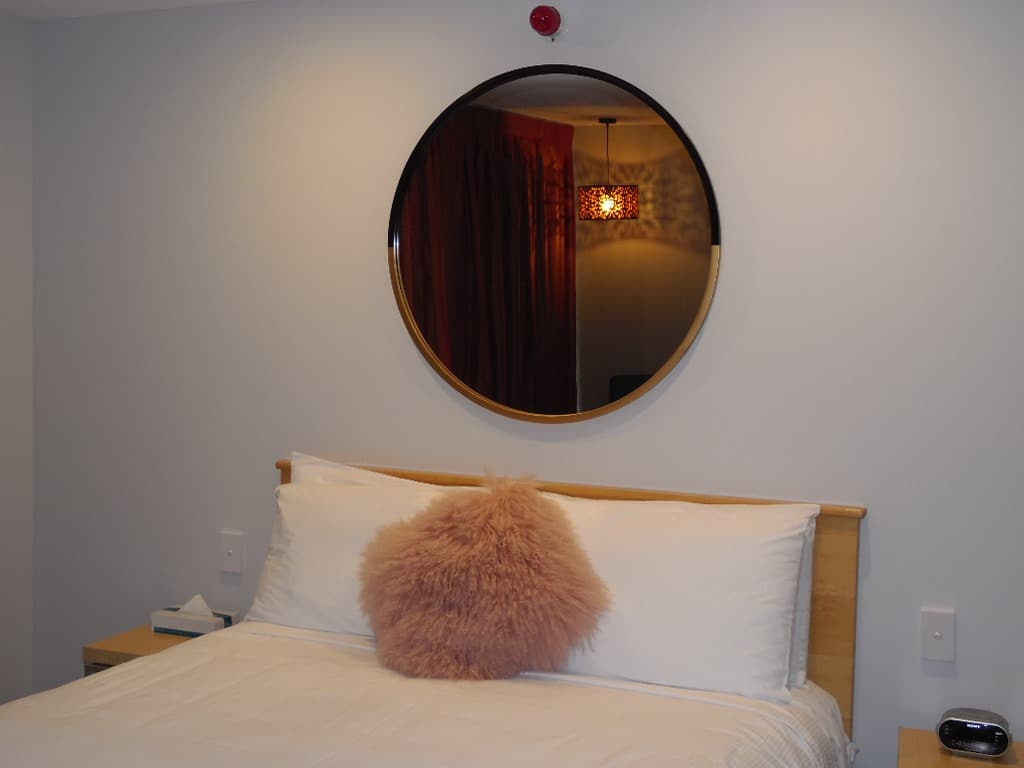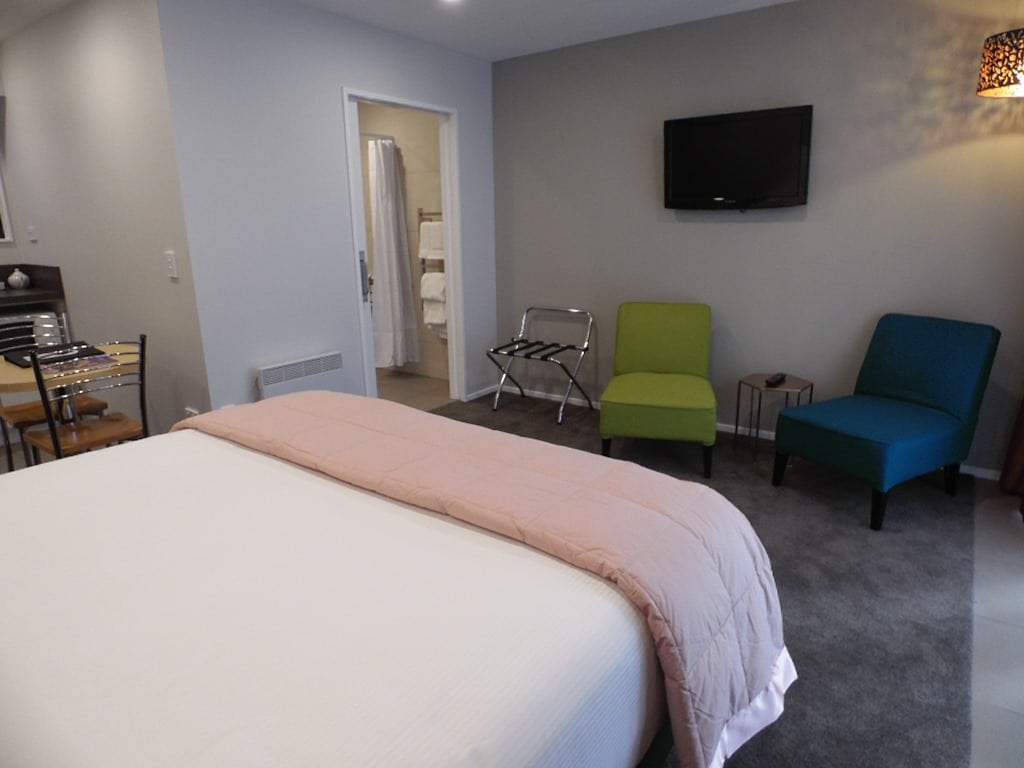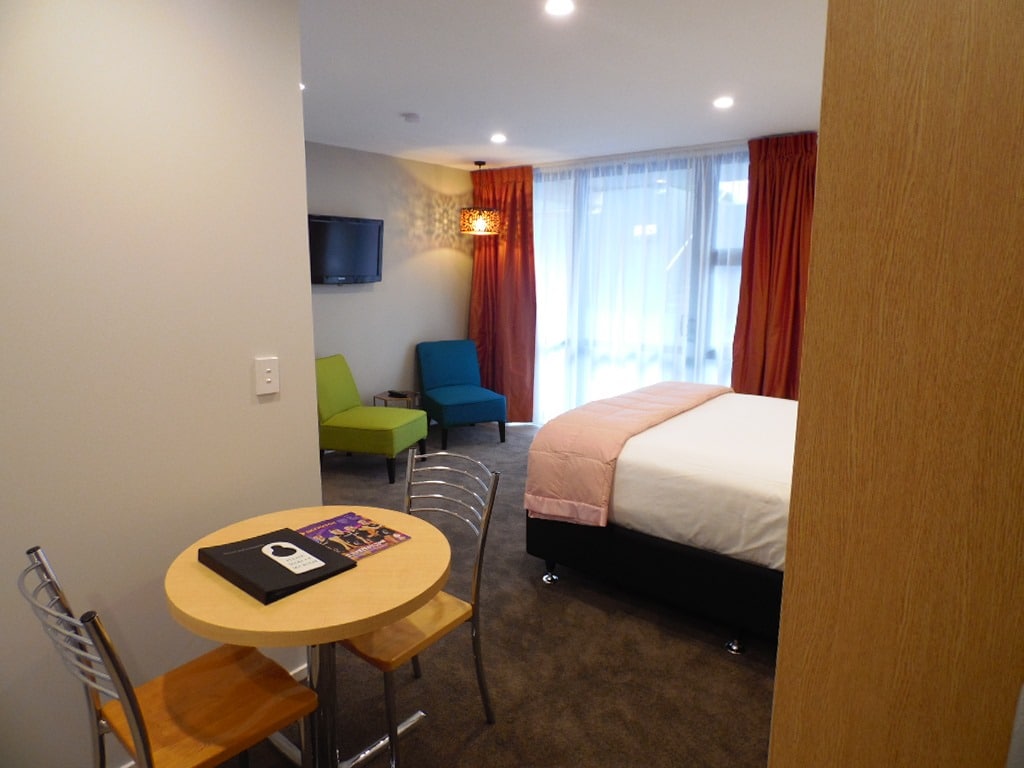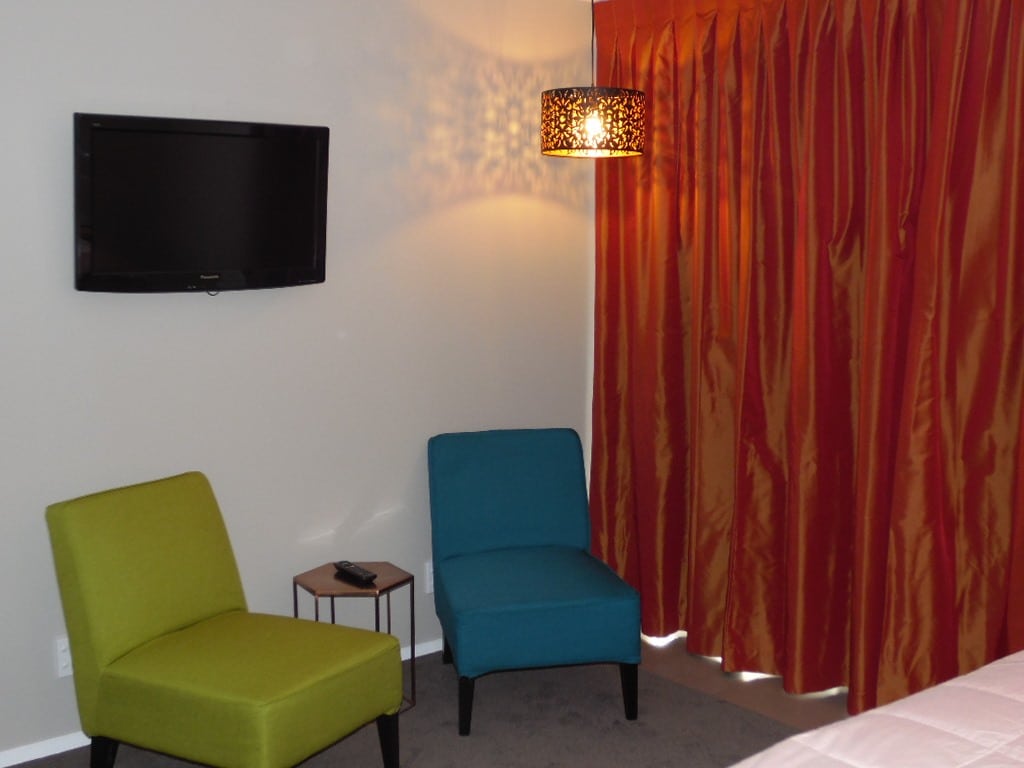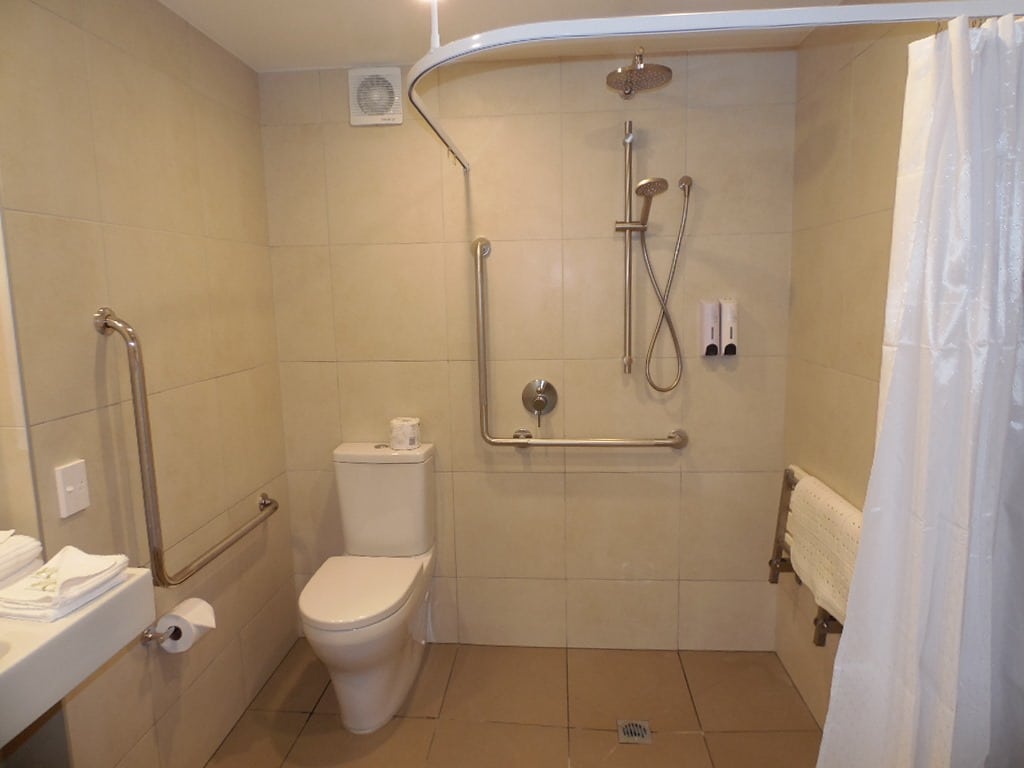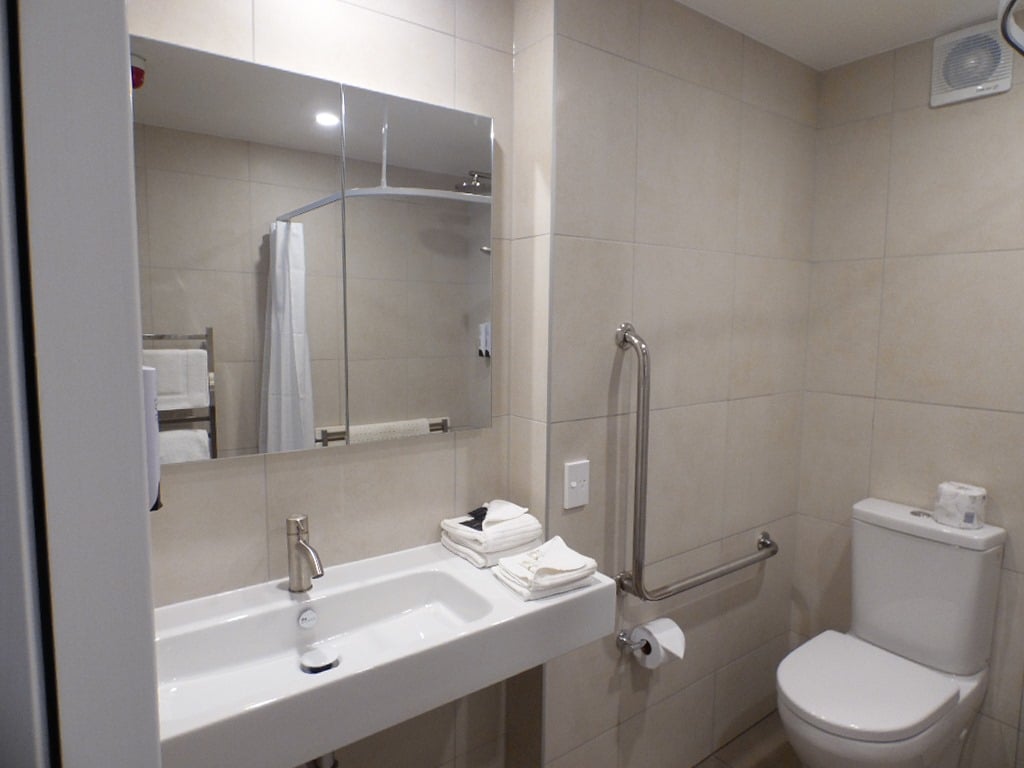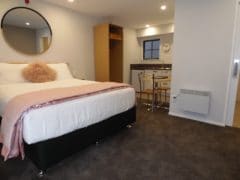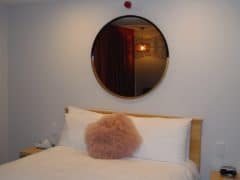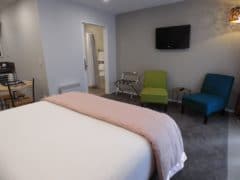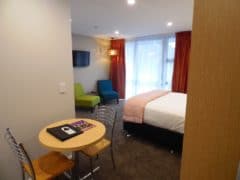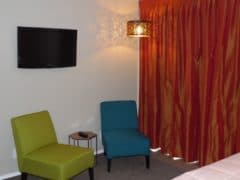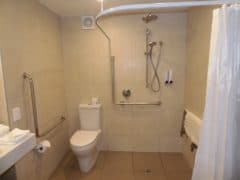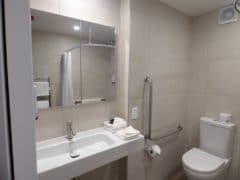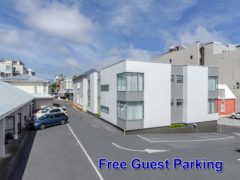 ---
The Apollo Lodge Motel is an excellent choice of accommodation for the savvy traveller. With 35 Units, the Apollo Lodge Motel has many options to suit your needs. The motel offers a cost-effective place to stay in the heart of Wellington's entertainment district. Courtenay Place is mere minutes away with many restaurants, cafes, and bar to satisfy any craving you may have. Te Papa, Oriental Bay and local attractions plus theatres and cinemas are all within walking distance.
Accessibility
There are two accessible units available that satisfy current standards. However, the Apollo Lodge is not well suited for those with severely limited mobility or who travel with a lot of mobility equipment.
Please contact the property to discuss your personal requirements.