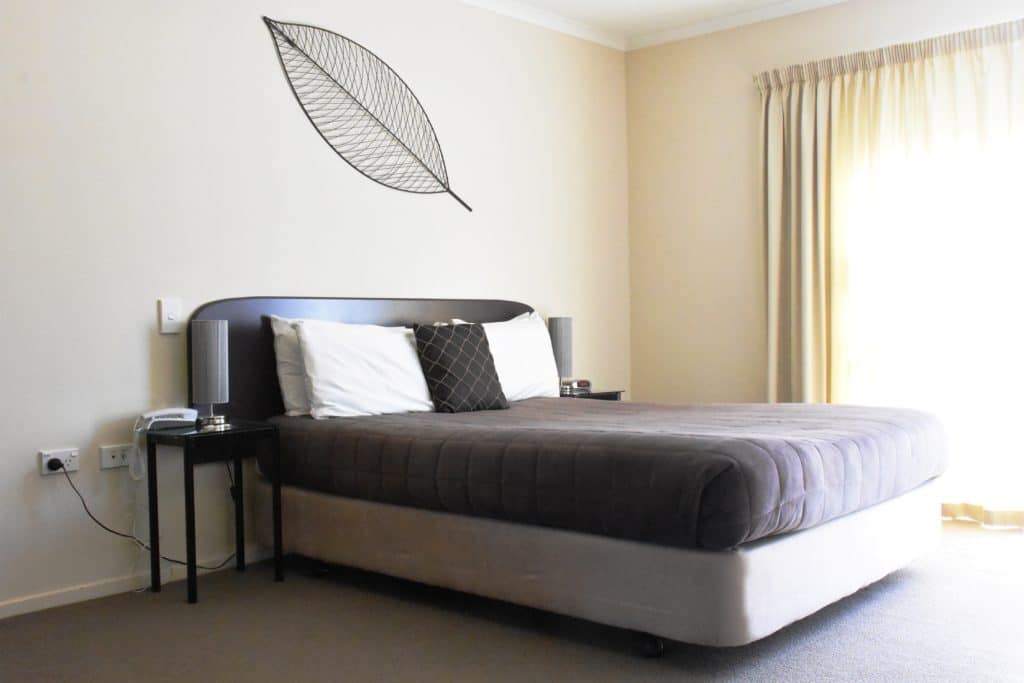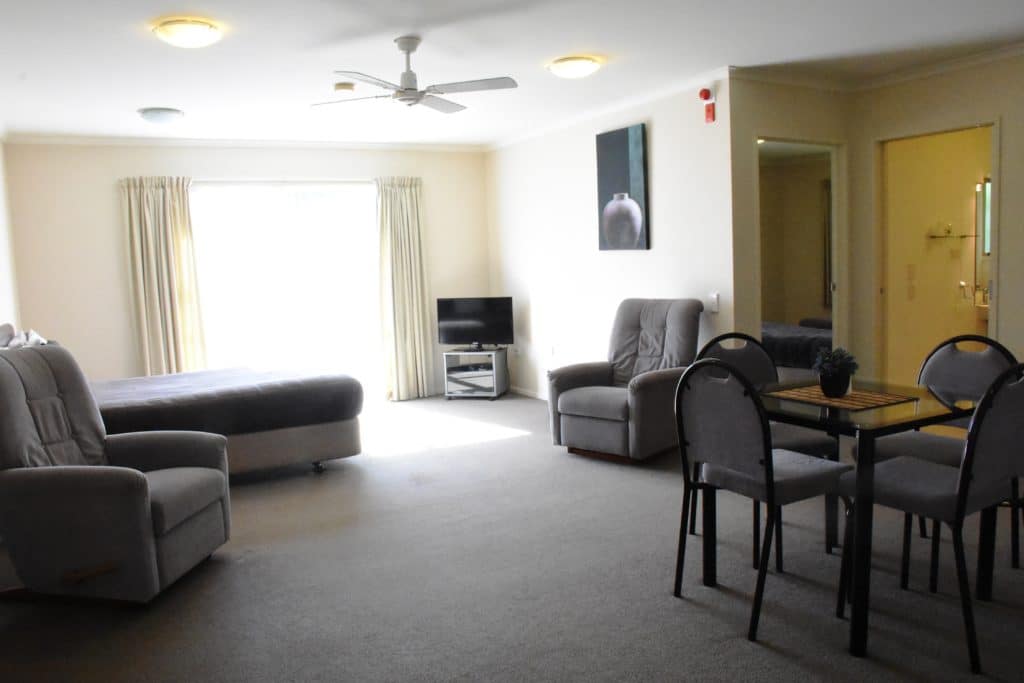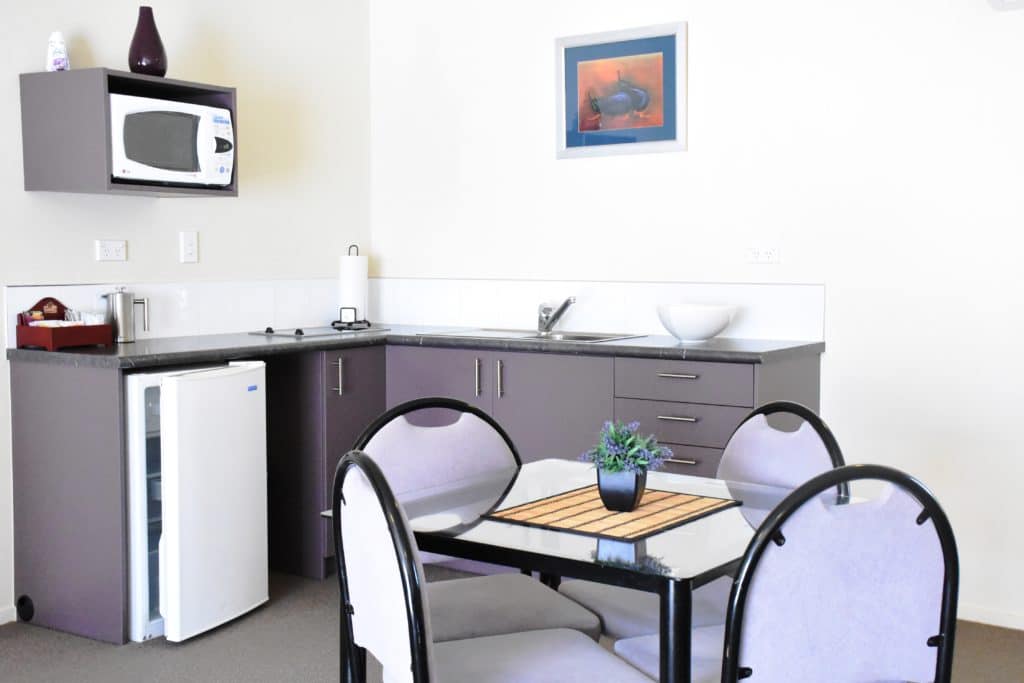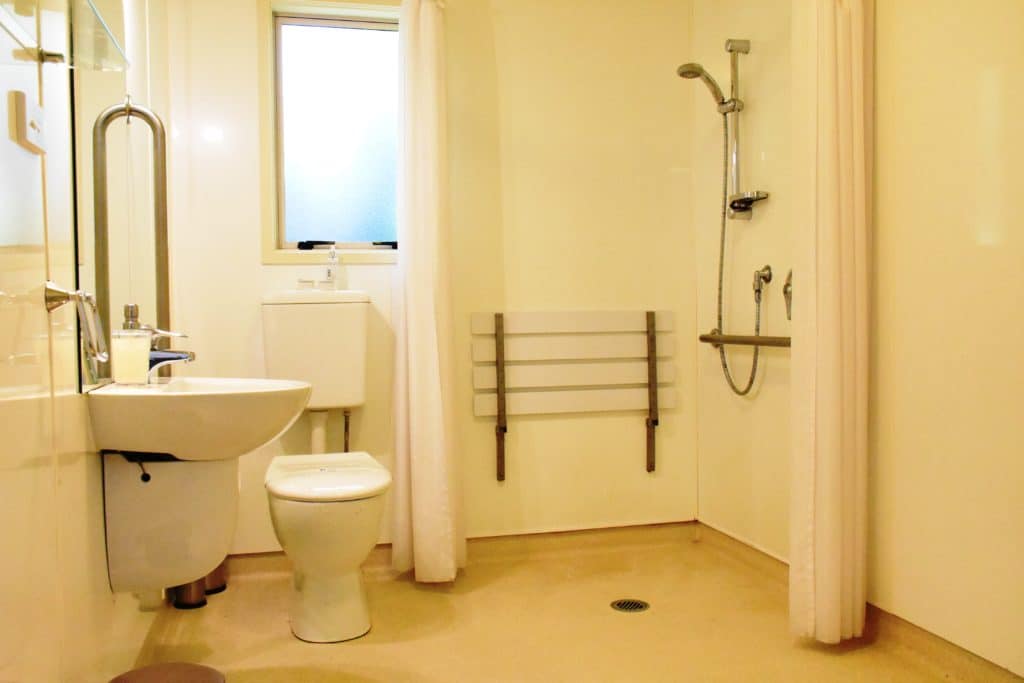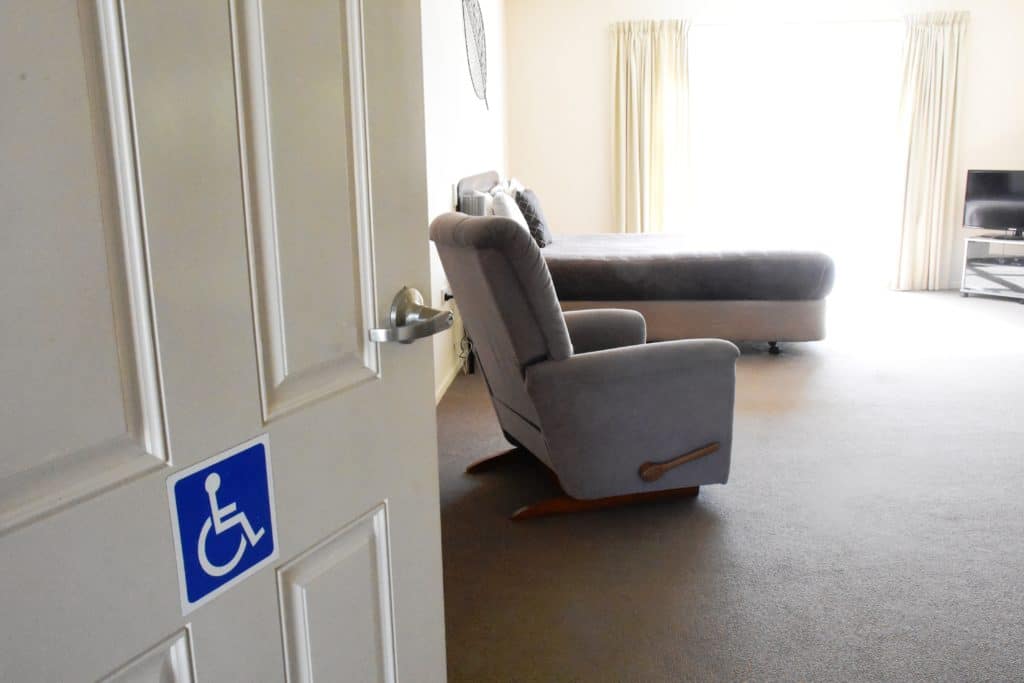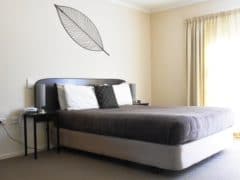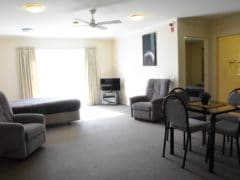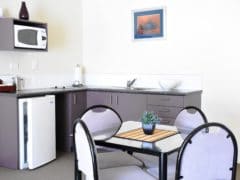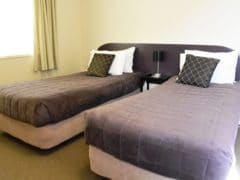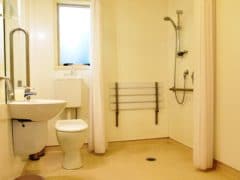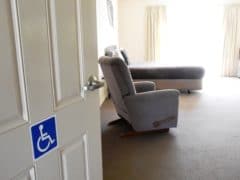 ---
Title
BK's Chardonnay Motor Lodge
As Masterton's newest motor lodge BK's Chardonnay offers the latest in affordable, quality accommodation. With La Z Boy chairs and luxury corner spa bath suites avalible, BK's Chardonanny balences comfort and affordablity. They are also conveniently located minutes away from Masterton's town centre with many attractions close by. With large rooms, this motor lodge is perfect for families.
Accessiblity
The largeness of the rooms also lends itself very well to wheelchair users. The bathroom is accessible. The kitchen has not been designed for wheelchair users in mind but does open into the main room.
Please contact the property to discuss your personal requirements.