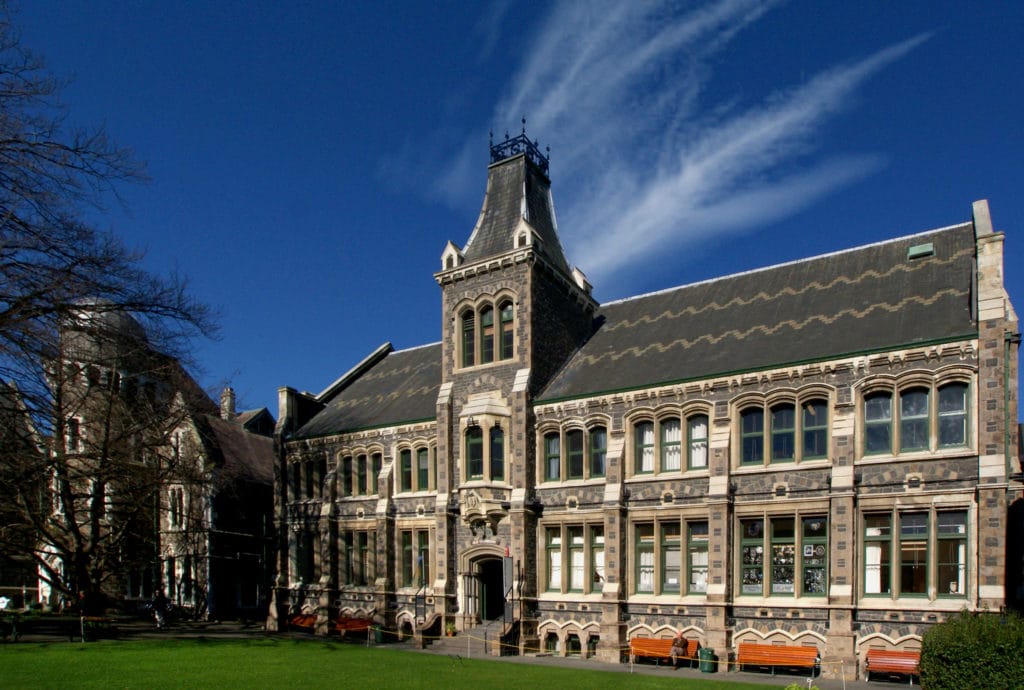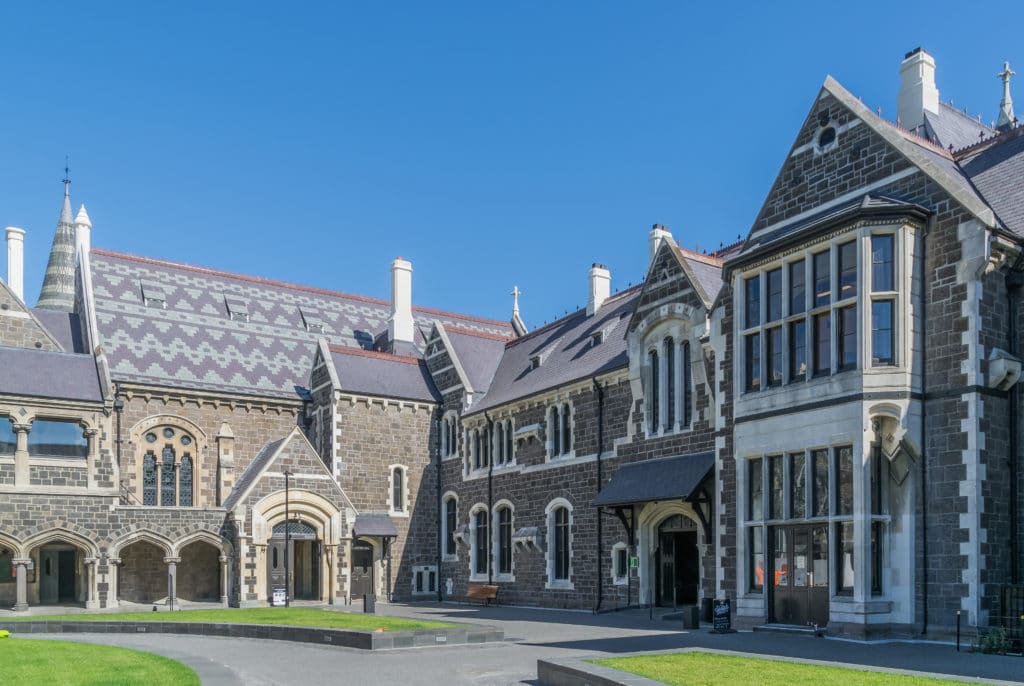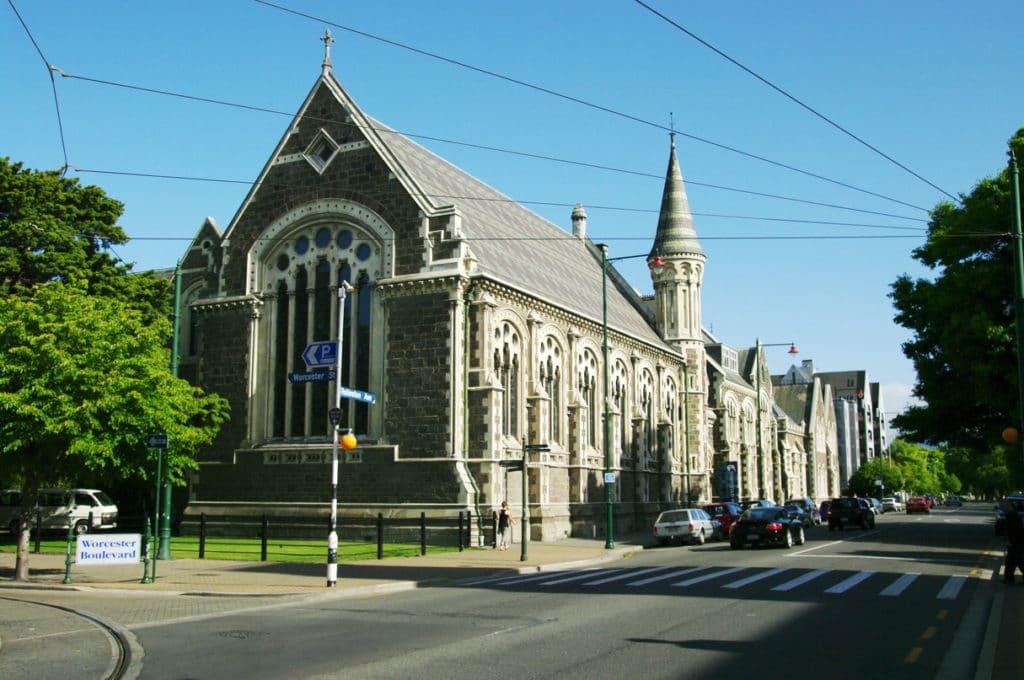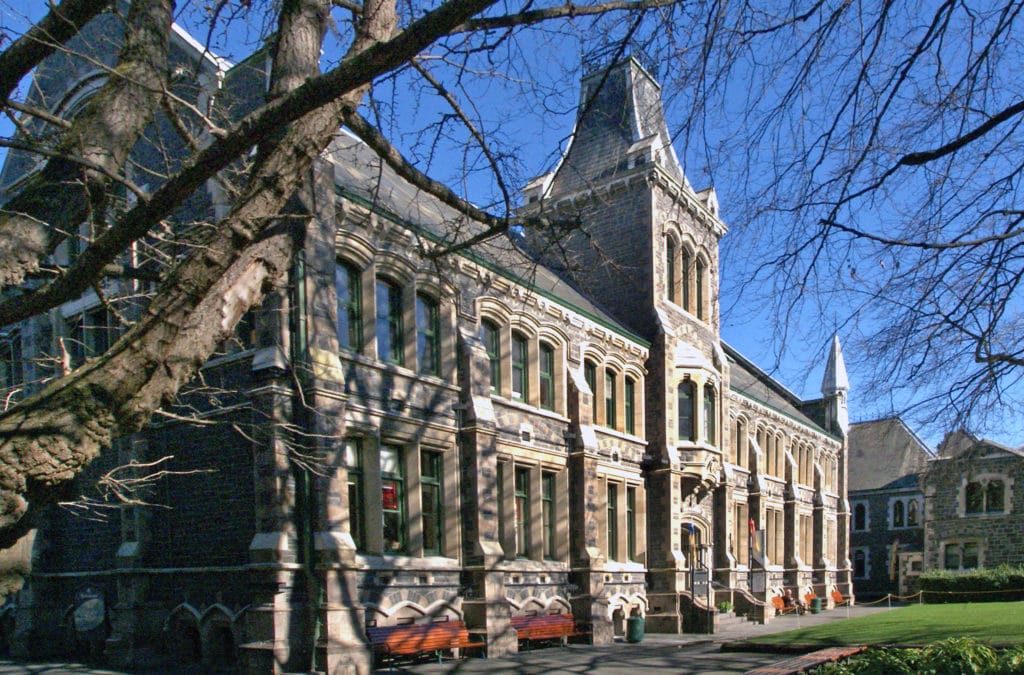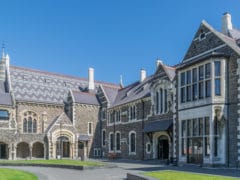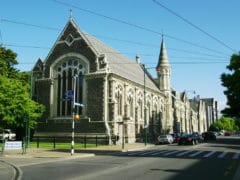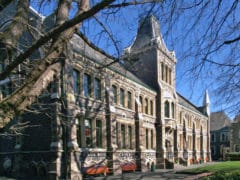 ---
Title
Christchurch Arts Centre
2 Worcester Boulevard, Christchurch, Canterbury 8013
The Gothic-revival heritage building that was once a part of the University of Canterbury is now Christchurch's central hub for arts, education, culture and business. With a focus on independent business, Christchurch Arts Centre host an array of galleries, museums, cinemas, boutique retailers, artisan eateries and bars. The center also hosts a wide array of events and activities including a market every Sunday between 10am – 4pm. Check the schedule for information on all upcoming events.
While exploring whats on offer in the stalls, visitors should see the Great Hall. After the 2011 earthquake, this hall was strengthened and restored to its original wonder of native timber. On the northern Wall is a stunning stained glass window that was originally installed in 1938 and is comprised of 4000 individual glass pieces. This window acts as a memorial of all the staff and students of Canterbury College who fought in WW1.
Accessibility
Due to the restoration of the Arts Centre after the 2011 earthquake, the building is now mostly accessible with new lifts, enhanced facilities and accessible bathrooms. The only spaces that have limited accessibility are the Classics Boardroom and Rutherford's Den. Accessible parking is available in Market Square and have no time limit.
Please contact the Christchurch Arts Centre directly to ensure they can accommodate your specific needs.