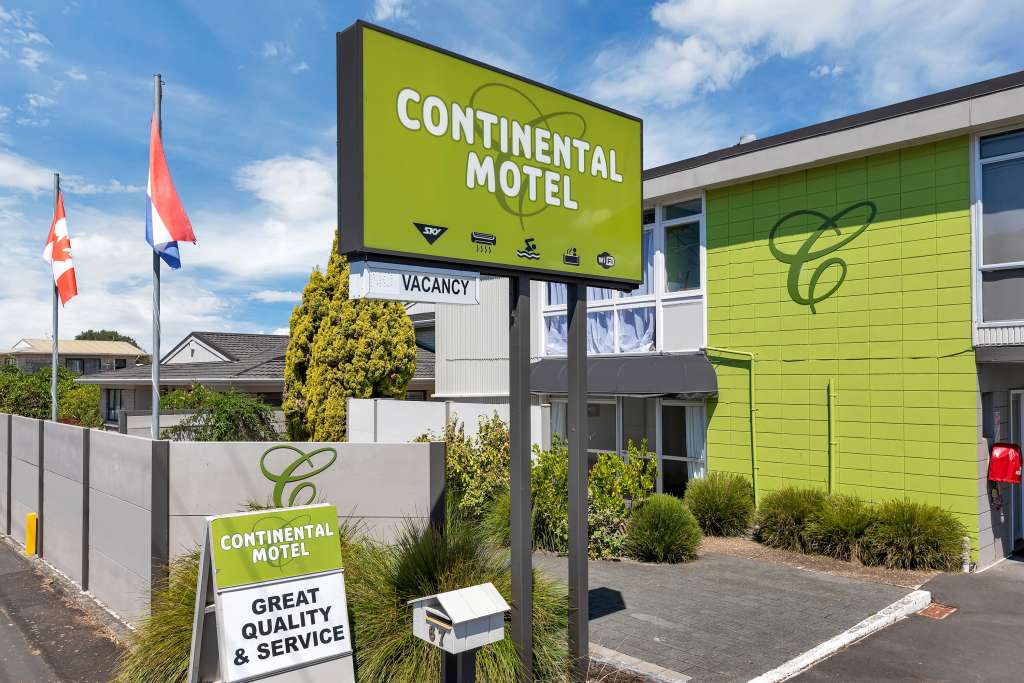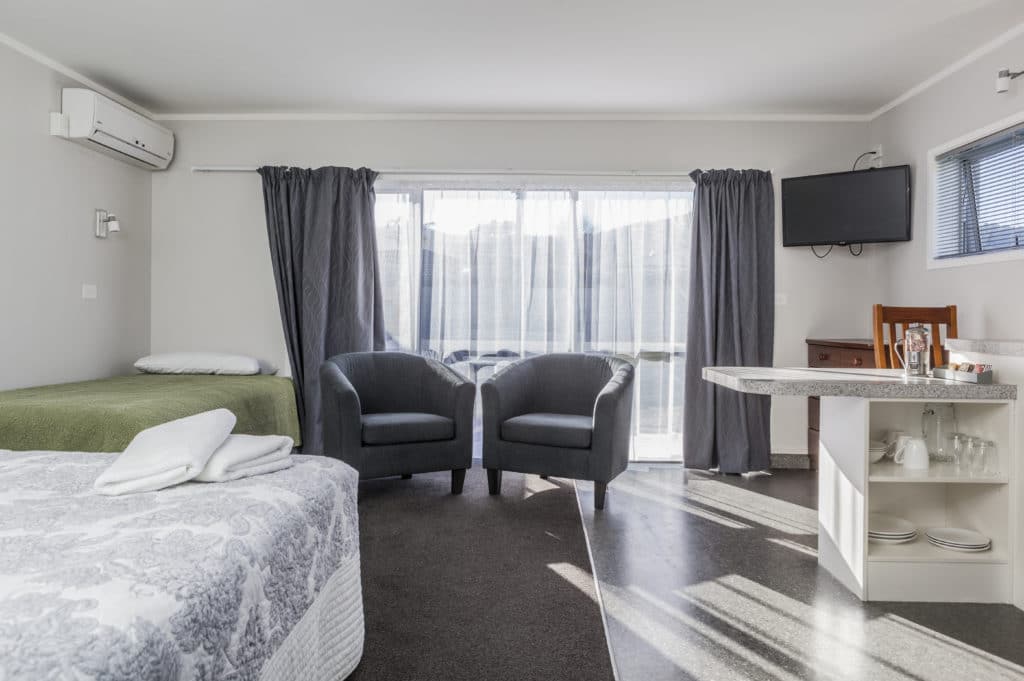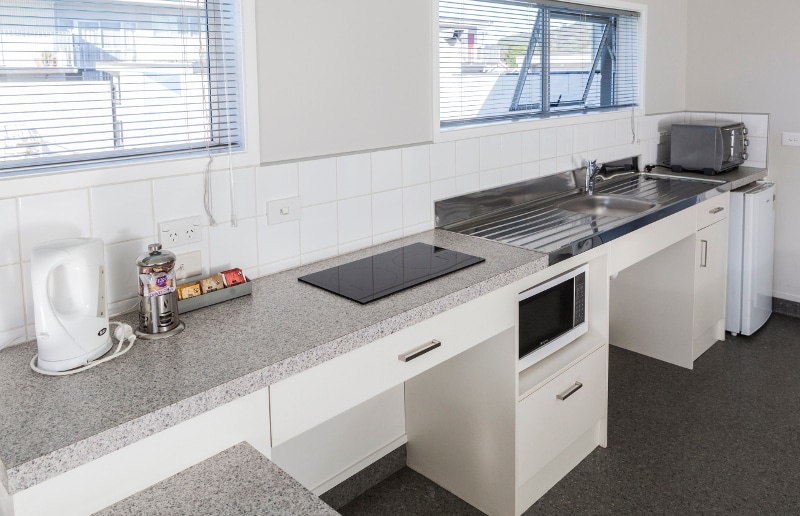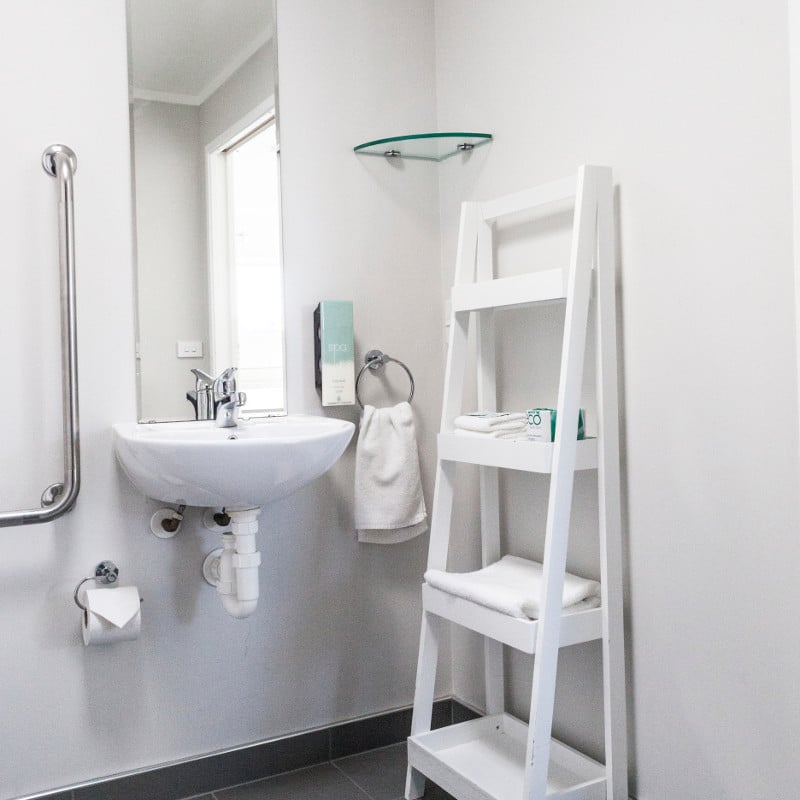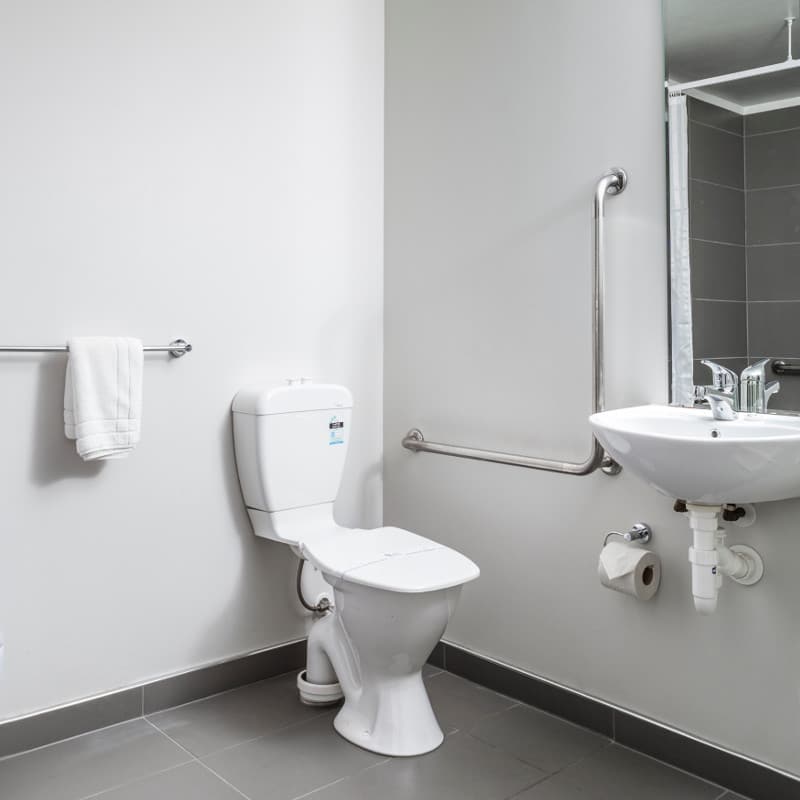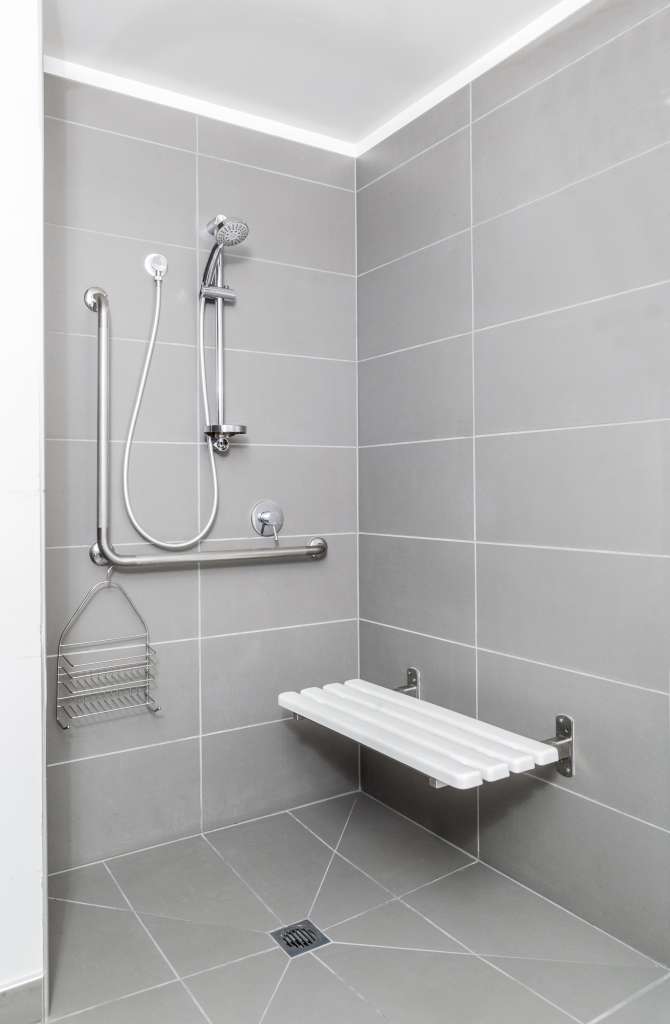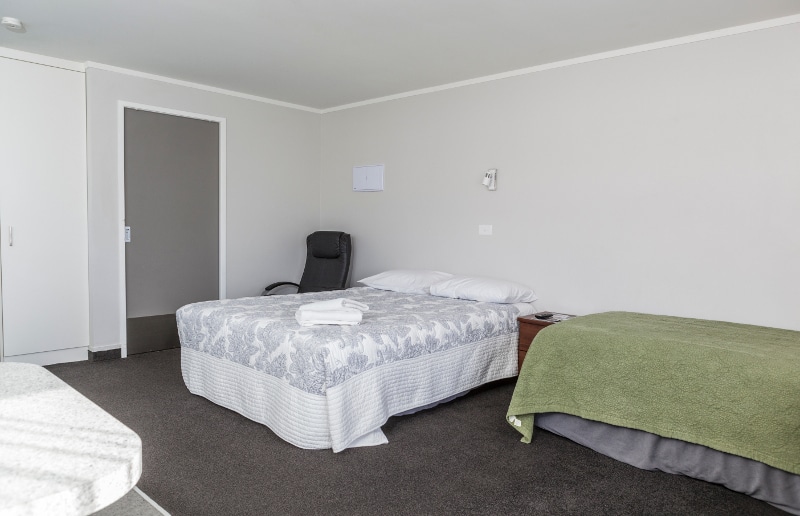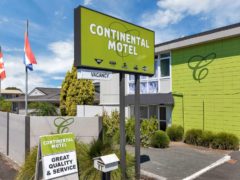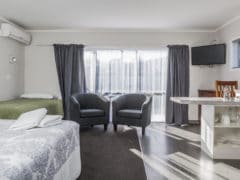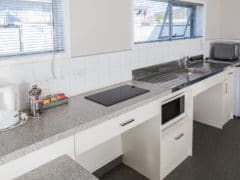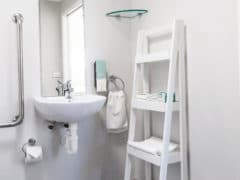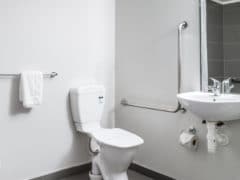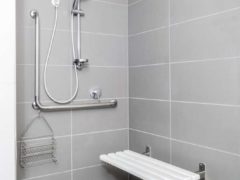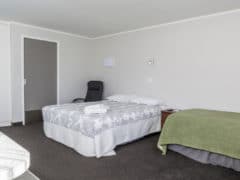 ---
With easy access to Whanagrei's iconic town basin, this cosy and inviting motel will delight you with great value and fantastic service. The Continental Motel is both owned and run by the friendly Monica and Tim, who go above and beyond to ensure a wonderful stay for all their guests. Their wheelchair accessible sudio can easily accommodates three people with a queen and king-single bed. The spacious and open planned designs allows easy wheelchair access to all the facilities in the room. The kitchen facilites are accessible and the bathroom features an open bathroom with shower seat.
Recommended by friends of Freedom Mobility who said it had low benches, hot plate and draws which proved very helpful.
Please contact the property to discuss your personal requirements.