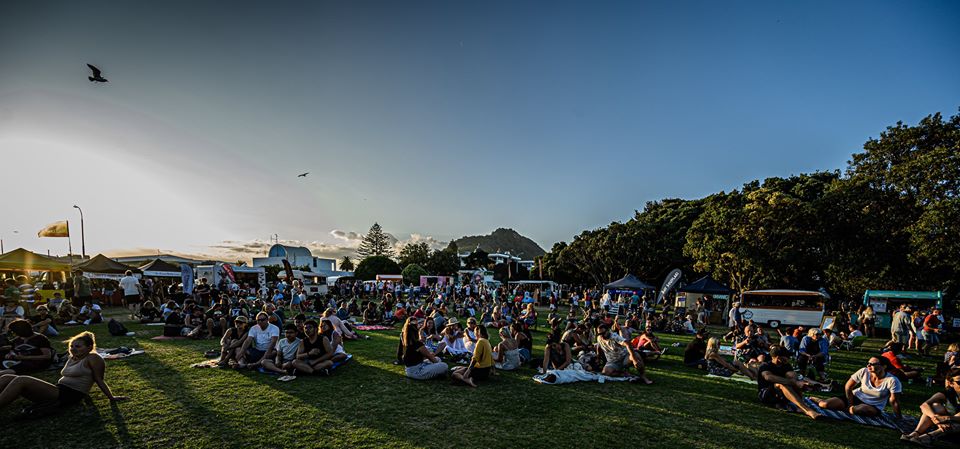 ---
Title
Gourmet Night Market
This fun and energetic gourmet food market is held in the normally serene Coronation Park. Enjoy the vibrant environment as you grab a bite to eat and listen to the local artists perform live music. Unsurprisingly, the food of this market is sublime and you'll find yourself trying to justify another trip to the Rye Cart.
The Gourmet Night Market is held over the summer (November-March) from 5-9pm on Fridays.
Accessibility
Coronation Park is flat and accessible during summer but the ground may become soft after heavy rainfall. Stalls are set up around the outskirts of the field making it very easy to navigate through the market.