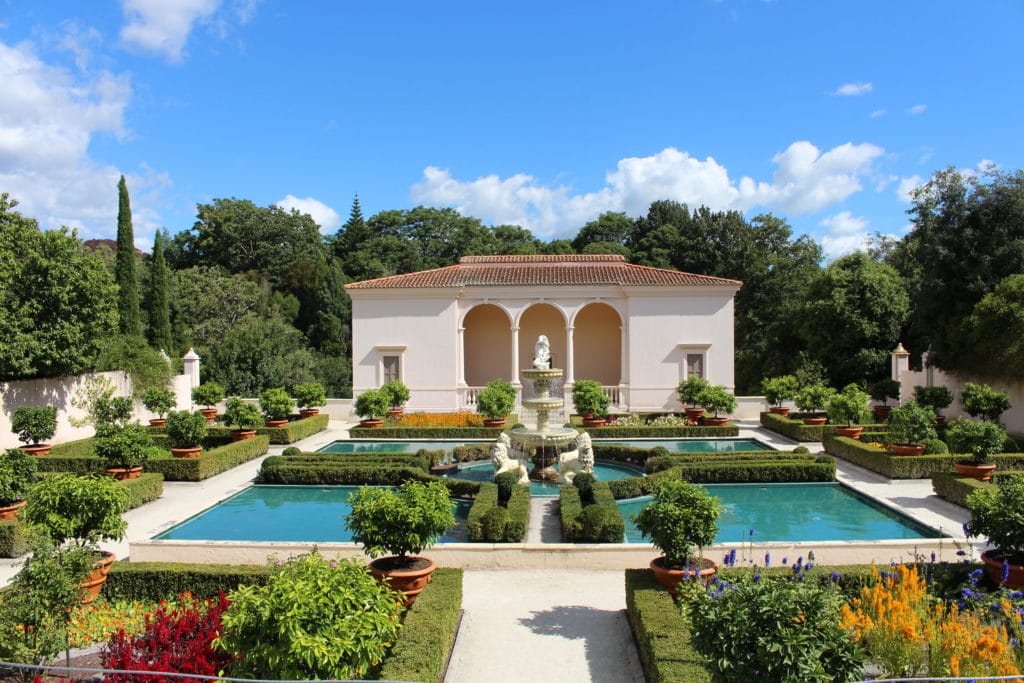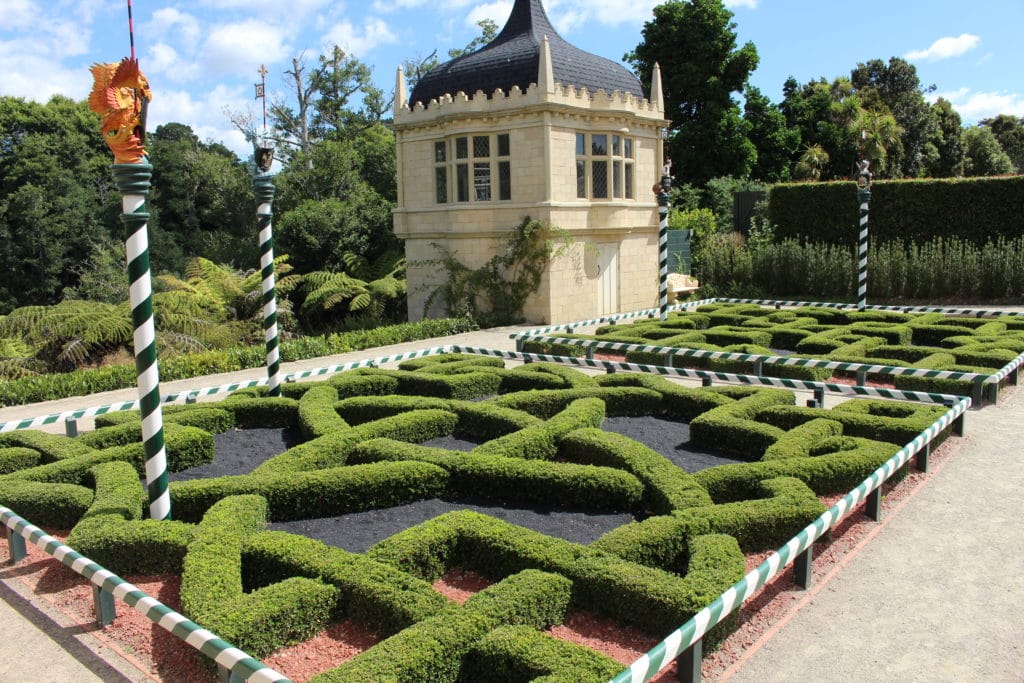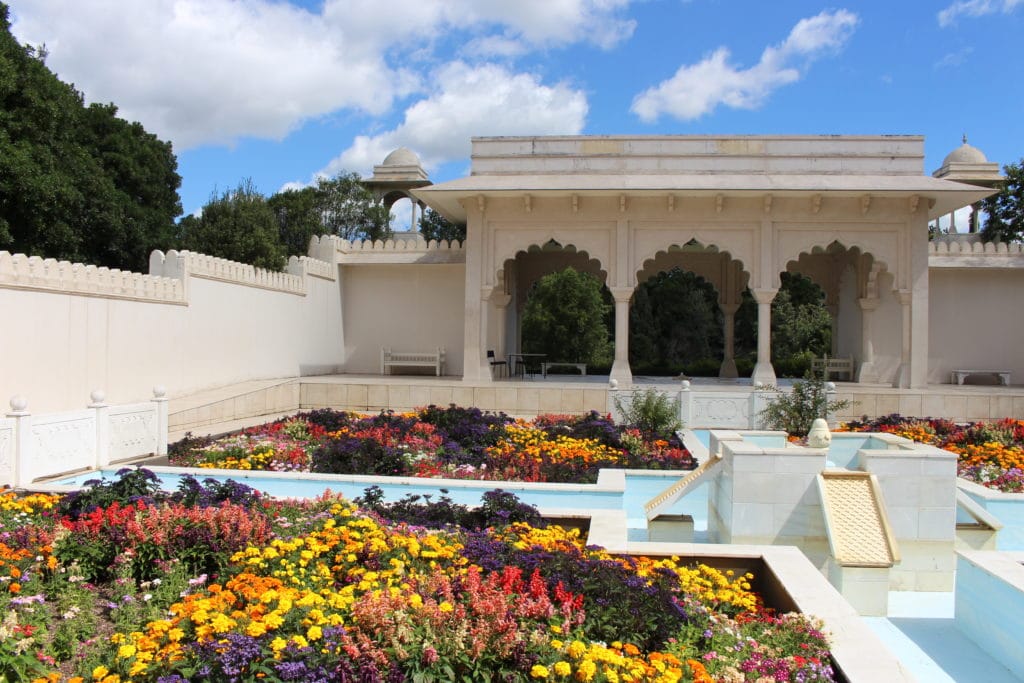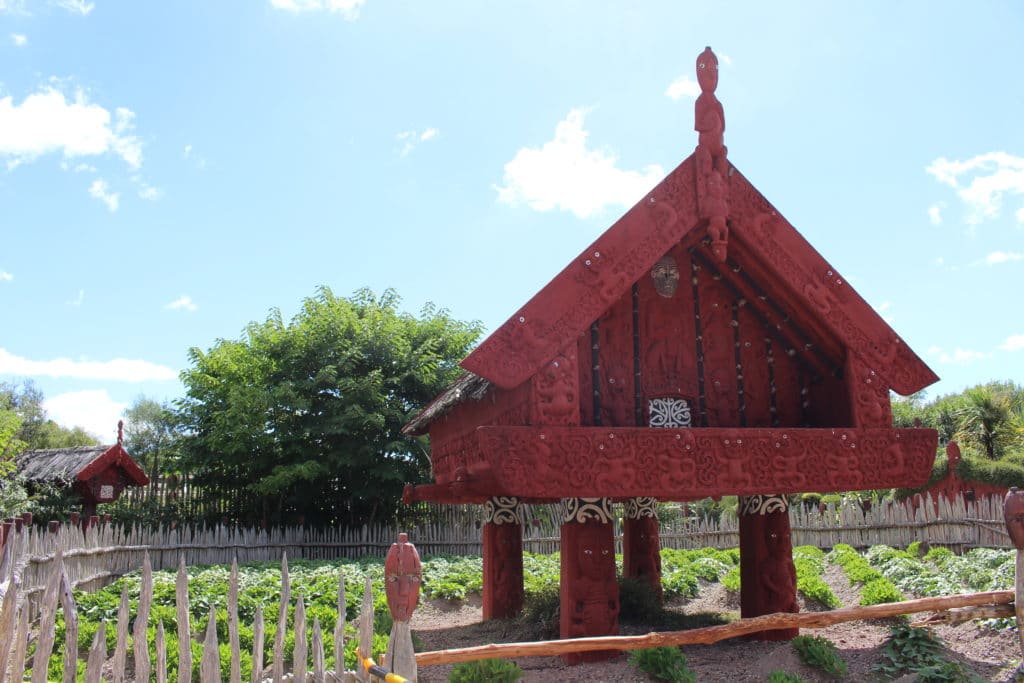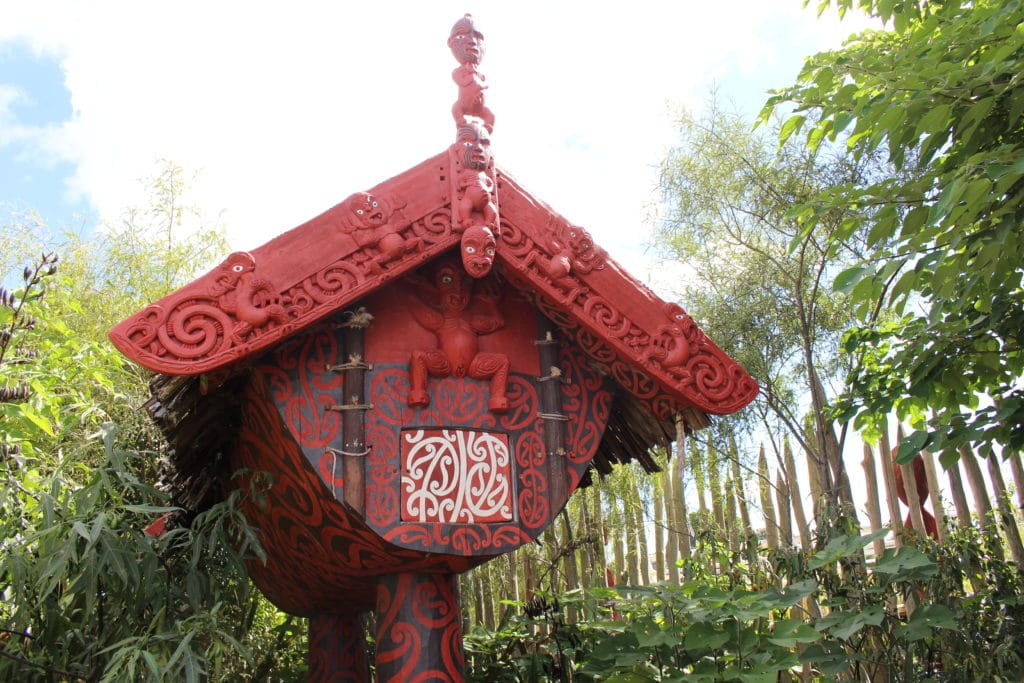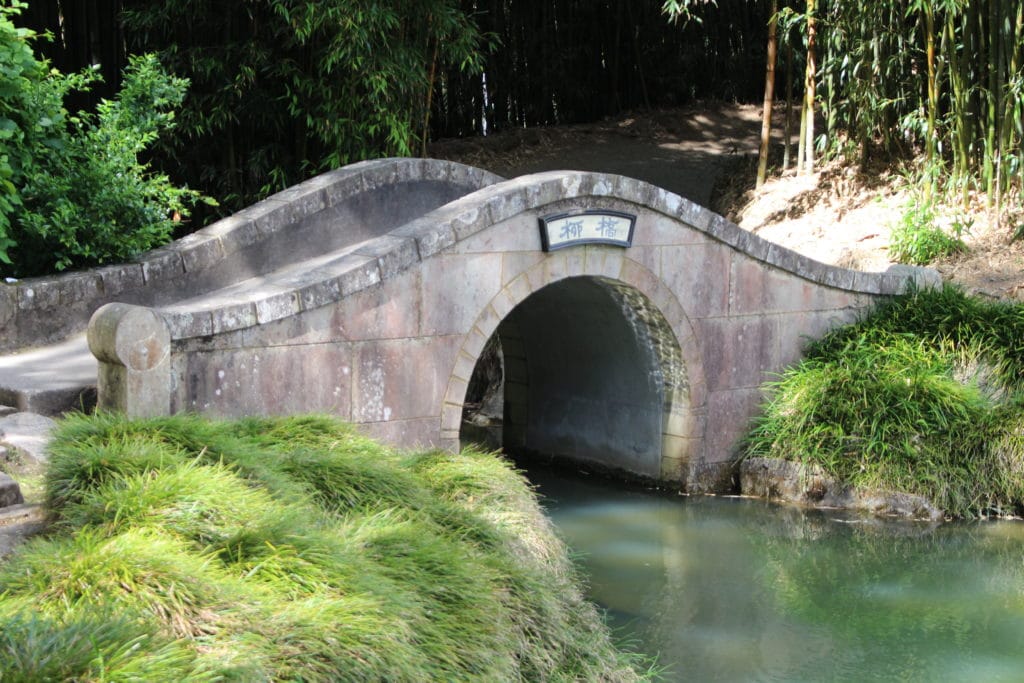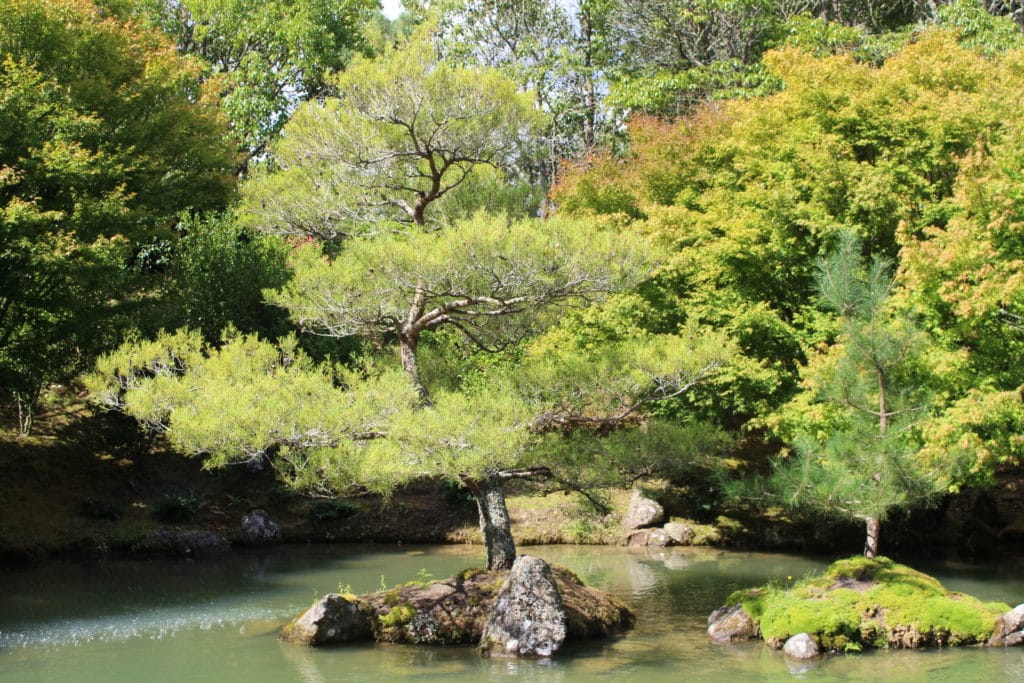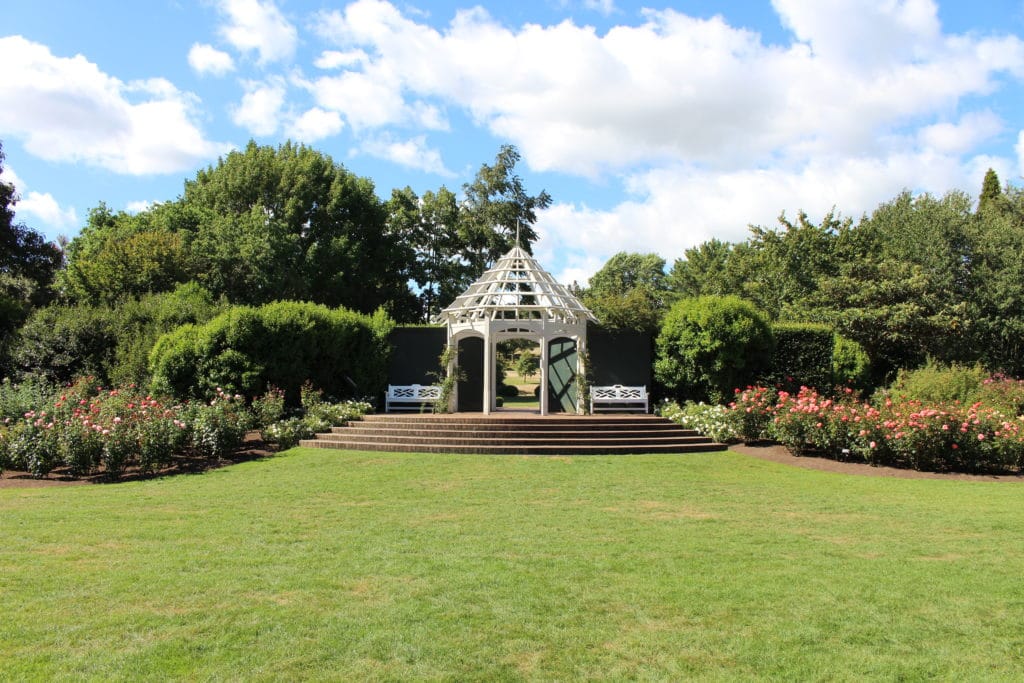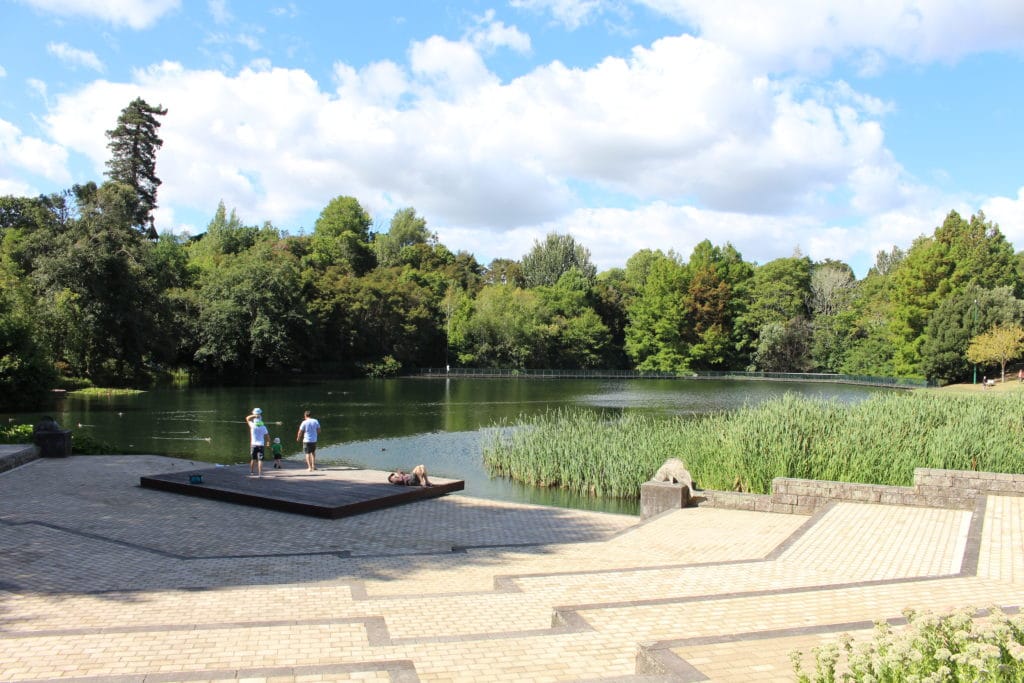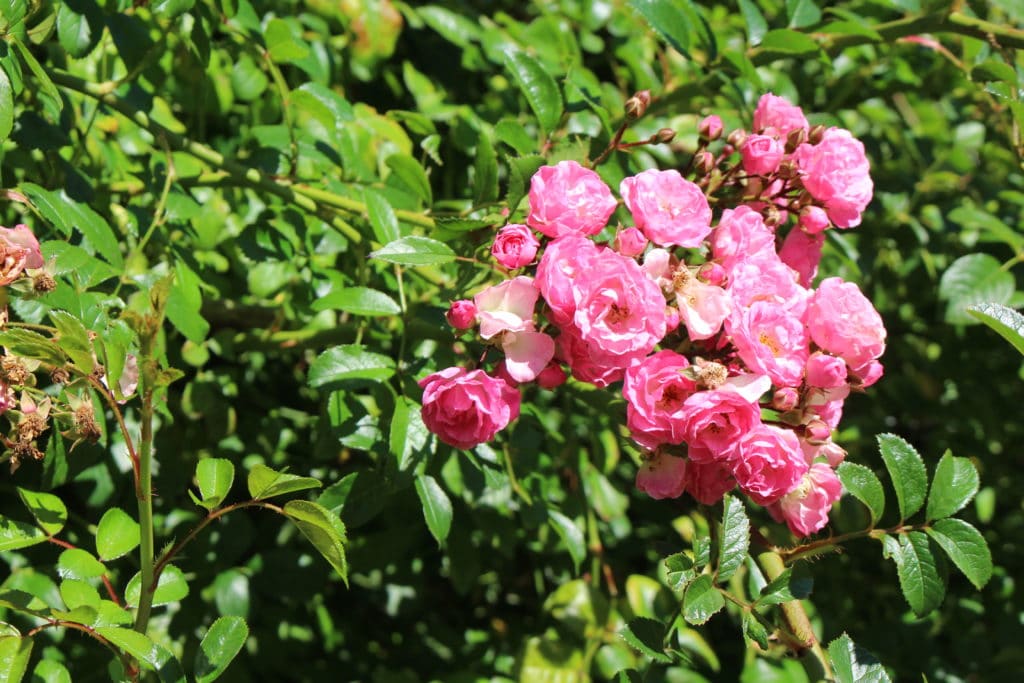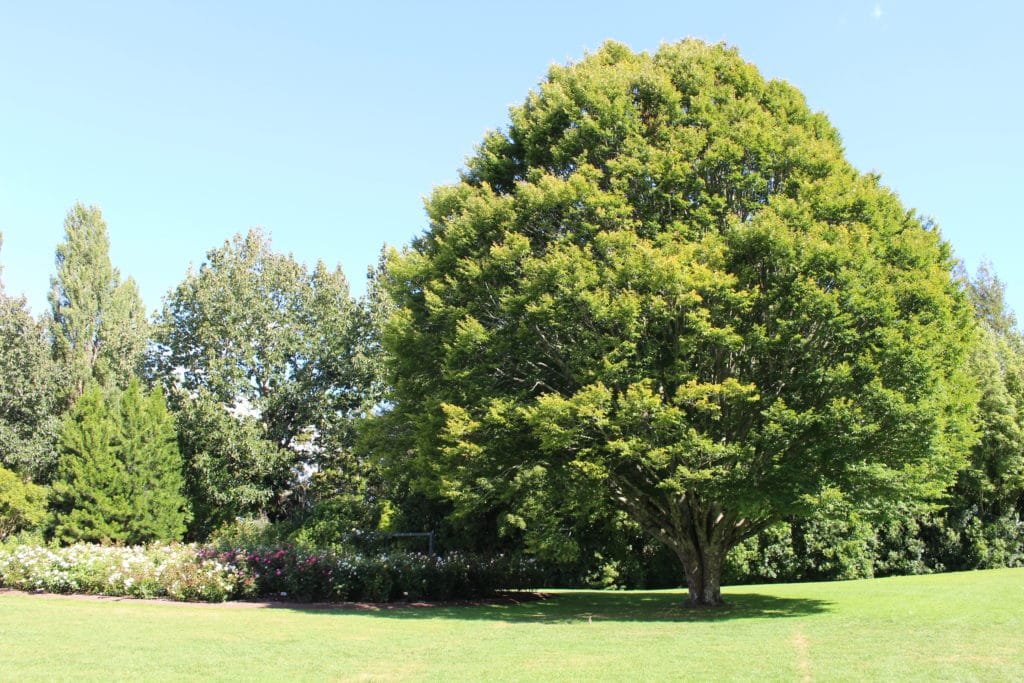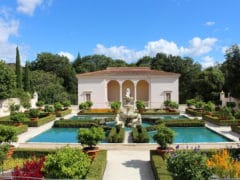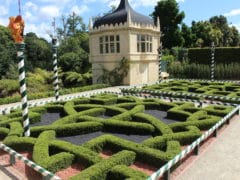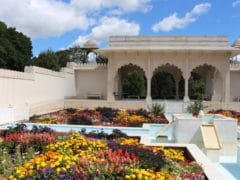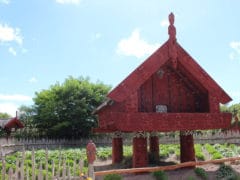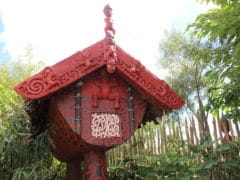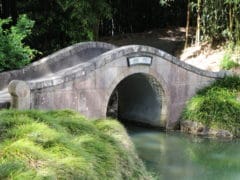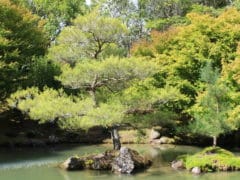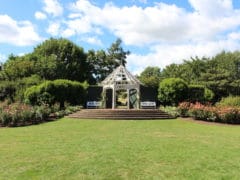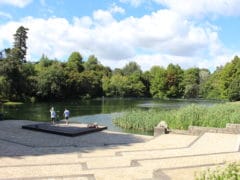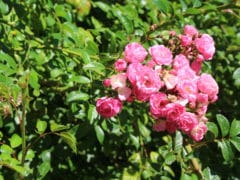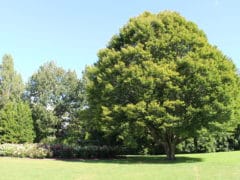 ---
Hungerford Crescent Cobham Drive SH1, Waikato 3216
Hamilton Gardens is a beautifully unique venue with themed gardens designed to showcase the cultural meaning and context of gardens over the past 4000 years. Each garden has its own story and offers insight into different civilisations over time. Visit the English flower garden which emulates European styles for the display's collection of flowers and plants. Or transport yourself to India by visiting the Indian Char Bagh Garden. Marvel at the irrationality of the Surrealist Garden before learning of the practical uses of plants in the Kitchener Garden. There is something for everyone here, even a garden themed playground for the kids.
The park is open year round and has been designed for different gardens to bloom throughout the year. Click here to see the different events happening in the gardens.
Summer
– English Flower Garden
– Italian Renaissance Garden
– Te Parapara Garden
Autumn
– Waikato River pathway
– Tudor Garden
Winter
– Tropical Garden
– Rhododendron Lawn
Spring
– Rogers Rose Garden
– Kitchen Garden
Accessibility
The park is mostly accessible with concrete and brick pathways and wooden boardwalk. There are couple of sections which have limited mobility, click here for a map outlining accessible routes. Most paths in the gardens are at less than a one in twelve grade. However the paths up to the Camellia Carpark and Victorian Flower Garden are steeper.
There are accessible car parks in each of the main carparks and there are accessible toilets beside the Red Arch, inside the Pavilion, and beside the playground. The Hamilton Gardens Café is also accessible.