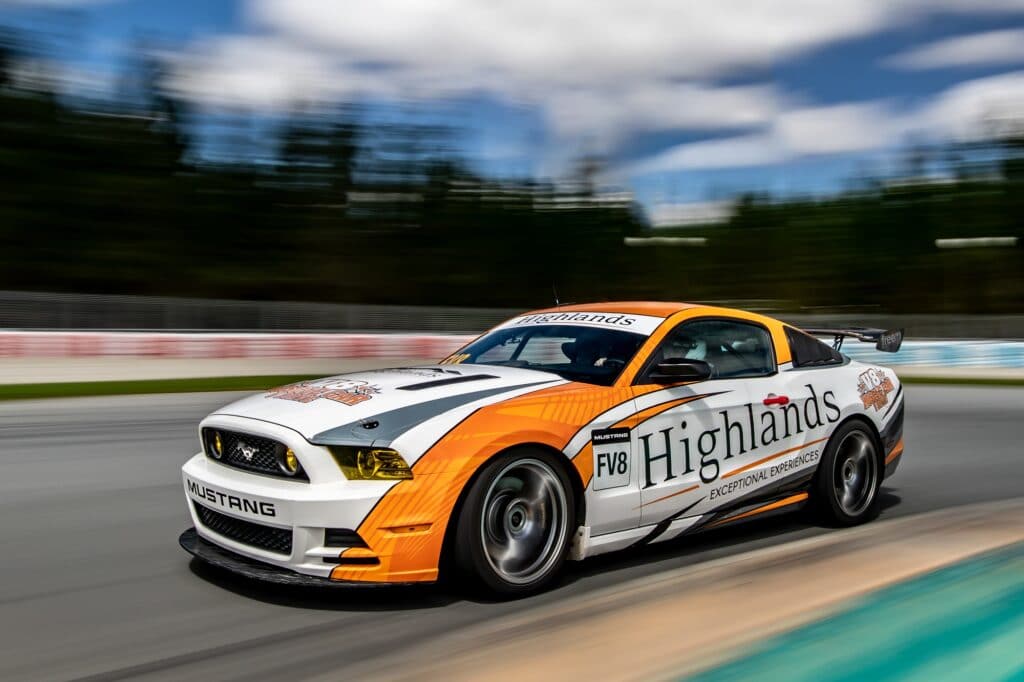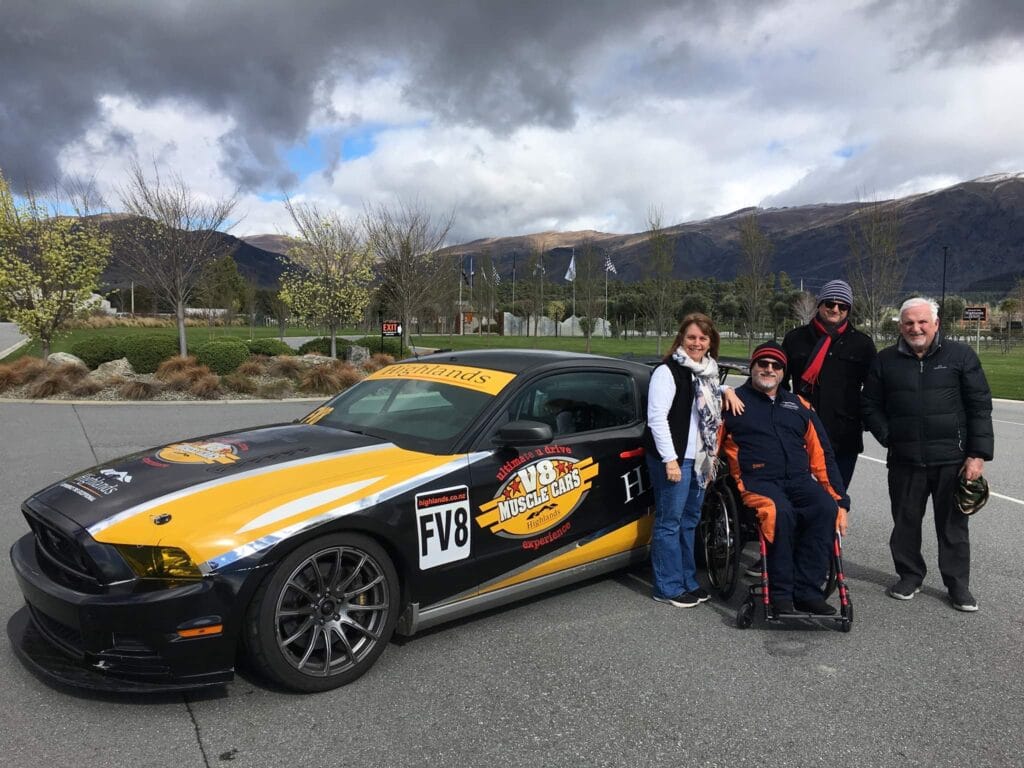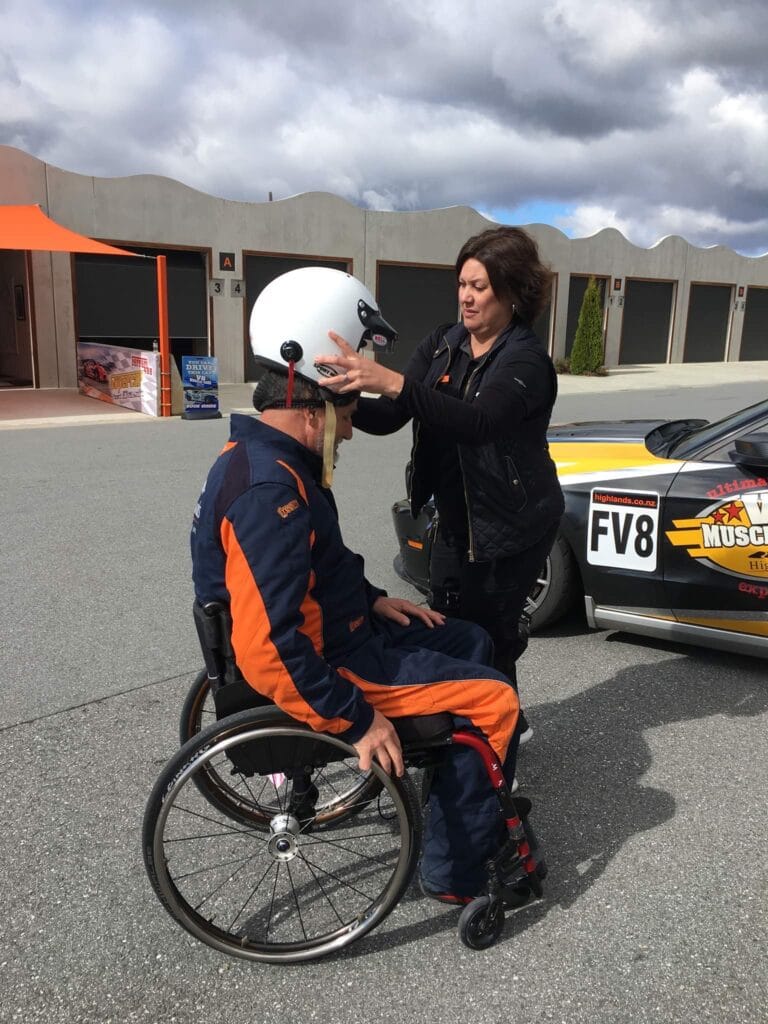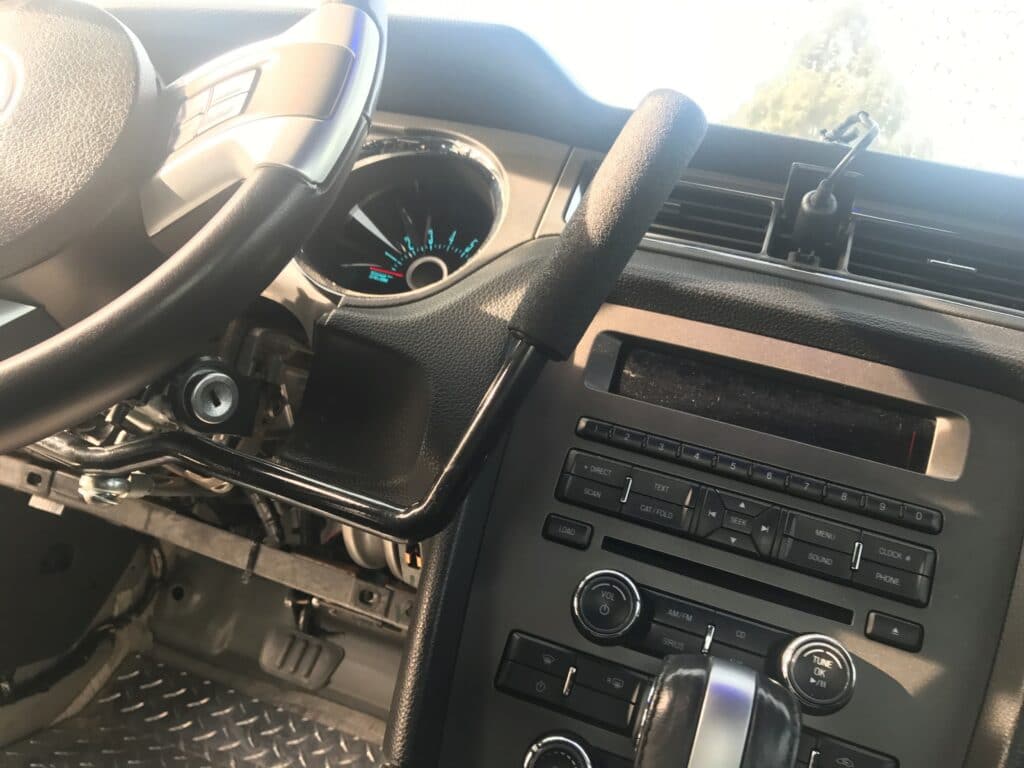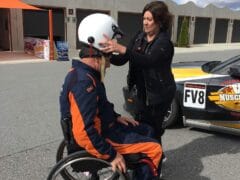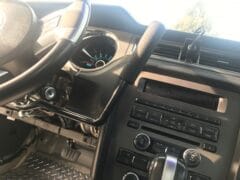 ---
Highlands Motorsport Park in Cromwell, is located only 45 minutes away from the adventure capital of the world – Queenstown. With mountains, a forest, and a lake in the backdrop, this is one of the most scenic race tracks in the world. Experience exceptional fun for the whole family. From the high speed Single or Dual Go karts. Their V8 Muscle car is fitted out with hand controls so that you can drive around the track for a true motor racing experience. They also have thrilling Queenstown activities & adventures to meet every adrenaline need.
For those who are seeking great value things to do near Queenstown that are a little less fast-paced check out the wonderful range of experiences off the track. Take a stroll through the impressive sculpture park and enjoy the incredible mountain vistas on the horizon. Indulge in the Aroma Room Wine tasting: an exceptional experience for the senses. See classic and ultra-modern vehicles and discover the history of racing in the Highlands Motorsport Museum.
The V8 Muscle Car with Hand Controls
Experience the pure power and roar of a real V8 Muscle Car – a 5.0L V8, custom built production based race car. With your very own professional driver to guide you through 7 adrenaline pumping laps, you'll experience Highlands' world-class circuit knowing you are in expert hands under safe supervision.
Special Offer
The Mustang is normally $395. Highlands are happy to provide this for those with limited mobility in their legs for $279. At the time of booking this experience you will need to let the Front Desk team know you have limited mobility to allow for extra time. For group bookings, please contact Paula at [email protected] and for individual bookings please contact the Front Desk team on [email protected]