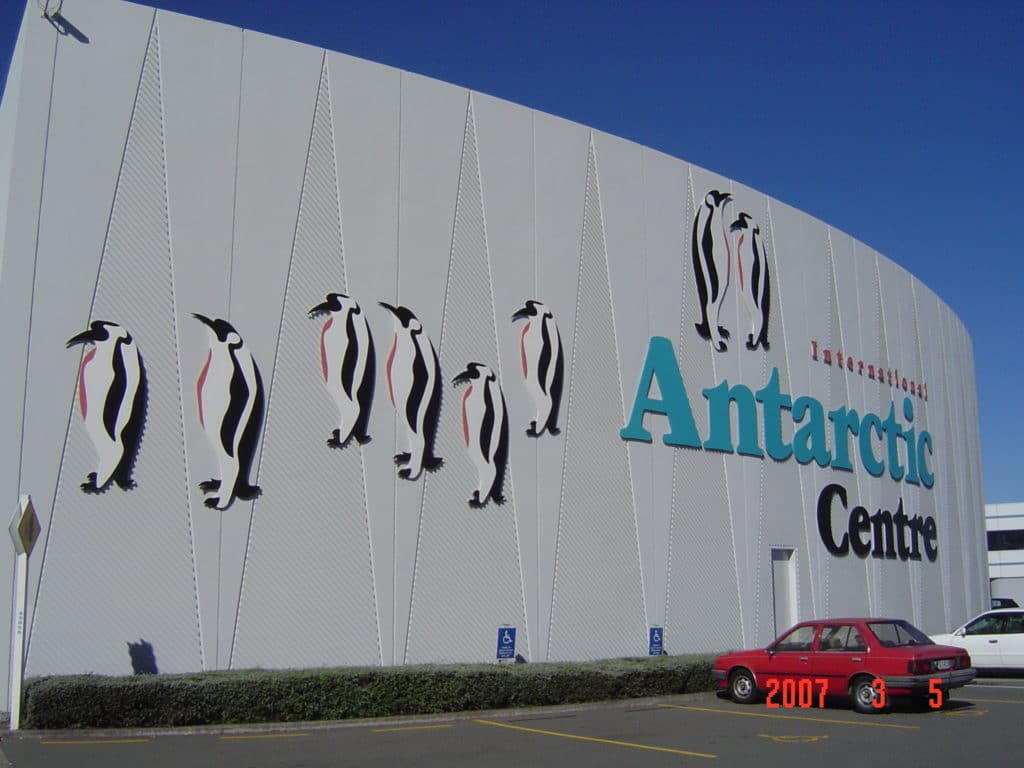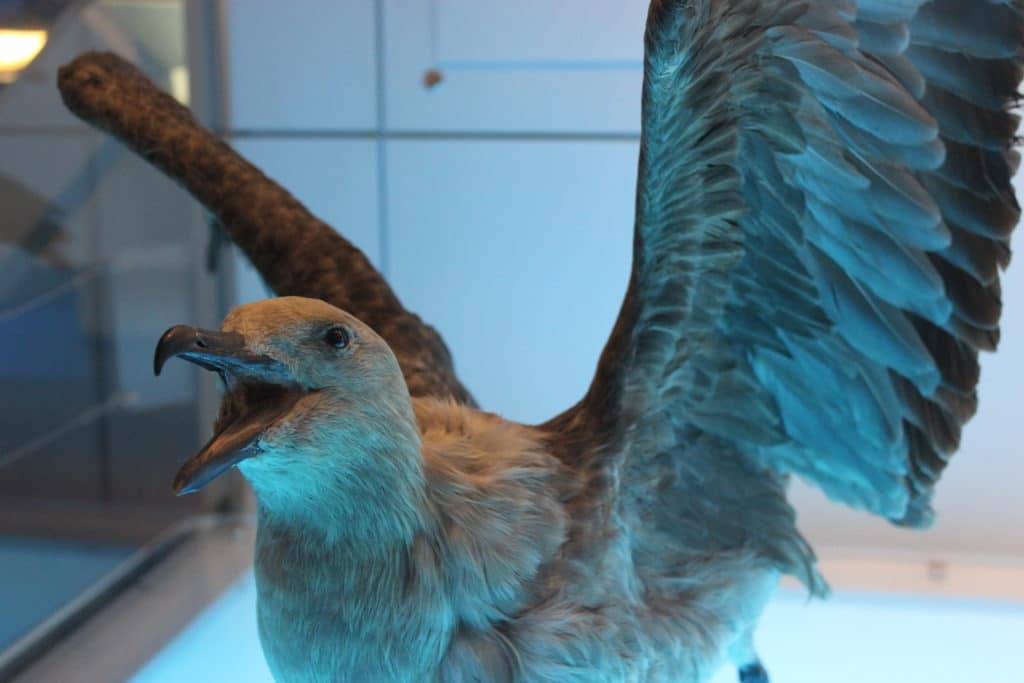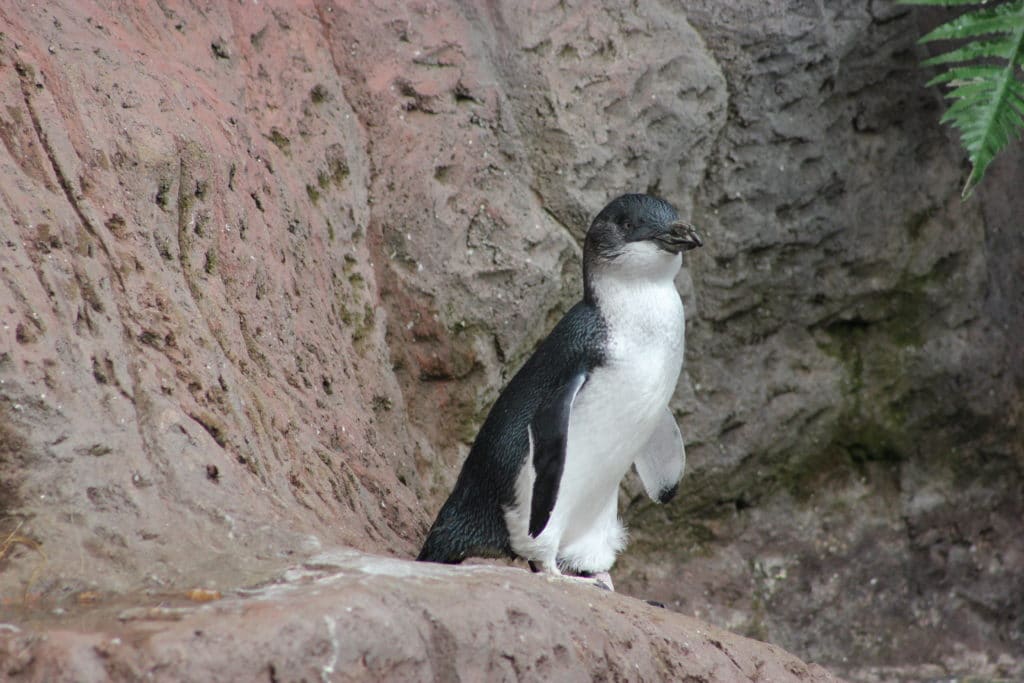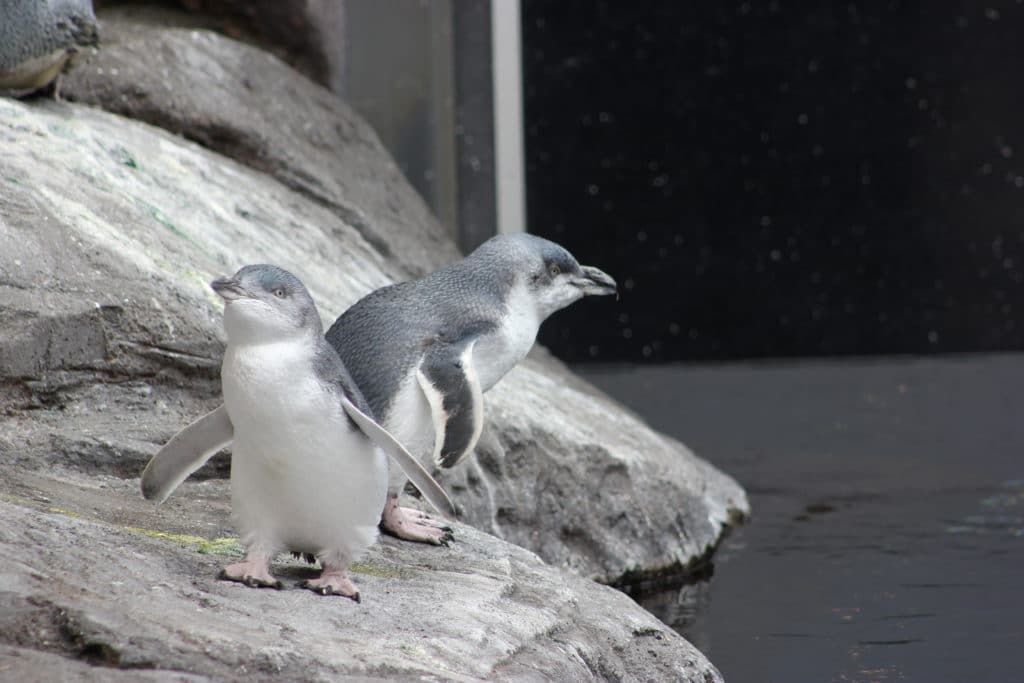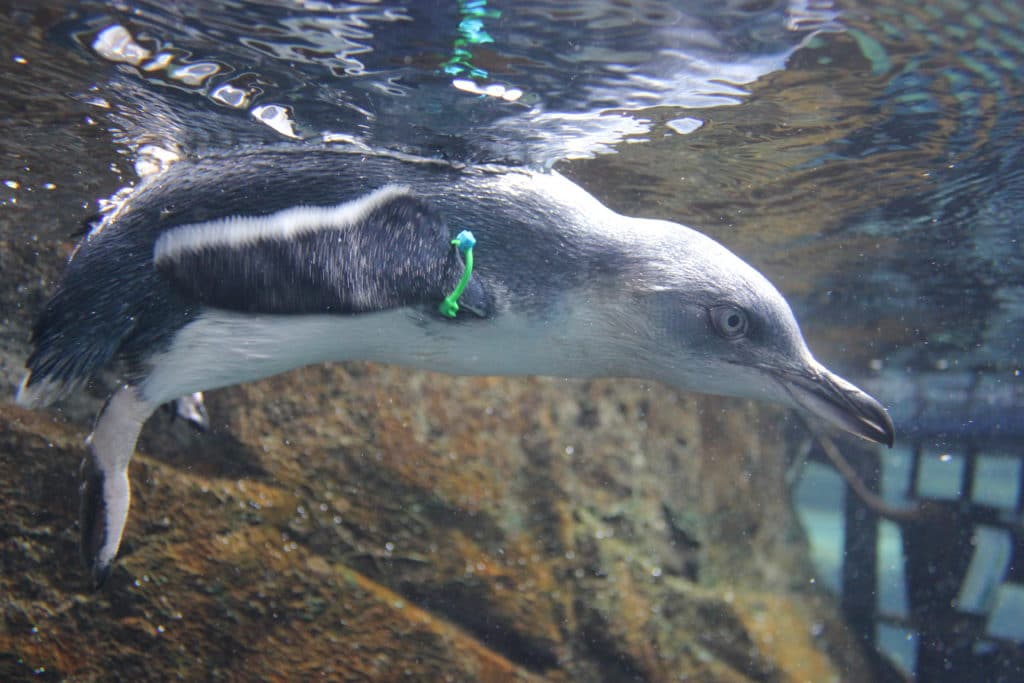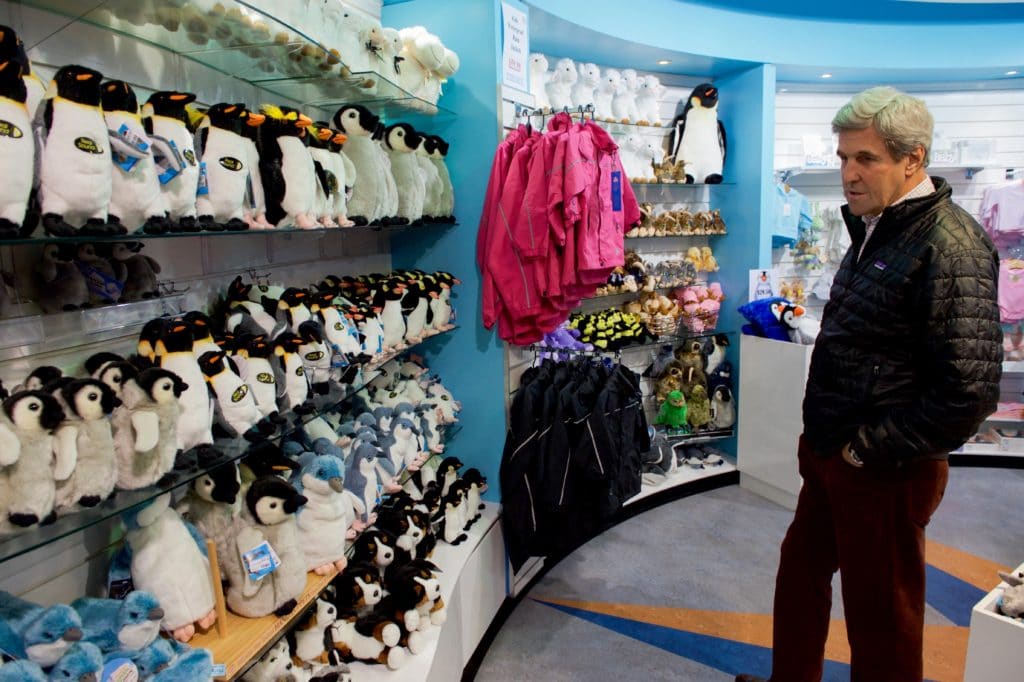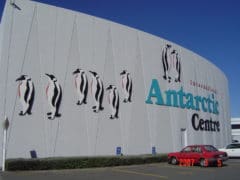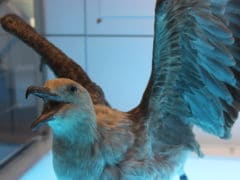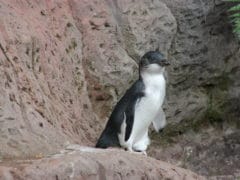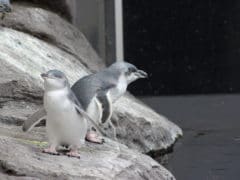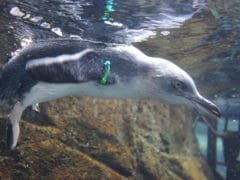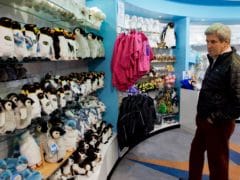 ---
Title
International Antarctic Centre
38 Orchard Road, Christchurch Airport, Canterbury 8053
As one of the city's most popular attractions, the International Antarctic Center highlights Christchurch's long history of supporting the exploration and scientific study of the Antarctic.
With 7 fun experiences and 3 specialised programs, visitors can experience an Antartic Storm, make friends with Little Blue Penguins or go on an all-terrain vehicle tour. There are also exhibits on the first Antartic expeditions, modern day life on Scott Base and the future of humanity on the ice.
With so much to do it is important to plan your visit and make the most of your time. No matter your age, a visit to the International Antarctic Centre is not to be missed.
Accessibility
The centre is inclusive to wheelchairs however some assistance may be needed on some activities such as the Storm Dome or when riding the Hagglund.
Please contact the International Antarctic Centre directly to ensure they can accommodate your specific needs.