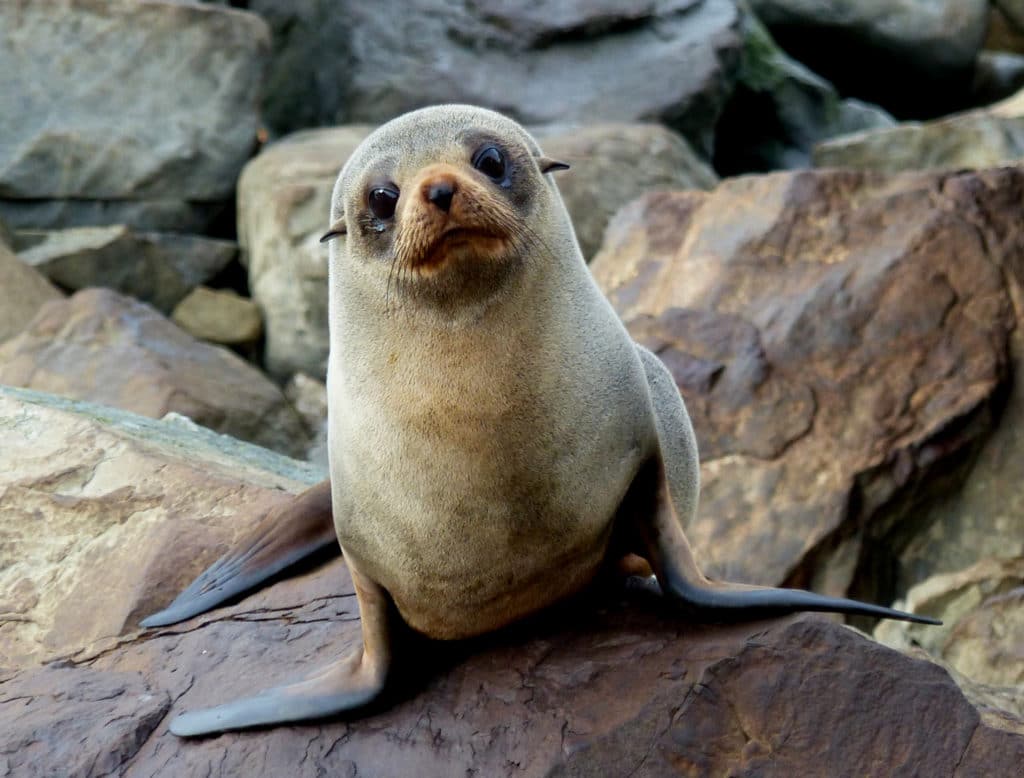 ---
19 Killarney Street Kaikoura, Canterbury 7300
Explore the Kaikoura Peninsula by kayak as Kaikoura Kayak takes you up to the local Fur Seal colony. Watch these amazing creatures ducking, weaving, and diving around your kayak or frolicking on the rocks. See them hunt and devour octopus with Pelagic (ocean going) birds snatching at any leftovers. You may even have a chance encounter with some Dusky Dolphins or some Blue Penguins.
Accessibility
Kaikoura Kayaks offers a special harness that can support all levels of ability even those without function from the shoulders down. For those uncomfortable with kayaking individually, tandem kayaks are available. There are also guides available to help on every trip.
Please note that weight limits do apply.
Please contact the Kaikoura Kayak directly to ensure these walks can accommodate your specific needs.