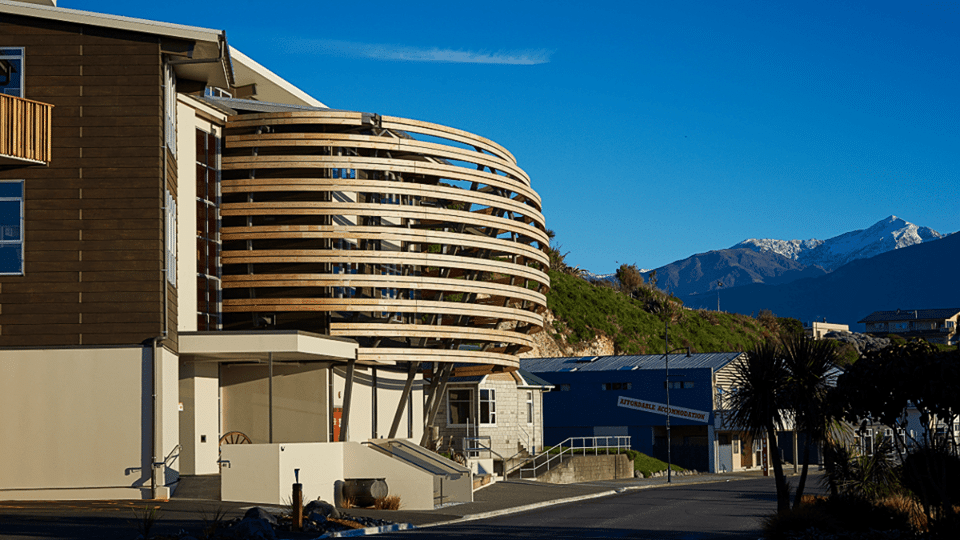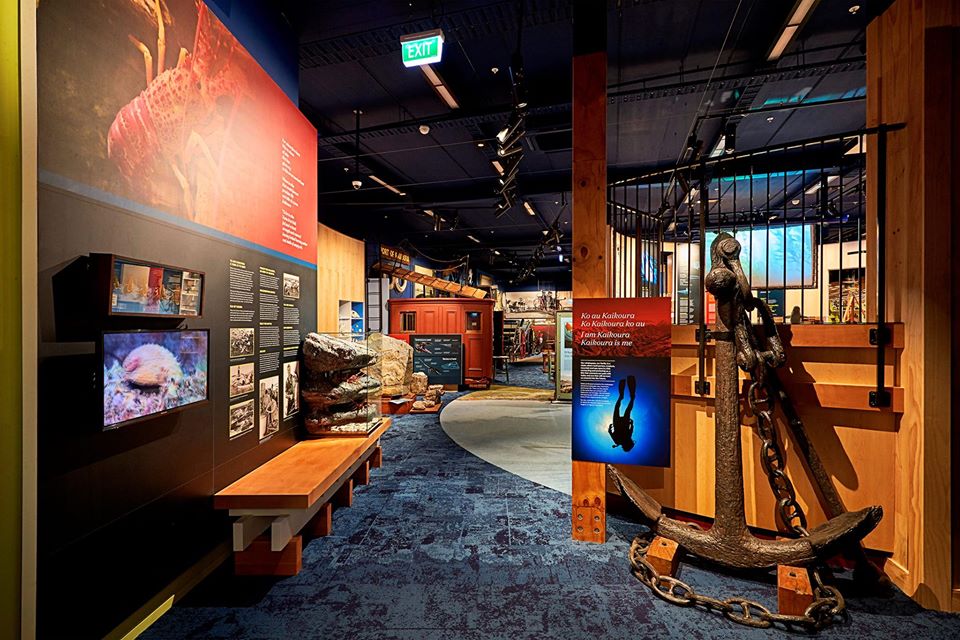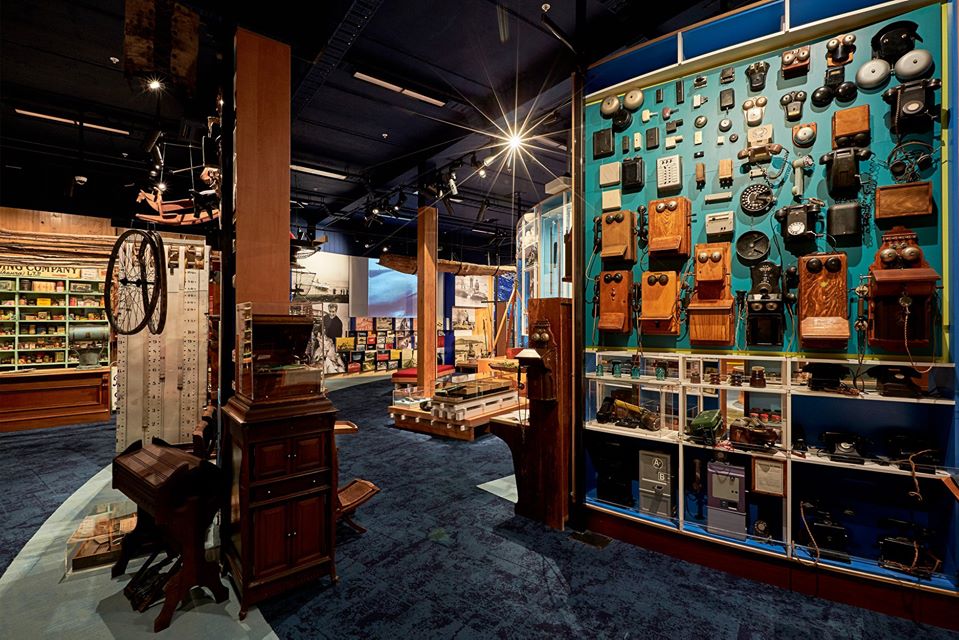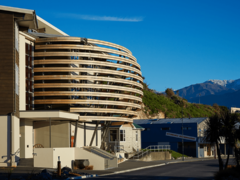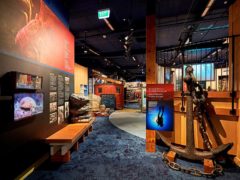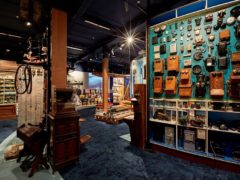 ---
96 West End, Kaikoura, Canterbury 7300
Within Kaikoura's local landmark, the "craypot", is the award winning Kaikoura Museum. Explore Kaikouras unique relationship with the ocean and observe how Kaikoura's culture has be influenced by it throughout it's history. With impressive collections that display the richness of Kaikoura's unique heritage, the Muesum captures the interest of both children and adults. Check out the range of events and exhibitions the museum has here.
Accessibility
Kaikoura has 2 mobility carparks located beside the building. The carpark is flat and concrete with direct access to the path to the museum via kerb cut out. The entry has a wheelchair ramp and the automatic front door is 98cm wide.
The museum is deliberately quite with no sound-based displays. The only sound is a background recording of the ocean. All exhibits can be seen from a wheelchair without issue. There are accessible bathrooms and powerpoints available for powerchair users. While the museum is entirely on the ground floor, there is also a library upstairs that can be accessed by a lift.
Please contact the Kaikoura Museum directly to ensure these walks can accommodate your specific needs.