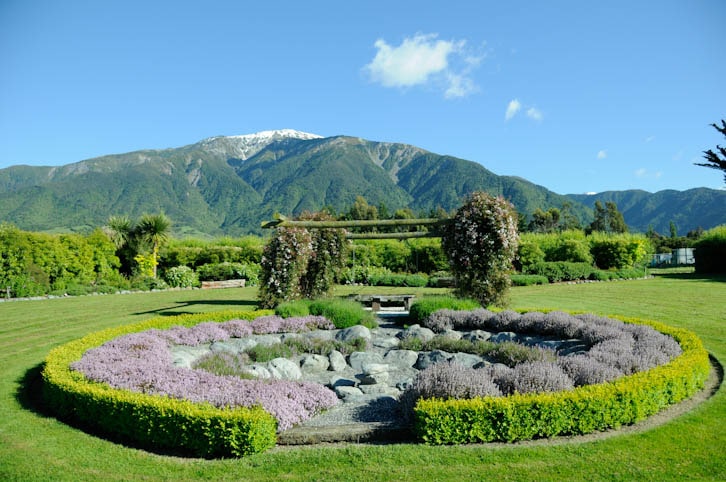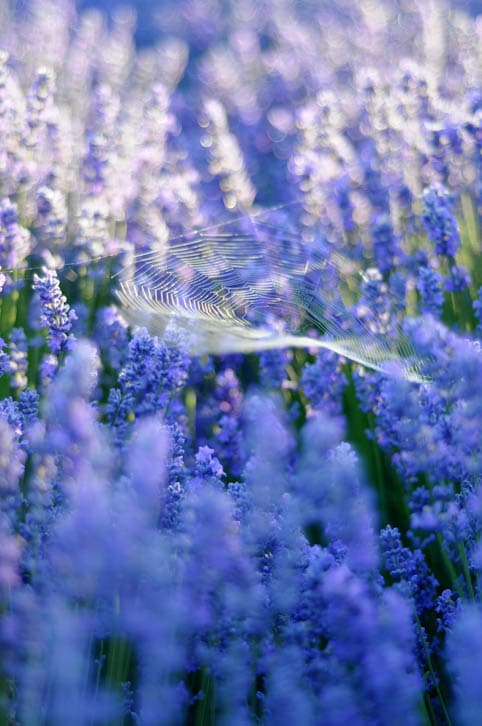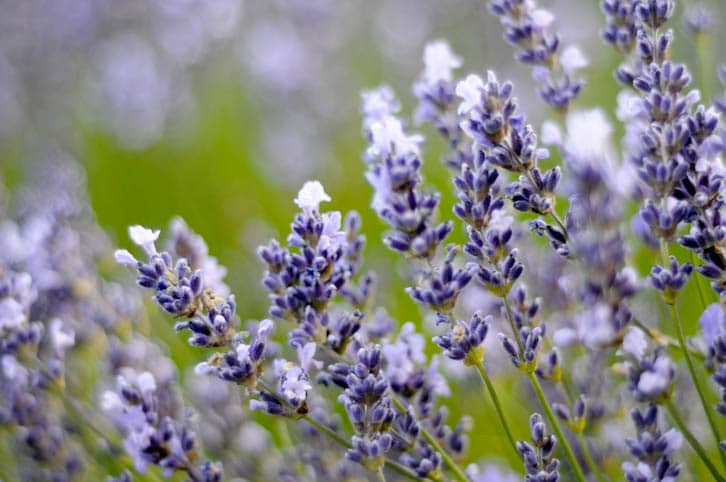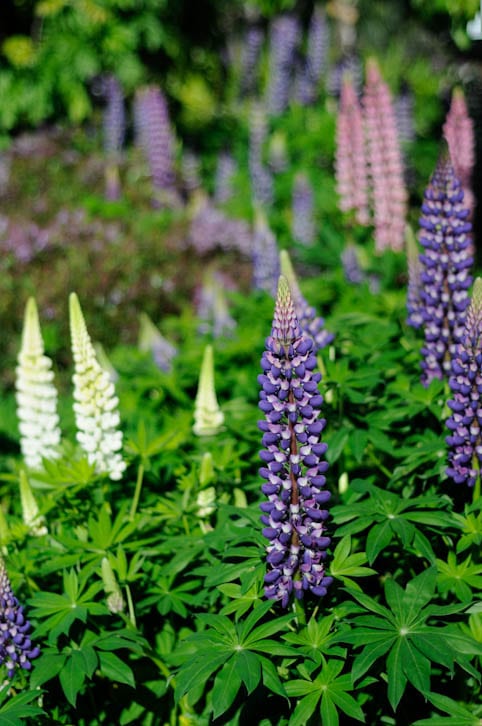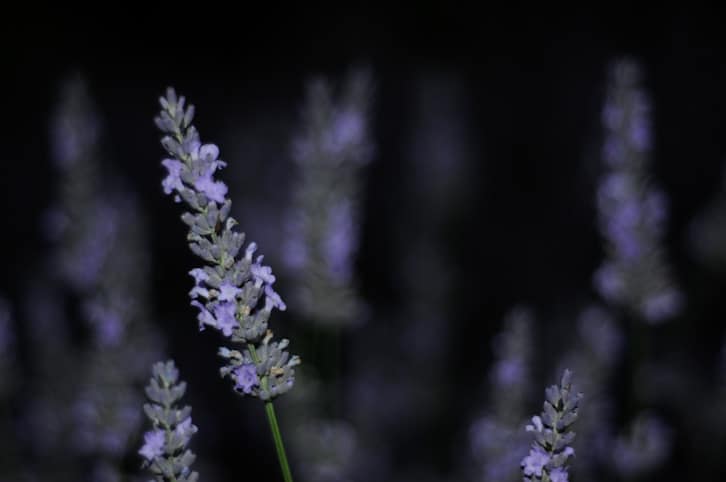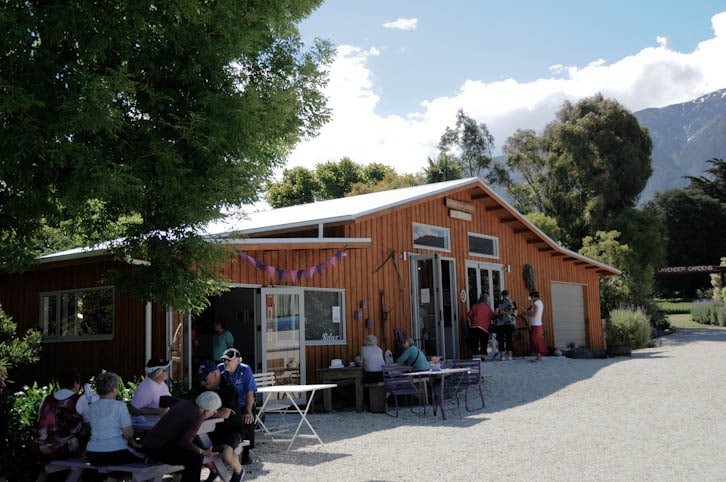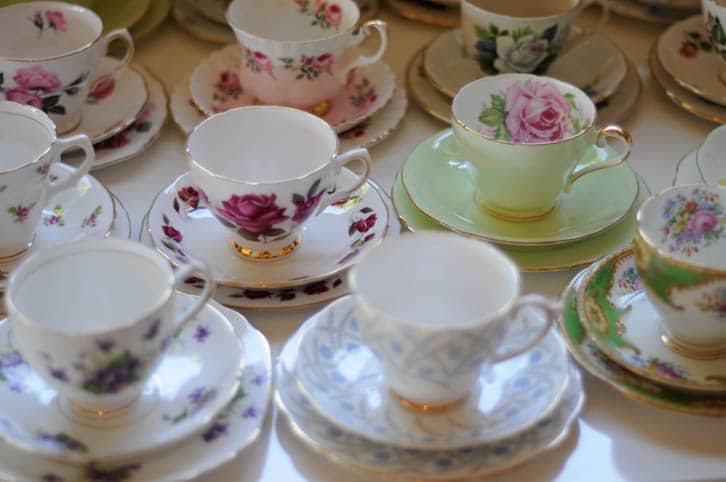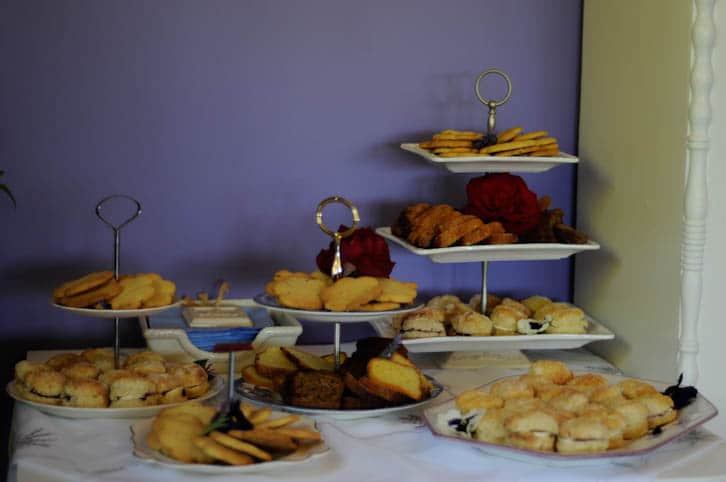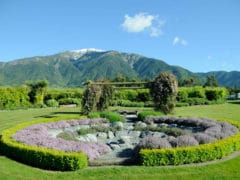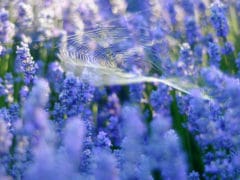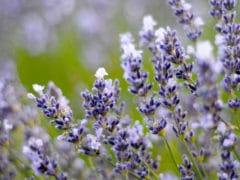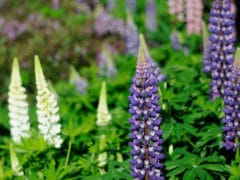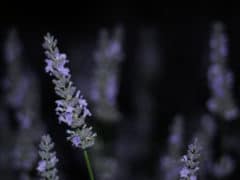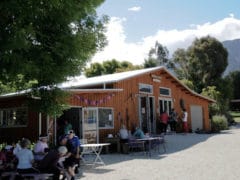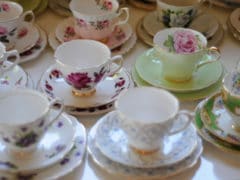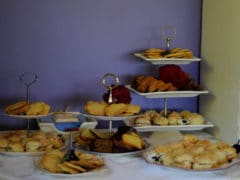 ---
Title
Lavendyl Lavender Farm
Postmans Road, RD 1, Kaikoura, Canterbury 7371
Smell the wonderful flowers of Lavendyl Lavender Farm. With hundreds of lavenders on the property, the farm is marvelously scenic with views of Mt Fyffe to the Kaikoura. Enjoy a cup of tea in the tearoom or pack yourself a picnic to enjoy among the flowers. Visitors are welcome to watch the distillation process as we extract 100% pure lavender and rosemary essential oils.
To see the lavender in full bloom visitors should visit from November to February, however there are other native plants in the gardens that are year round.
Accessibility
There is a mobility carpark near to the shop entrance but the owners are happy for cars to stop outside the shop door to help wheelchair users out of the car as the carpark is made out of gravel. There are no steps to enter the shop and there are accessible bathrooms.
The gardens are on a slight slope however the ground is firm. Many wheelchair users have visited the lavender farm without any difficulties.
Please note that after heavy rain the gardens are a bit soft and may be difficult to navigate.
Please contact Lavendyl Lavender Farm directly to ensure they can accommodate your specific needs.