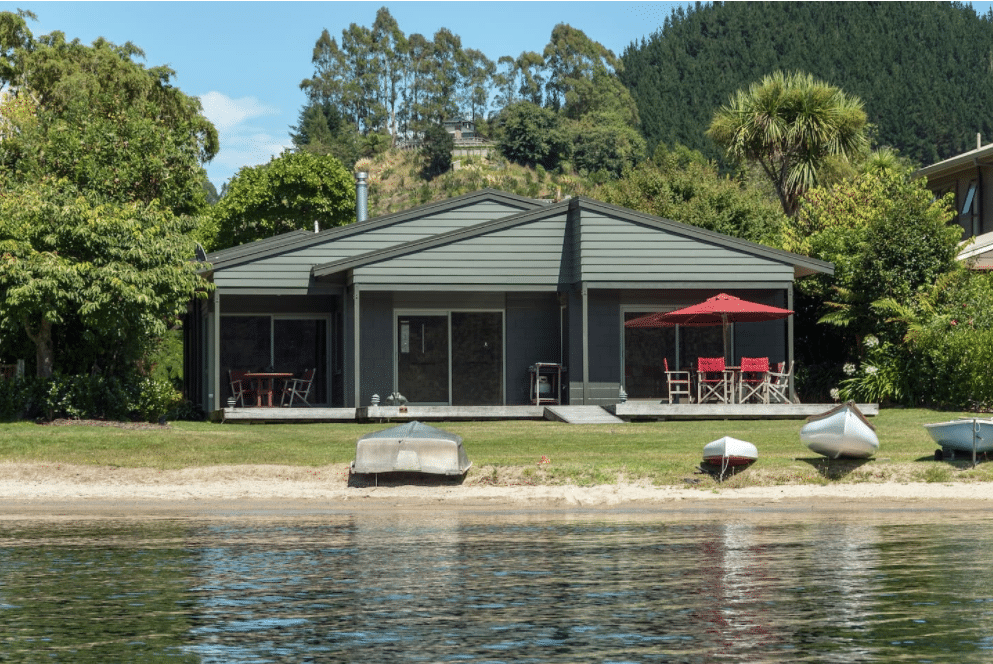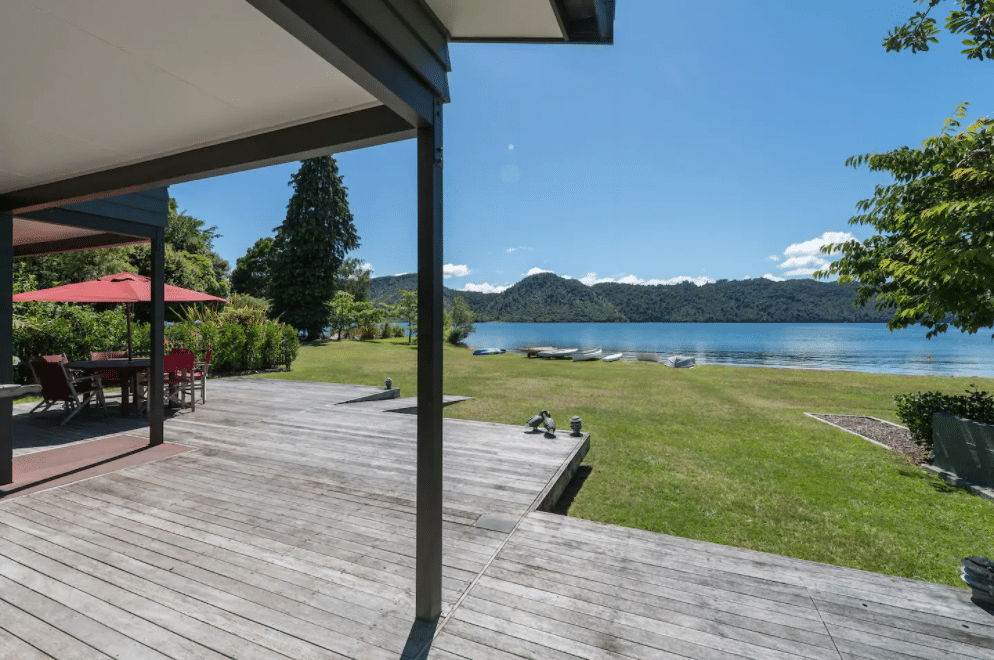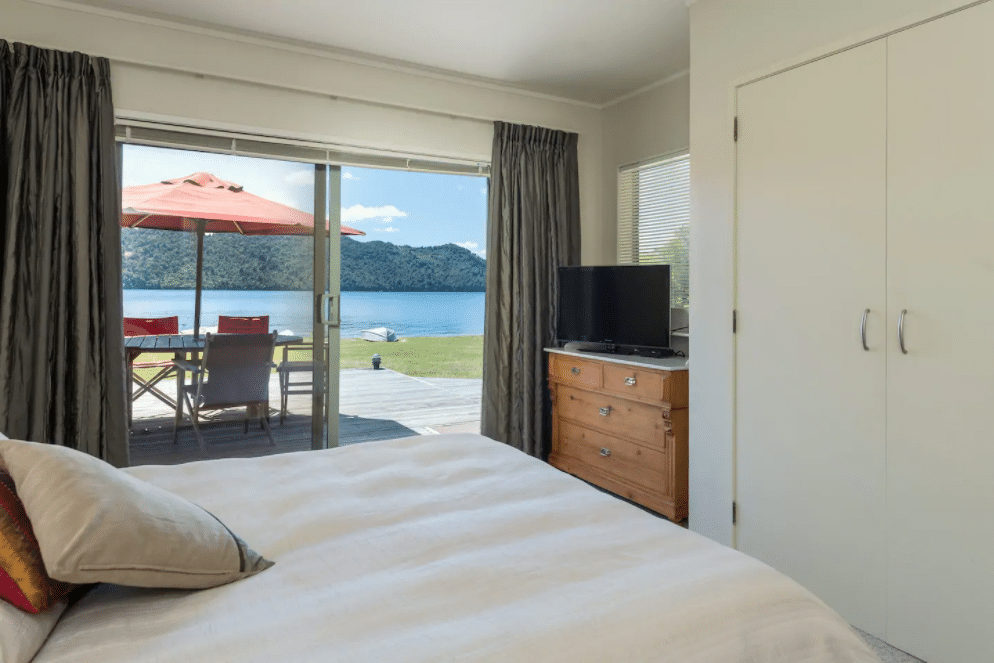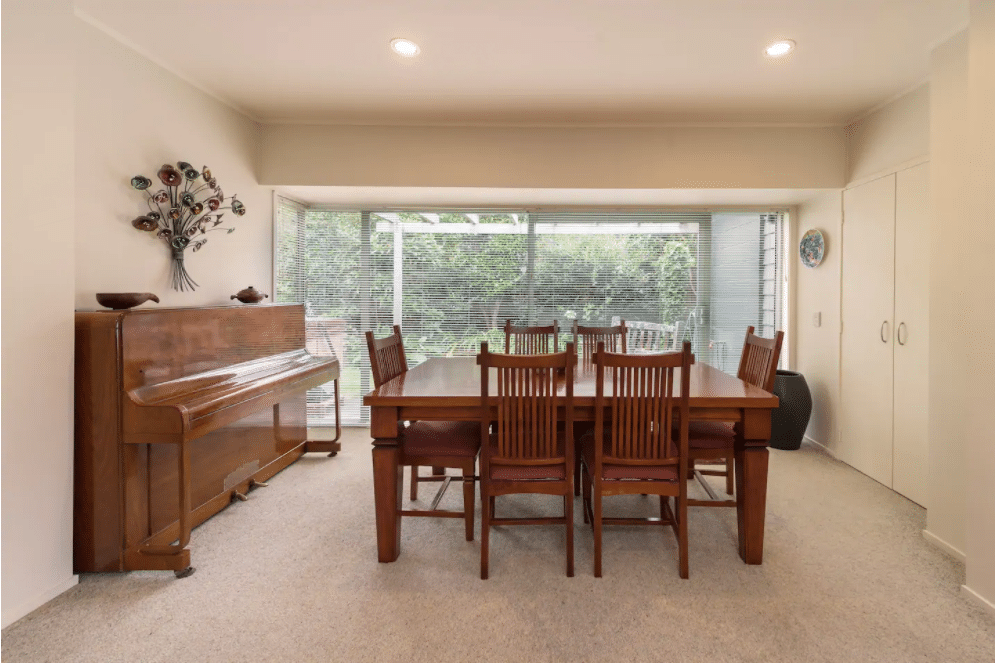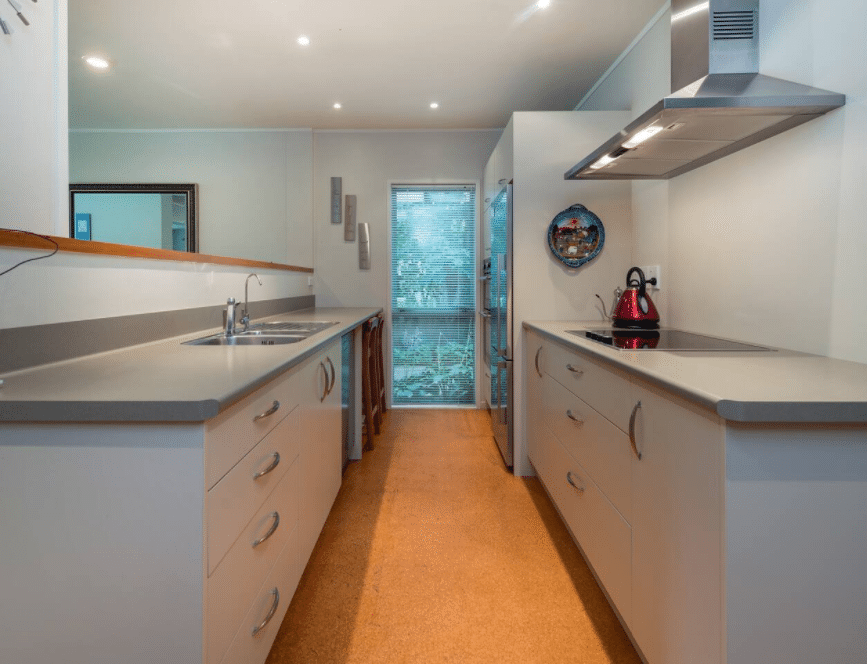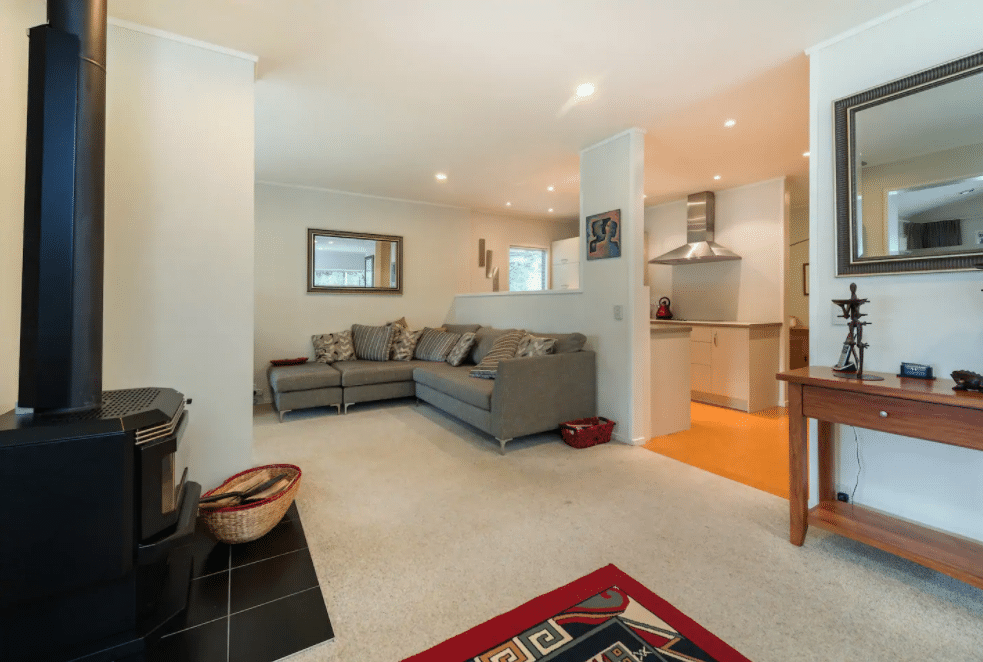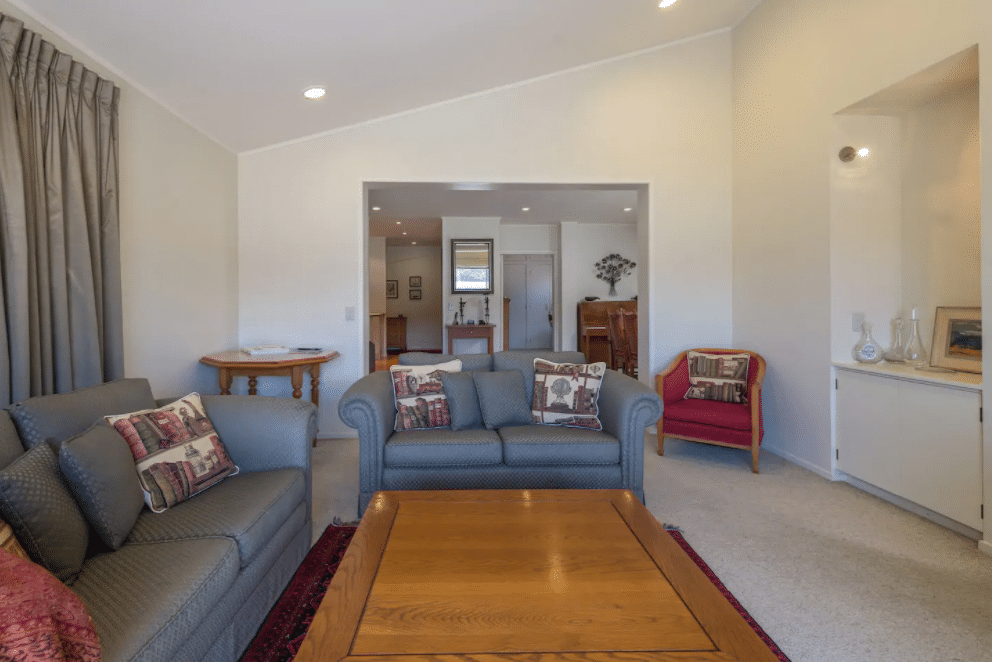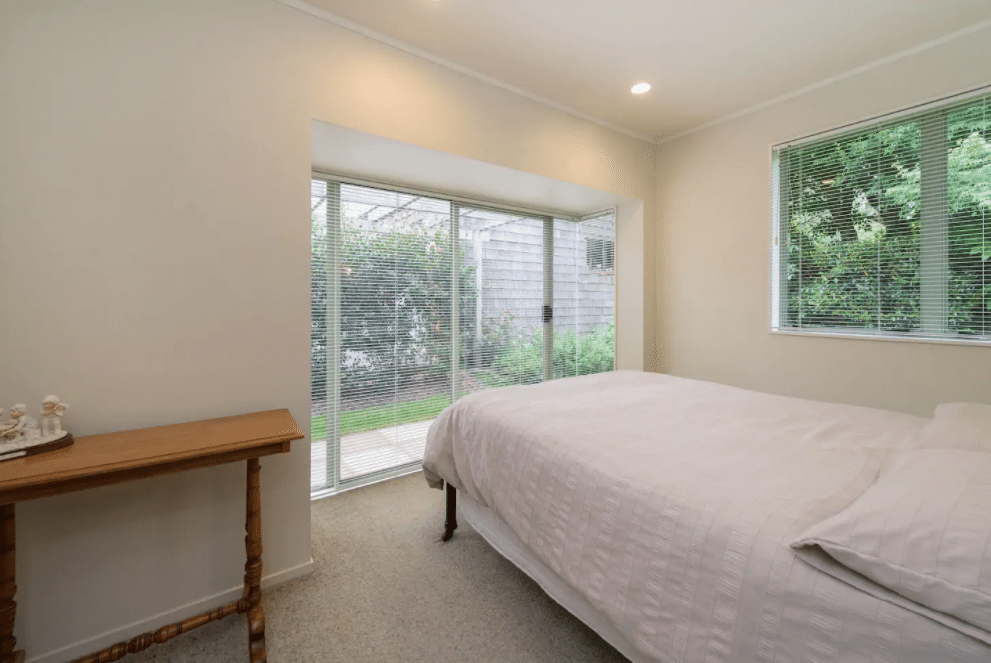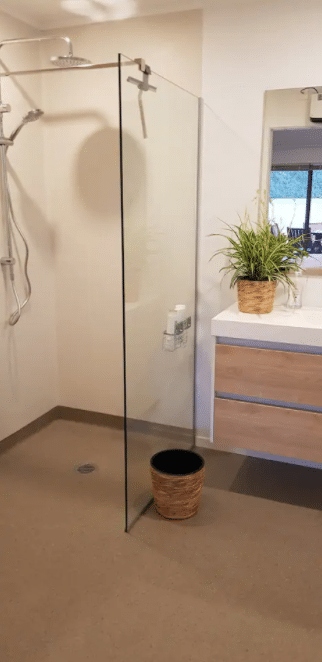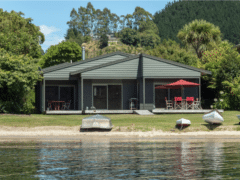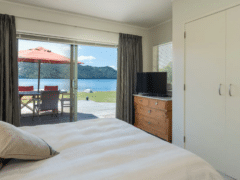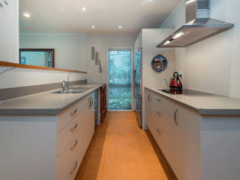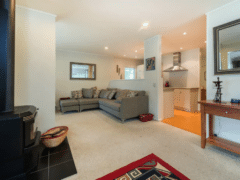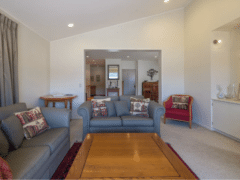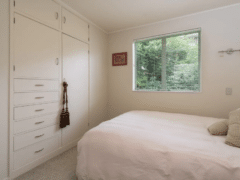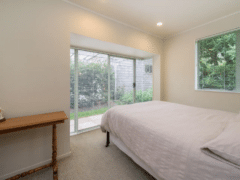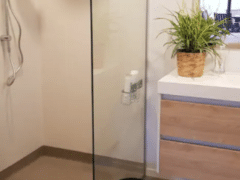 ---
Title
Lounge To Lawn To Lake
Situated right on the edge of Lake Okareka, come soak up the calming atmosphere of this wonderful property. Go fishing on the front lawn or relax in the sun watching the lake sparkle. The home itself is modern with lots of space with new heaters and fireplaces to keep the home warm and comforting. Since the house is only 12 minutes away from central Rotorua, there is plenty of access to a range of tourist attractions.
Accessibility
Entryways are ramped. The house was designed for the owner's late husband's paraplegic needs.
Please contact the property to discuss your personal requirements.