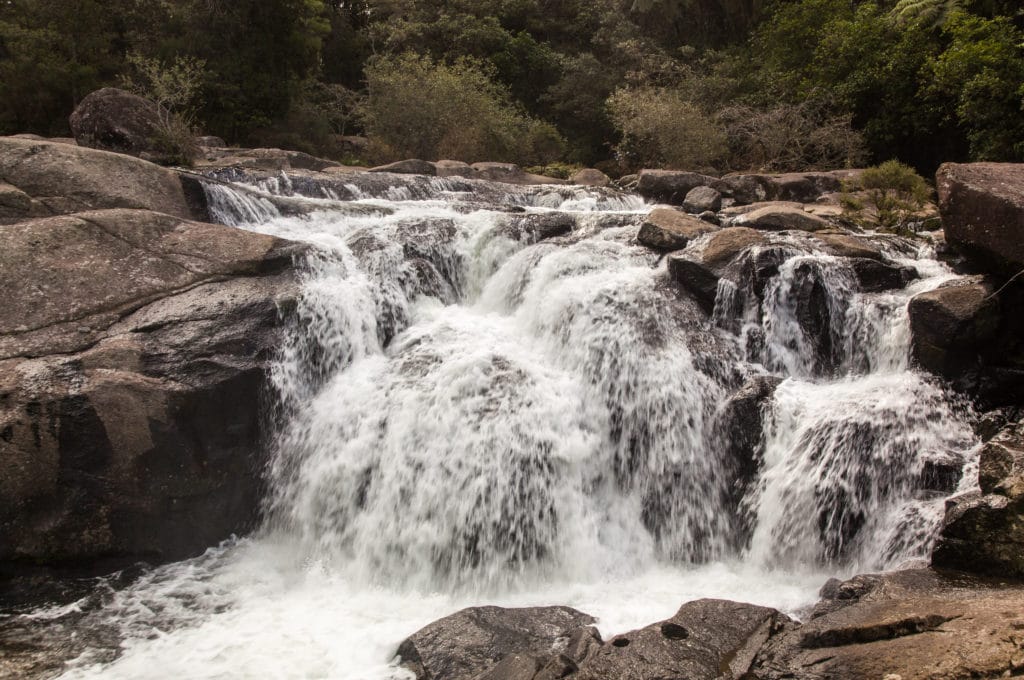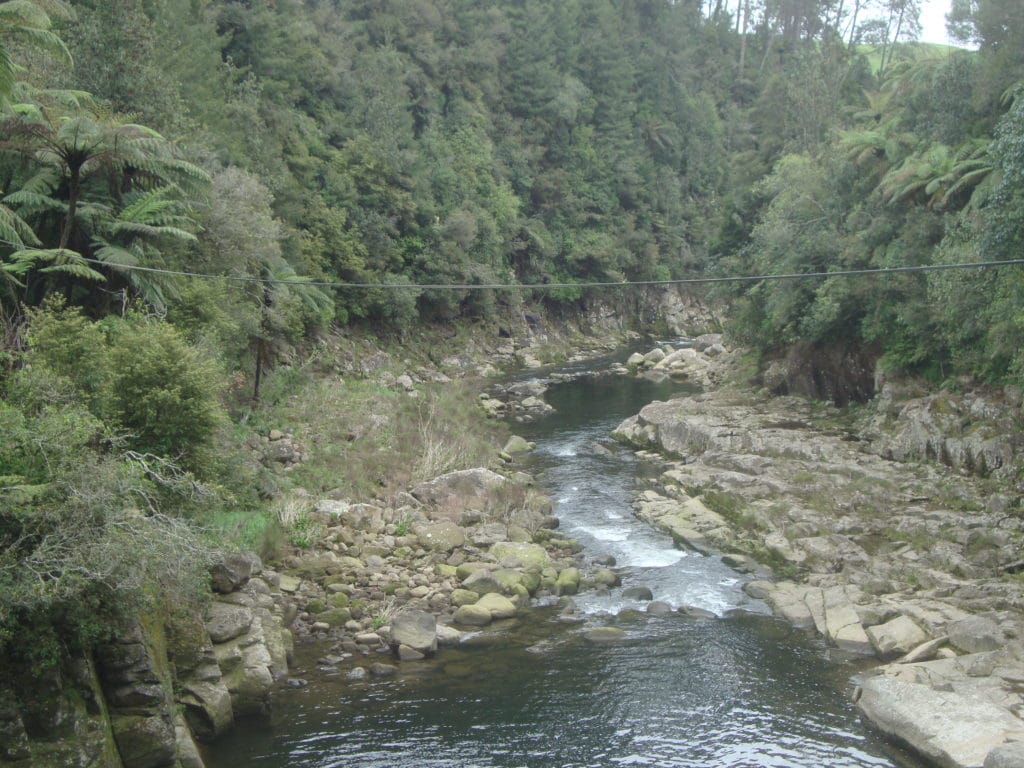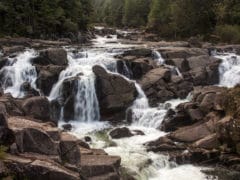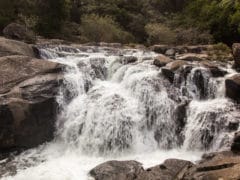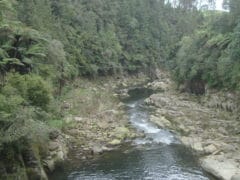 ---
The Mclaren Falls Parkland is over 190 hectares of land with one of the best botanical collections of trees in the North island. The majestic Mclaren falls and Historic Power Station can be seen from the main road however a popular choice among our clients is to complete the Waterfall track. This 20 minute track goes long the sides of a small stram to a small waterfall in the bush. Glow worms can be found along this track.
Accessibility
The Waterfall Track is accessible on the left side of the falls. The right side has steps, roots and mud.
Click here for a map of the parks walking tracks.