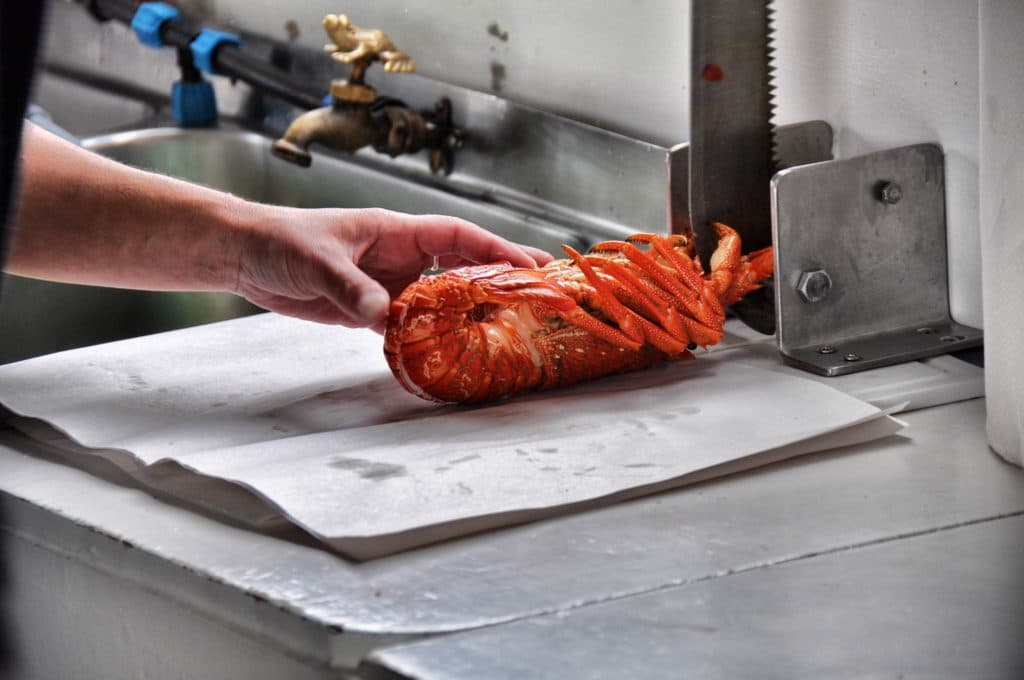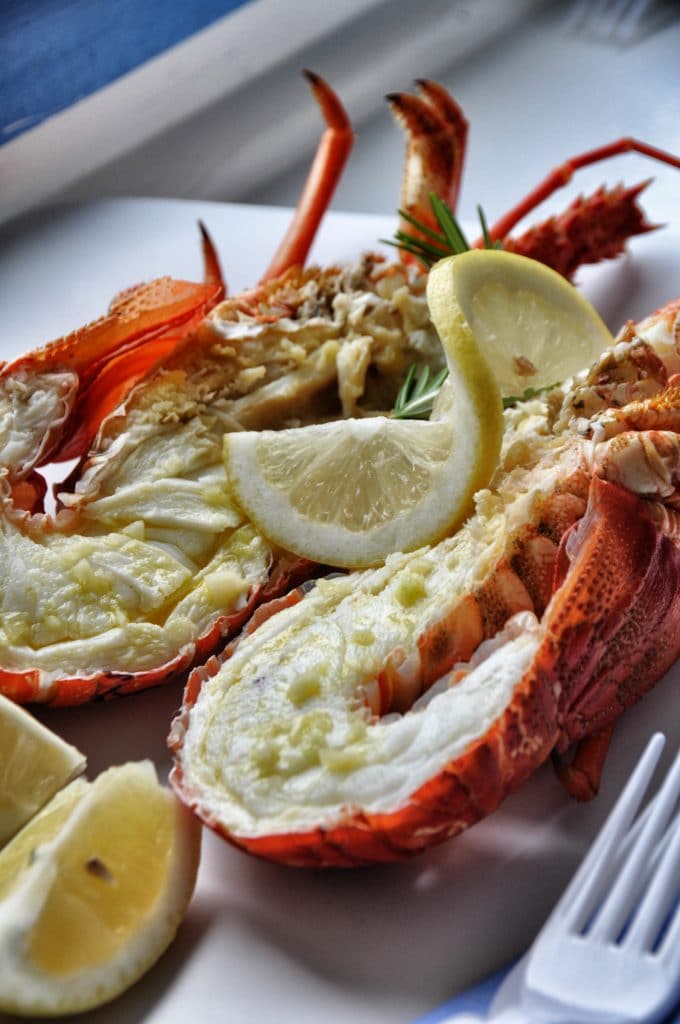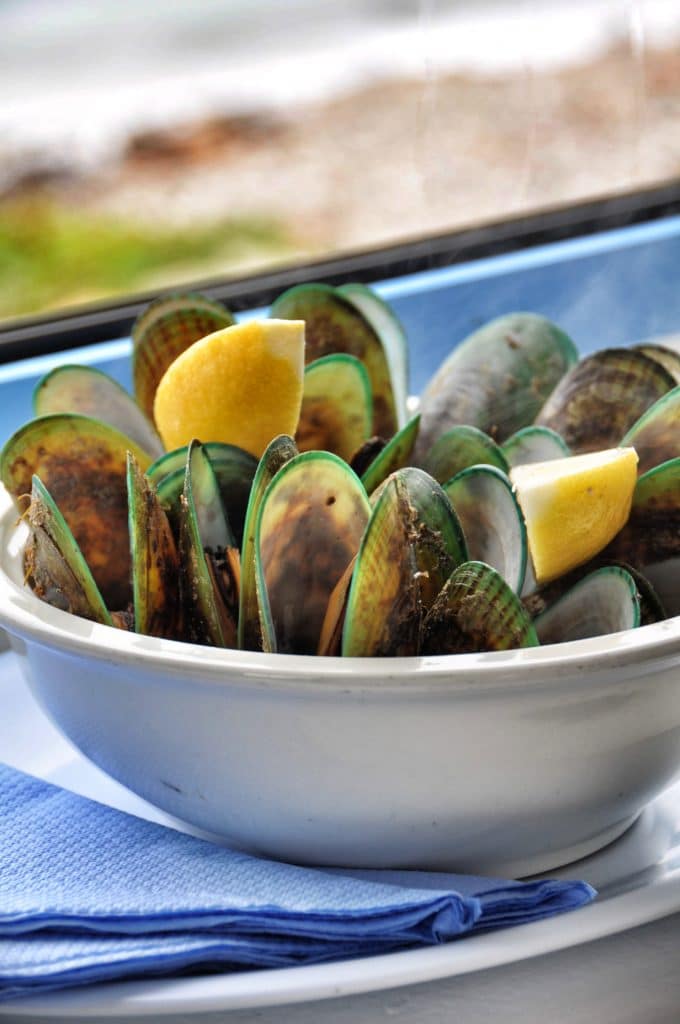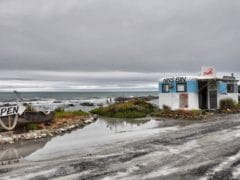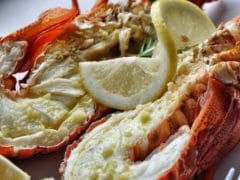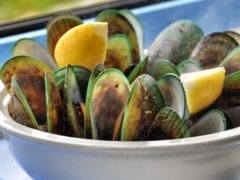 ---
Established in 1977, Nins Bin is a staple of the Kiakoura experience. This roadside caravan sells fresh local crayfish and other seafood right next to the beach. Kaikoura actually means "eat crayfish" in Maori (kai – eat/food and koura – crayfish) so if there is one thing you should do while staying here it's dine at Nins Bin.
Accessibility
Please note that there is a small step to get into Nins Bin and there are no concrete pathways, only loose gravel/sand.
Please contact the Nins Bin directly to ensure these walks can accommodate your specific needs.