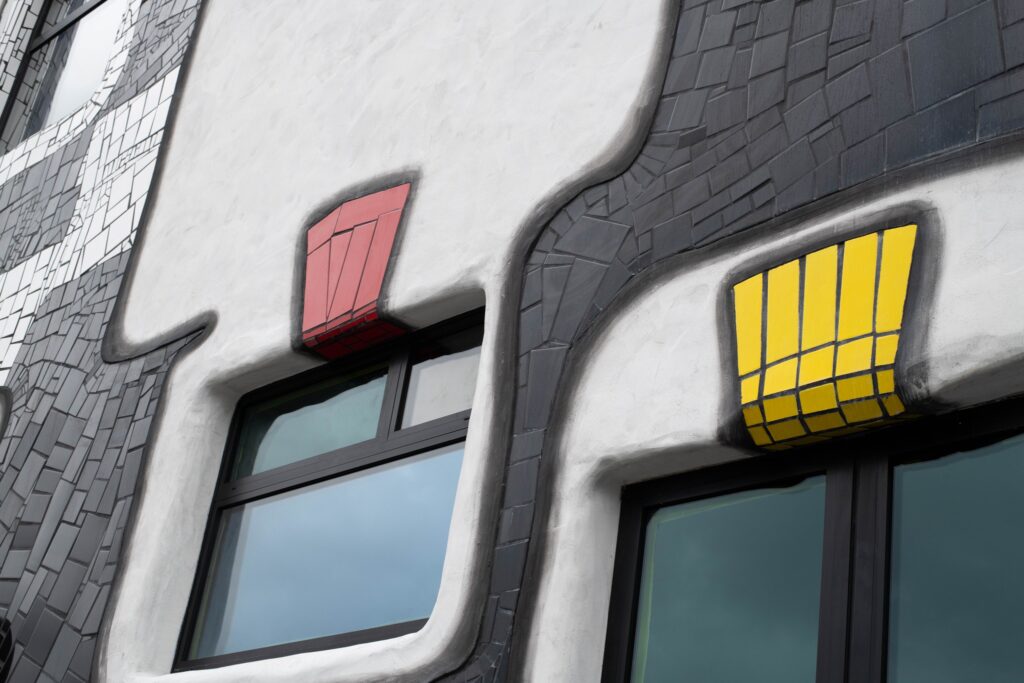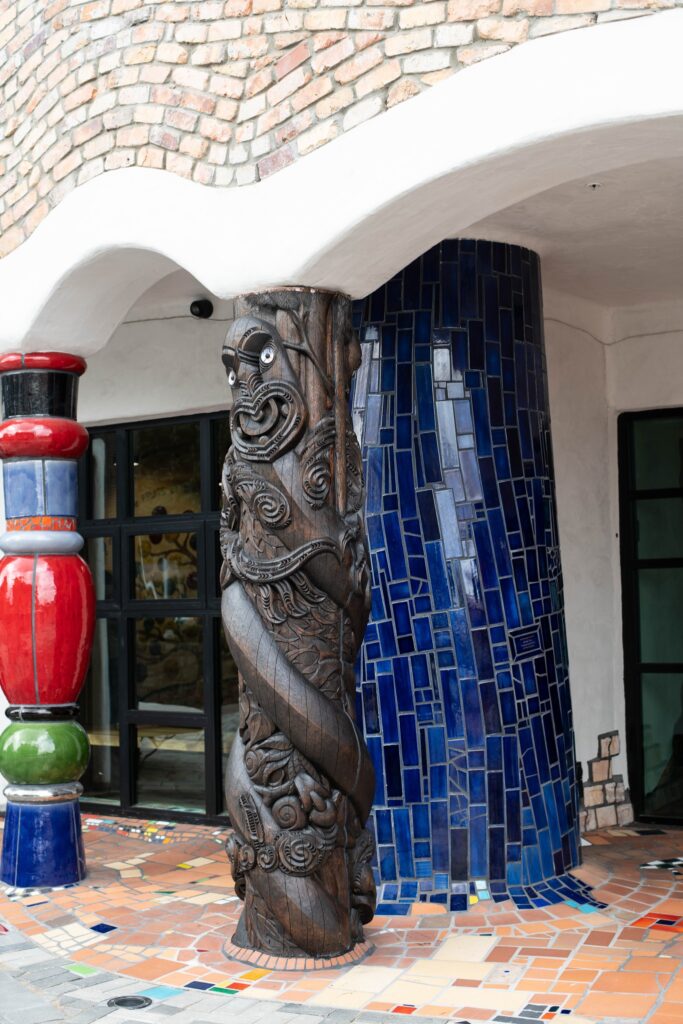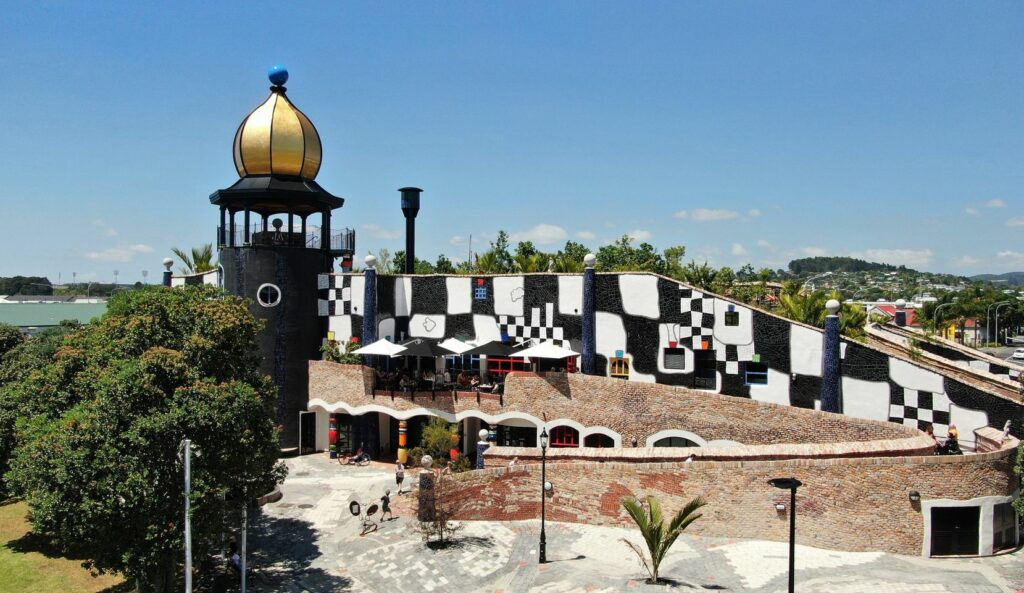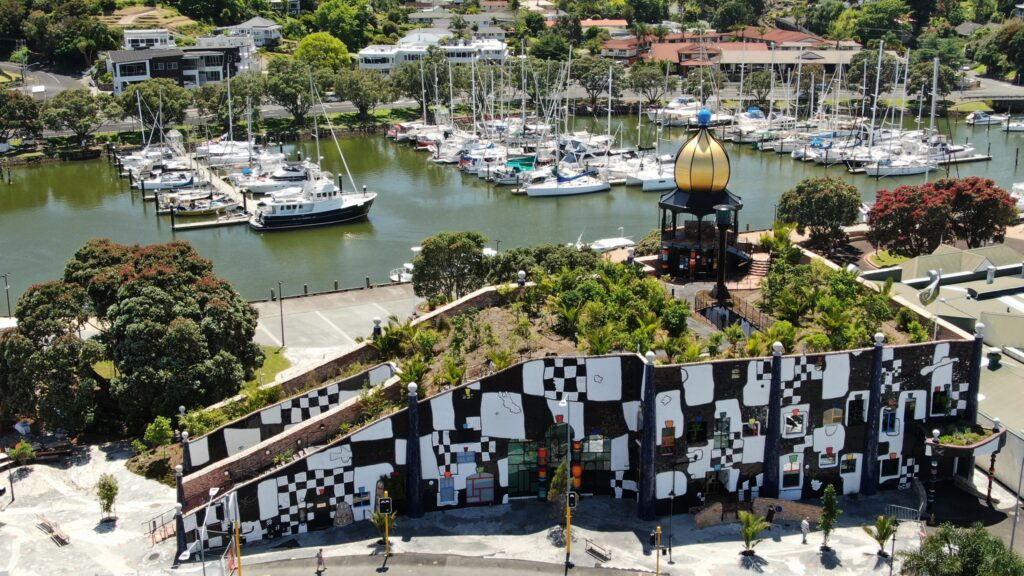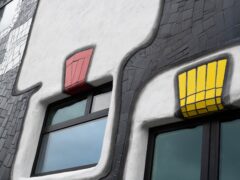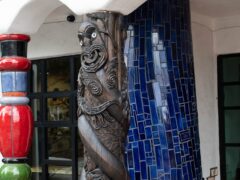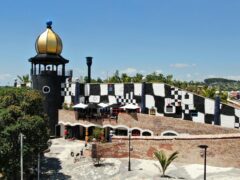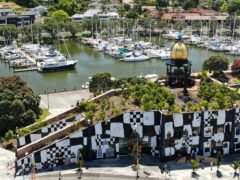 ---
Title
Hundertwasser Art Centre in Whangarei
81 Dent Street, Whangarei, New Zealand, Northland 0110
Hundertwasser Art Centre with Wairau Māori Art Gallery is a unique landmark on the Hātea loop in Whangārei. The iconic building will present Hundertwasser's artistic legacy from 1973-2000, highlighting his time in New Zealand. Visitors will also discover Wairau Māori Art Gallery and a theatre, activity centre, Aqua Restaurant & Bar, afforested rooftop, and a museum store with unique products.
Accessible features from the Operators website:
A lift is available to move between floors
The Hundertwasser Art Centre has undulating floors similar to what you would experience in nature. There are pathways for wheelchairs throughout the building
Two wheelchairs are available from the front desk. you will need to reserve these in advance of your visit to ensure availability.
There is a ramp to the restaurant on the Marian side of the Town Basin
Guide dogs and assistance dogs are welcome
There are mobility car spaces in the public car parks, a short distance from the Art Centre
Access to the roof is restricted to ticket holders and is via the stairwell or lift.
Guided Tours are available Tuesday – Friday. Please let us know in advance if you have an impairment which might impact your experiences.
Useful Tips from recent visitors:
The chair lift takes you right to the top, however it does have a total weight limit of 380 kilos and it also has a pull down seat in it which has a weight limit of 150 kilos.
The chair lift has broken down a few times with Power Chairs.
The bathrooms were average and wouldn't be adequate for a lot of people that require more room or a changing table.
–