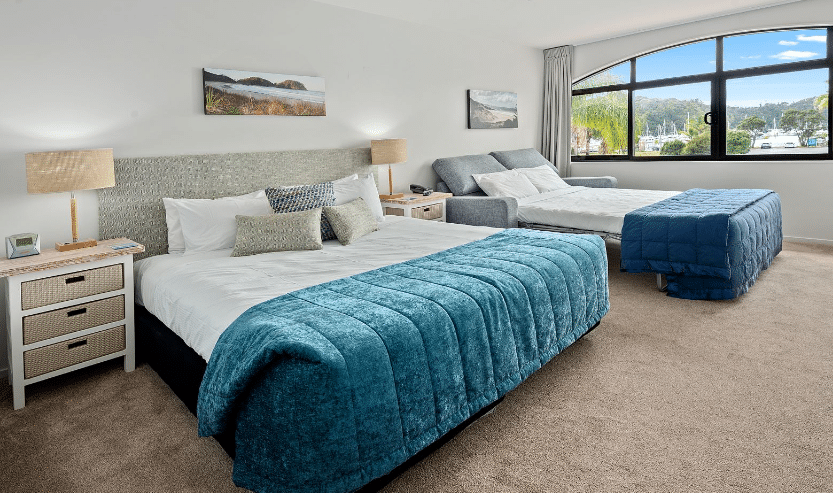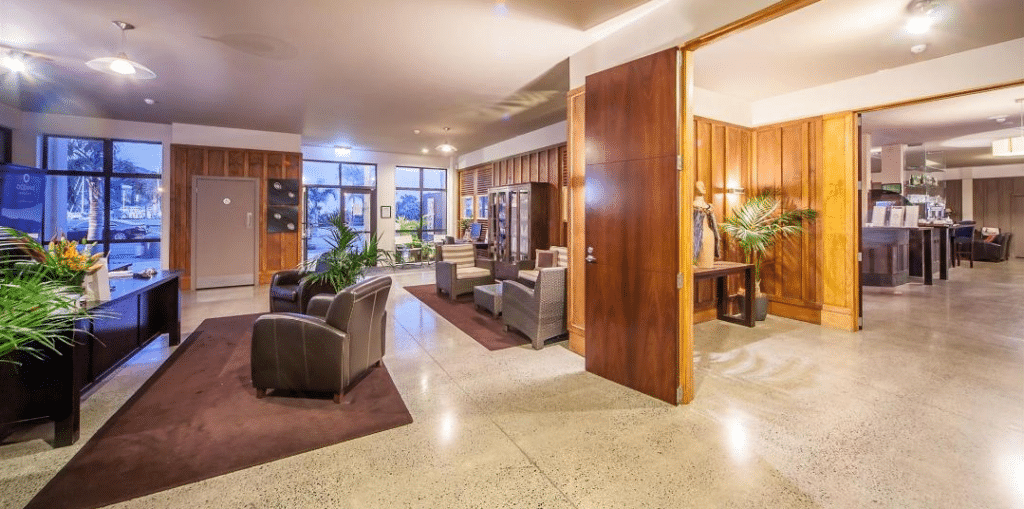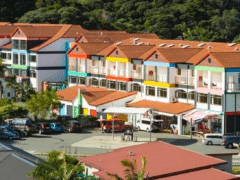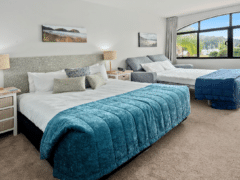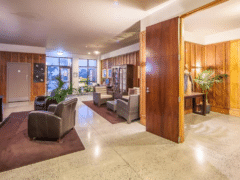 ---
Title
Oceans Resort Hotel Tutukaka
11 Marina Road, Rd3 Tutukaka, Northland 0173
Get away from the hustle and bustle of city life at Oceans Resort Hotel. Situated right on the edge of the Tutukaka Marina, this home away from home offers a tranquil environment in a small town loaded with charm. The coast offers plenty of opportunity for sightseeing with many natural highlights on full display. For a quiet and relaxing get away, Oceans Resort Hotel is an excellent option.
Accessibility
Steps: No. Room close to elevator
Bathroom: Wet floor shower.
Please contact the property directly to discuss your personal requirements.