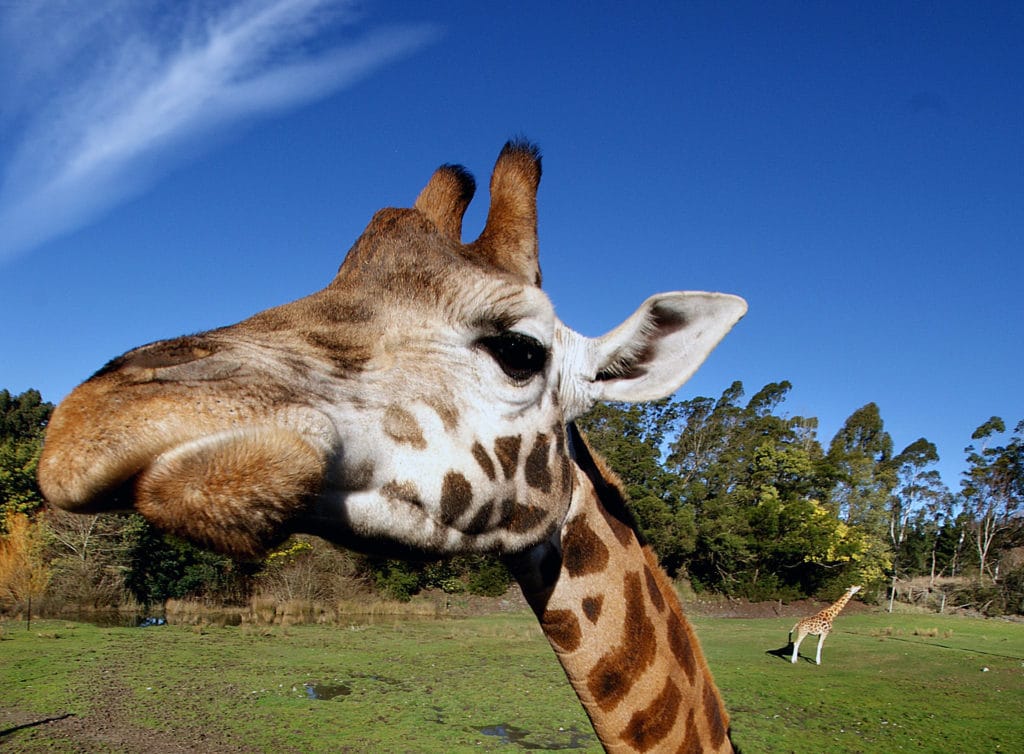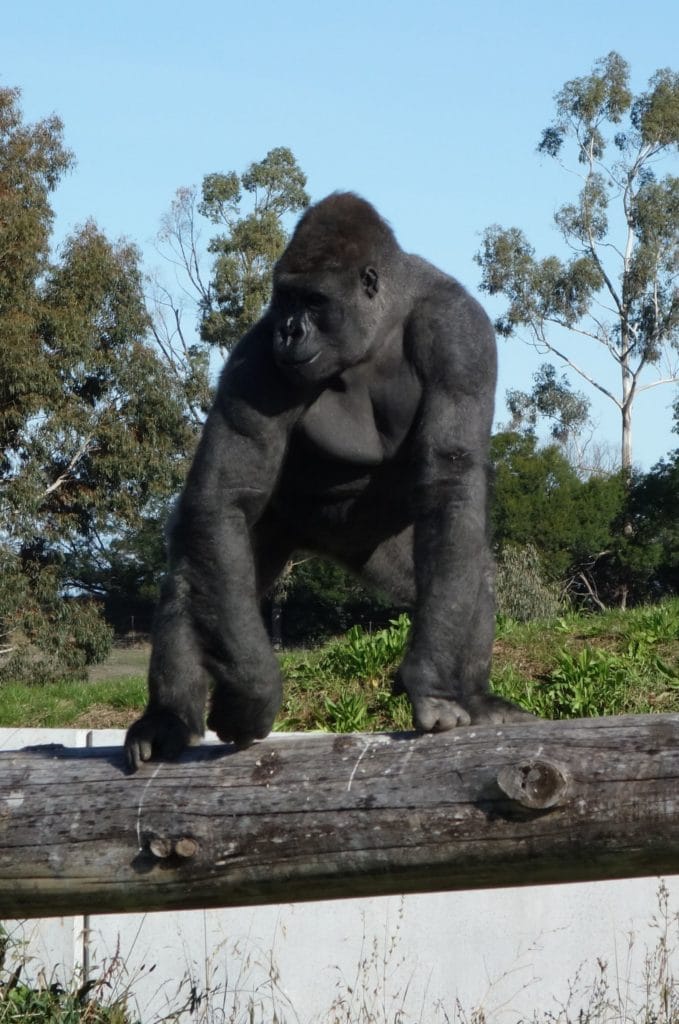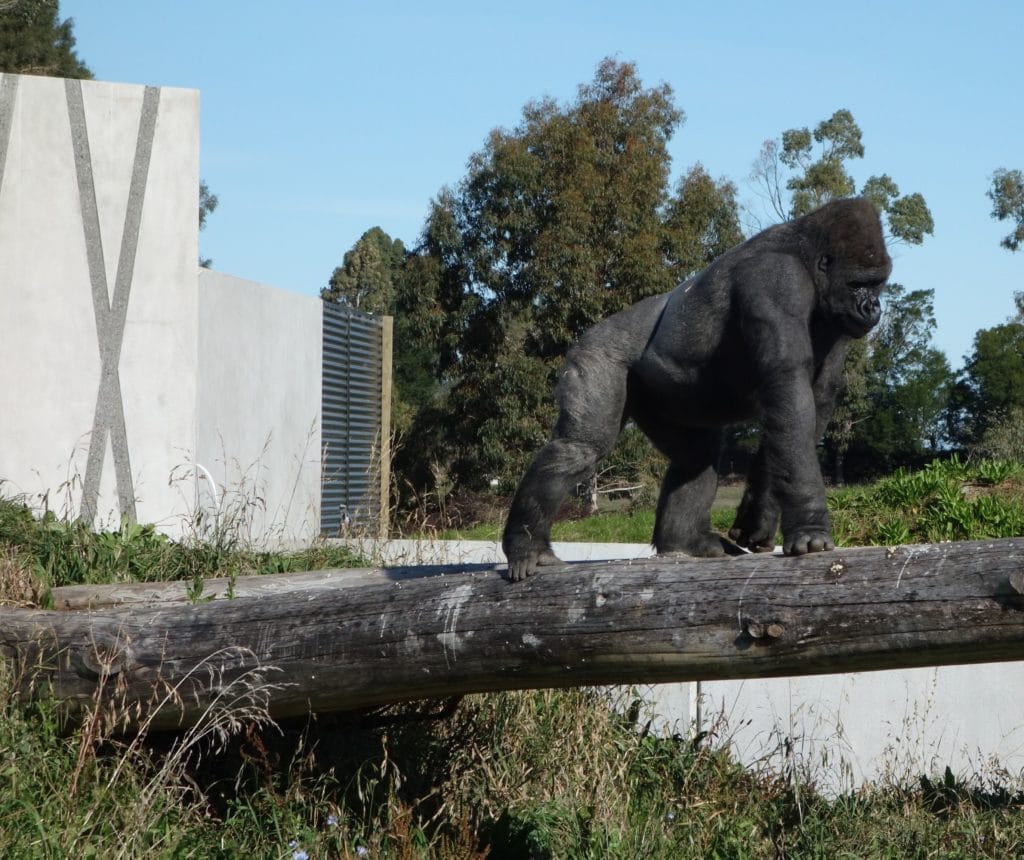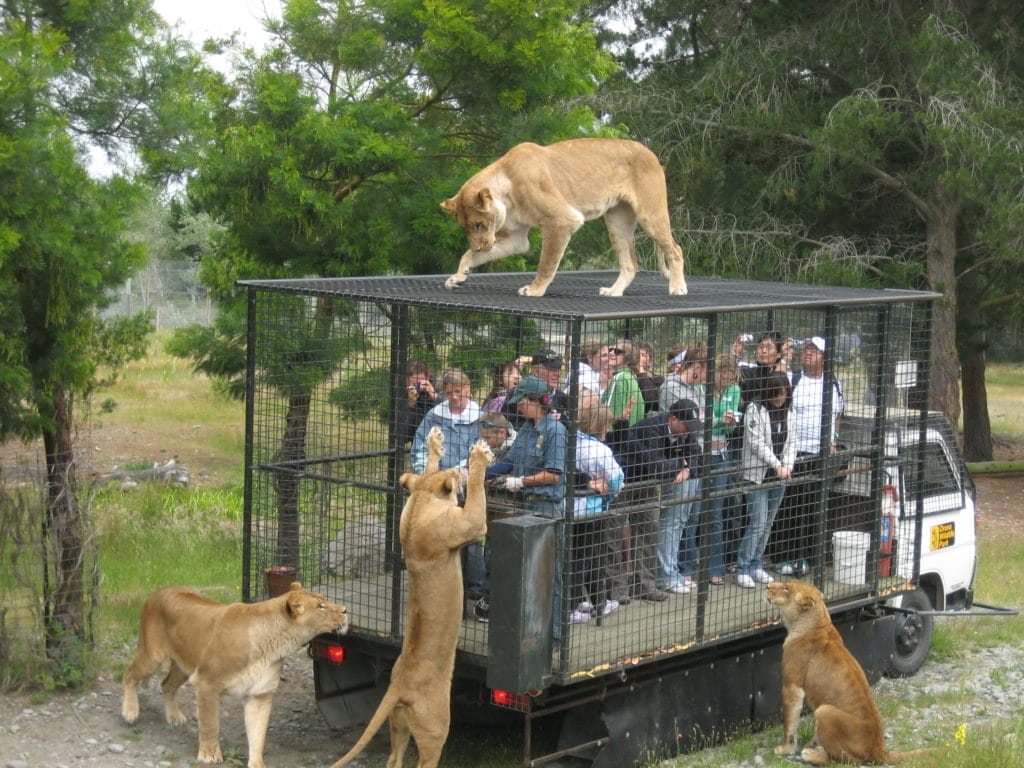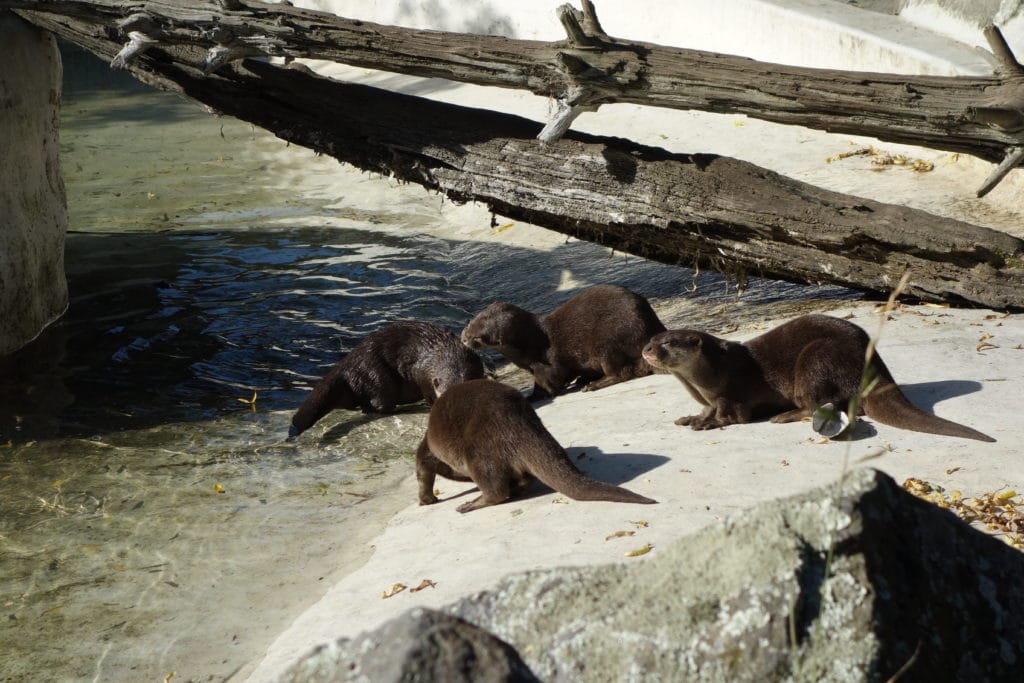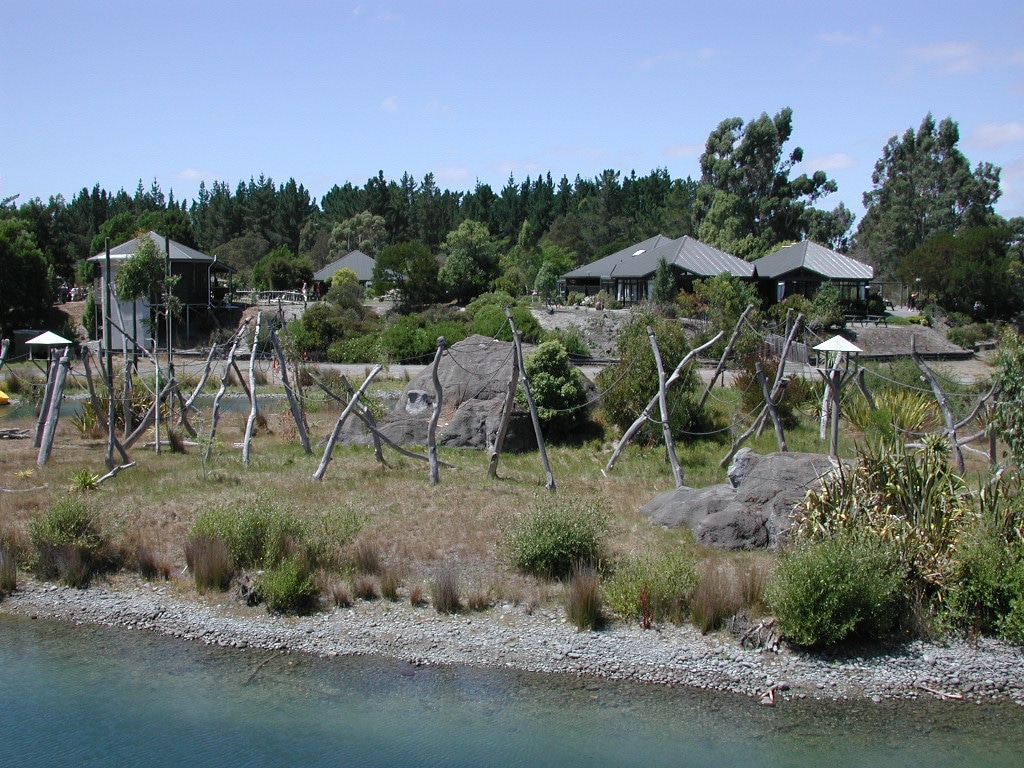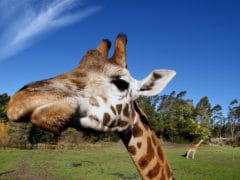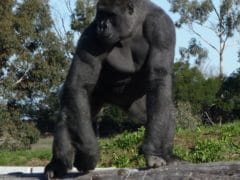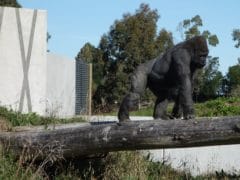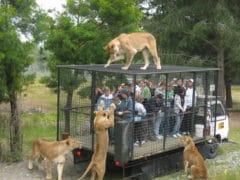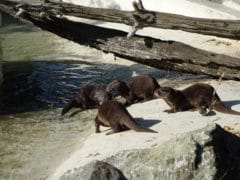 ---
Orana Wildlife Park is an open-range zoo, allowing visitors to get up close and personal with many of their animals. The animals, both native and exotic, are kept in near-natural habitats. Meet a kiwi, hand feed a giraffe, watch the only gorillas in New Zealand or brave your way through the Lion Reserve, Orana Wildlife Park has activities for all ages. Plan your day to make the most of your time here and hear talks from the knowledgeable zoo keepers.
Accessibility
Although Orana Wildlife Park's pathways are made up of dust and fine gravel, local wheelchair users find it manageable. Many of clients have taken their children here for the day without issue.
Please contact Orana Wildlife Park directly to ensure they can accommodate your specific needs.