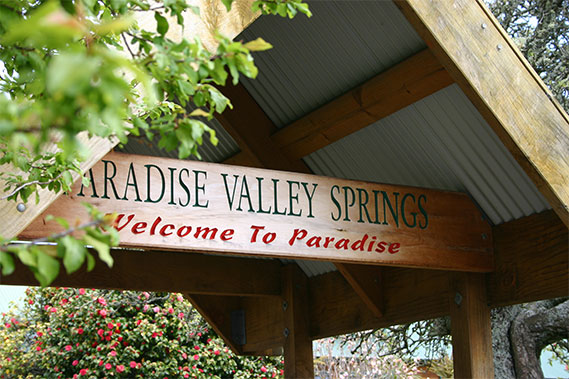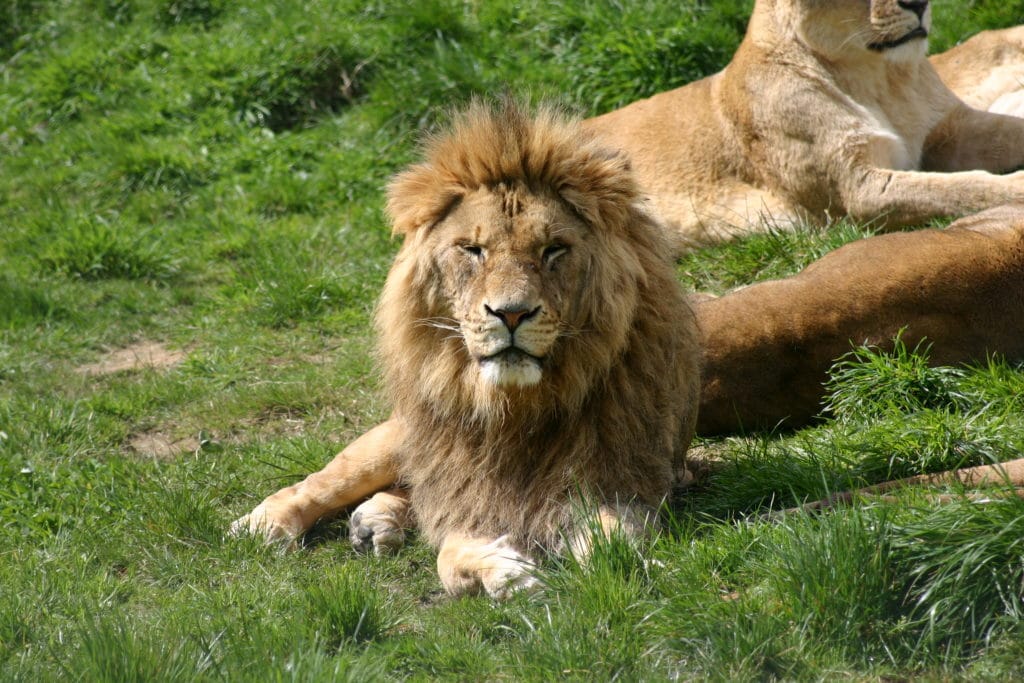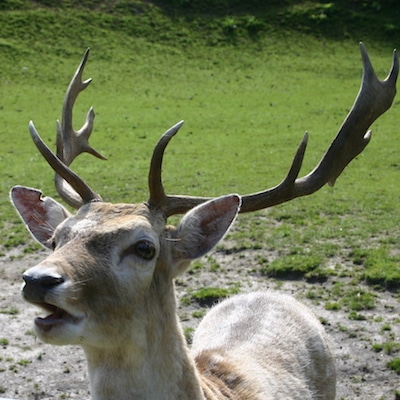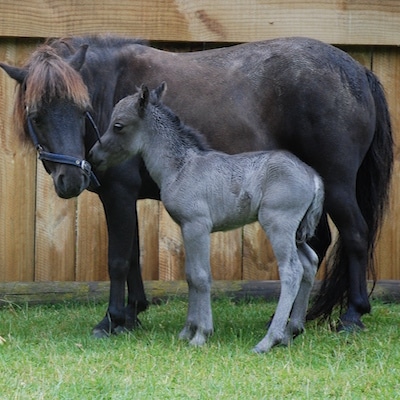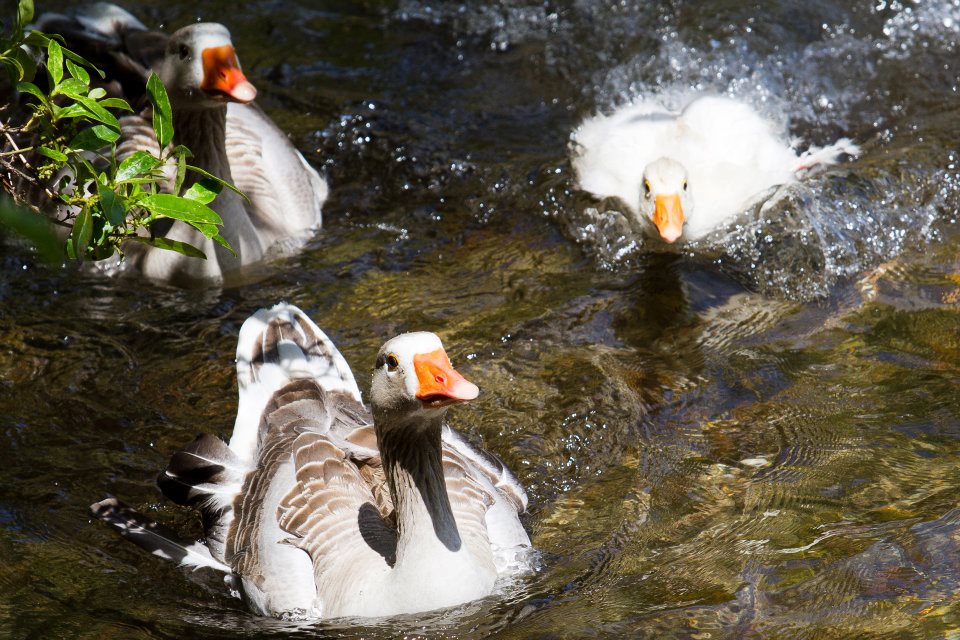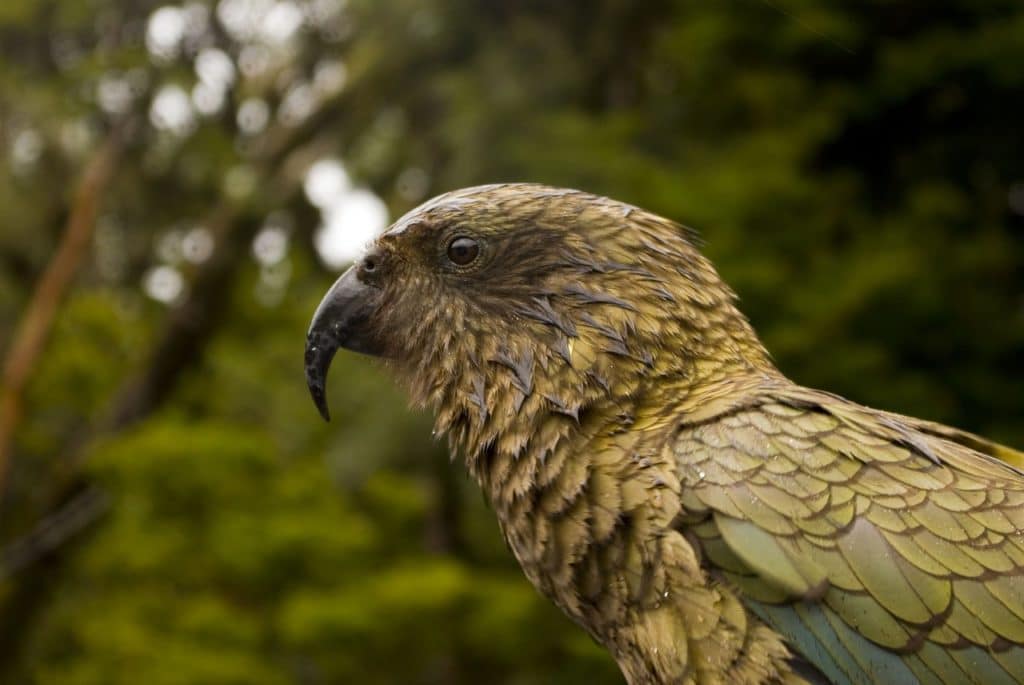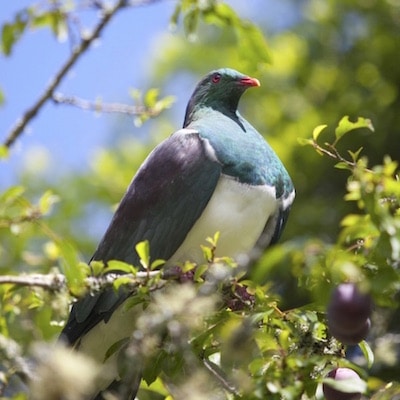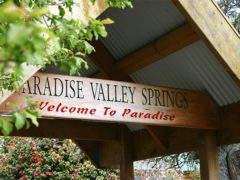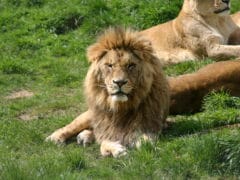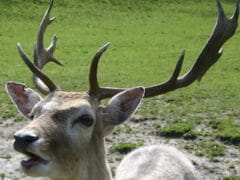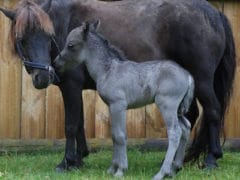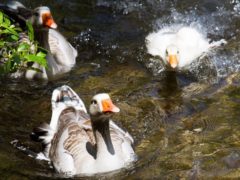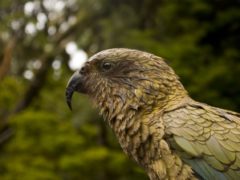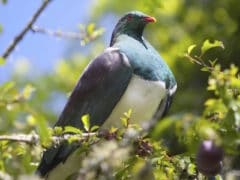 ---
Title
Paradise Valley Springs
Paradise Valley Springs is set in a beautiful New Zealand bush. Great steps have been taken to ensure the area remains natural and well maintained. Along with the animals on display, Paradise Valley Springs features an freshwater spring where you can drink straight from the source. The Ngongotaha Stream also winds throughout the park where visitors can feed the wild trout.
The park encourages visitors to get up close with their animals. Hand-feed a range of animals such as alpacas, emus, and sheep. Bird lovers can go through the aviary for views of many native birds including Keas, Kakariki, Kereru and Tuis. Visitors can also see the parks lions being fed and learn a bit more about these incredible creatures.
Accessibility
Paradise Valley Springs has a mobility carpark located in their main carpark close to reception. The carpark is flat and made of smooth tar seal with a kerb cut out for easy access to the park. They have a ramp for their entranceway with a minimum width of 1.2 meters and a gentle slope. All accessways in the building are 1.6m. The building is one floor, has accessible bathrooms and has powerpoints available for powerchair users. The park can also offer a quite space for visitors with sensory issues upon request.
In the outdoor portion of the park, the pathways are wooden boardwalks or cobblestone path, with one area of hard packed gravel. The main park circuit is fully accessible but the Elevated Treetops walk has staircases up and down. This area can be easily bypassed. Overhead trees and occasional shelters offers shelter from the sun or any inclement weather.
Please contact Paradise Valley Springs directly to ensure they can accommodate your specific needs.