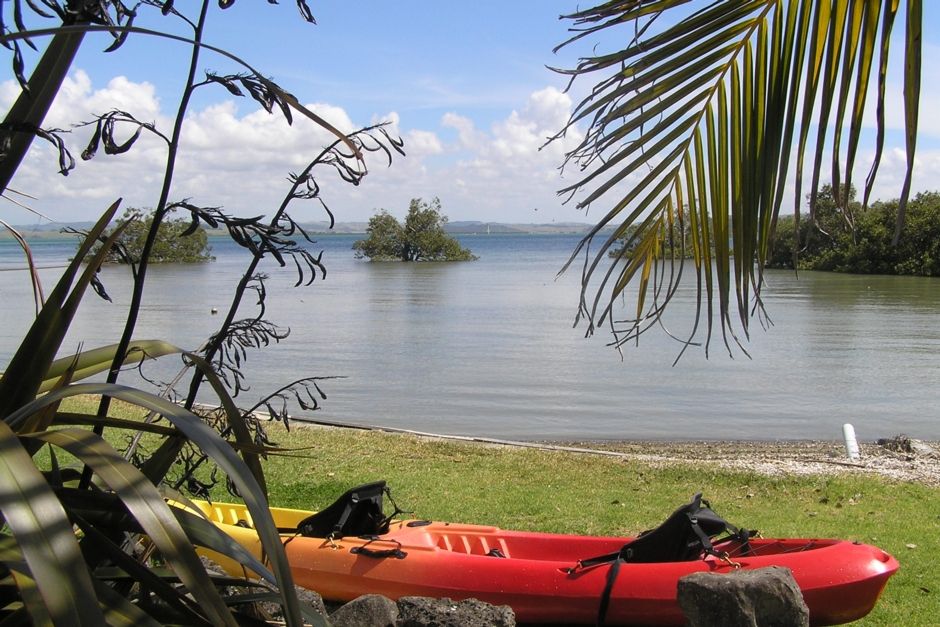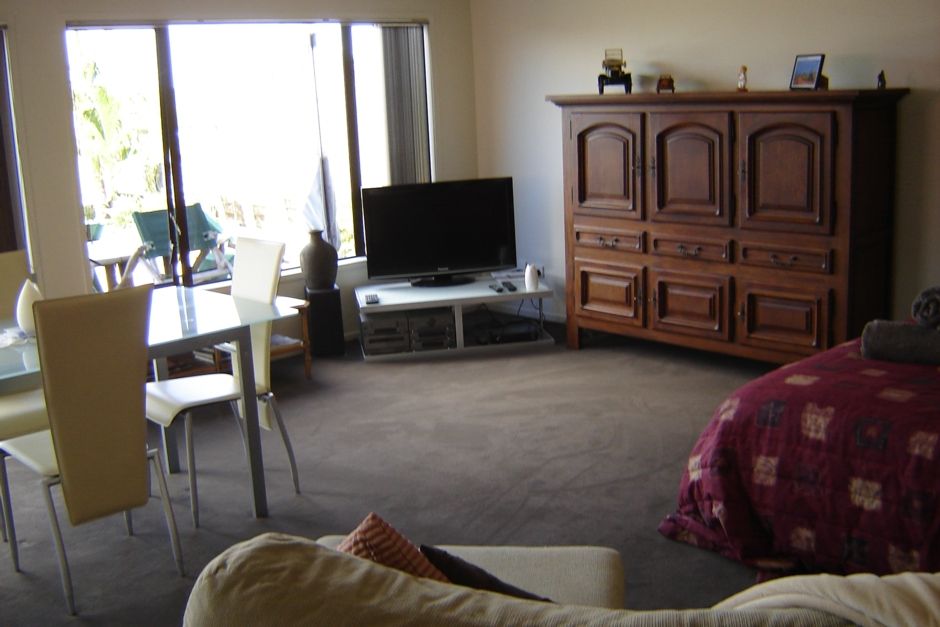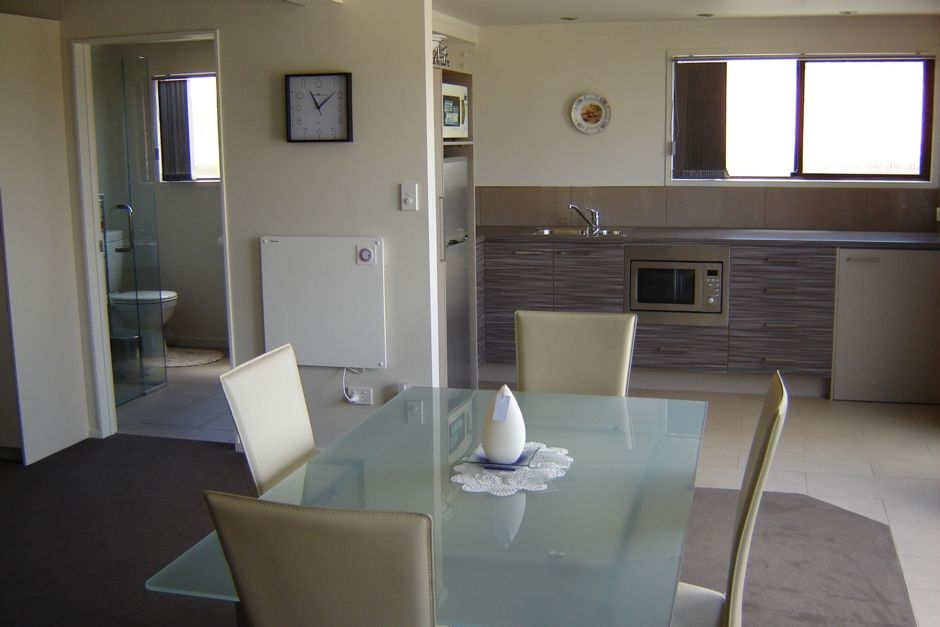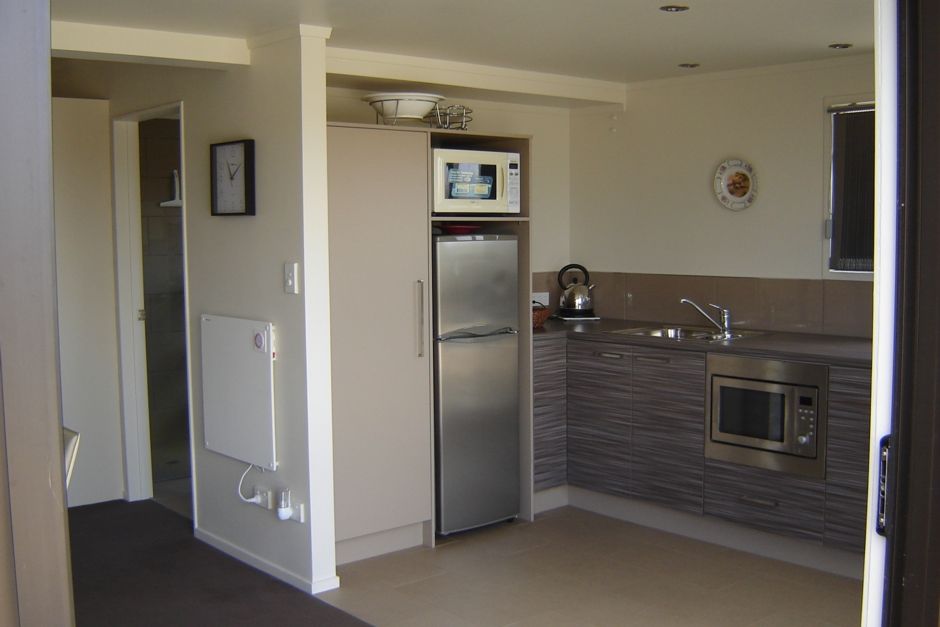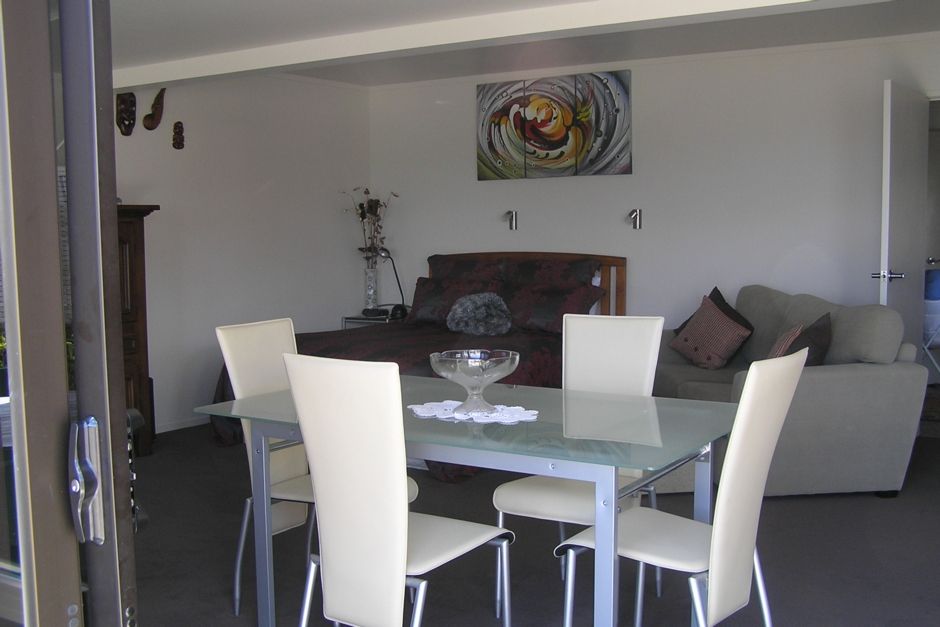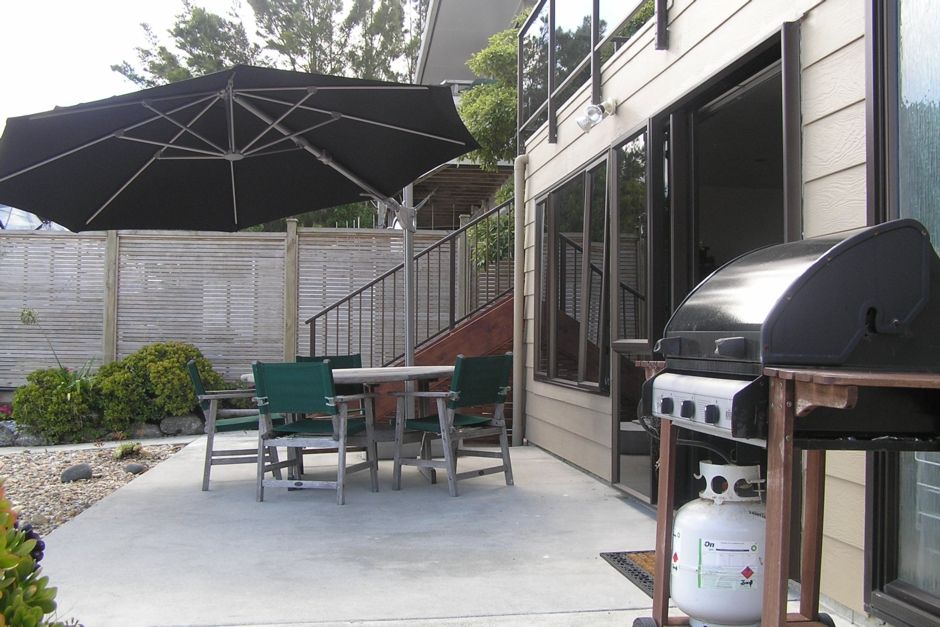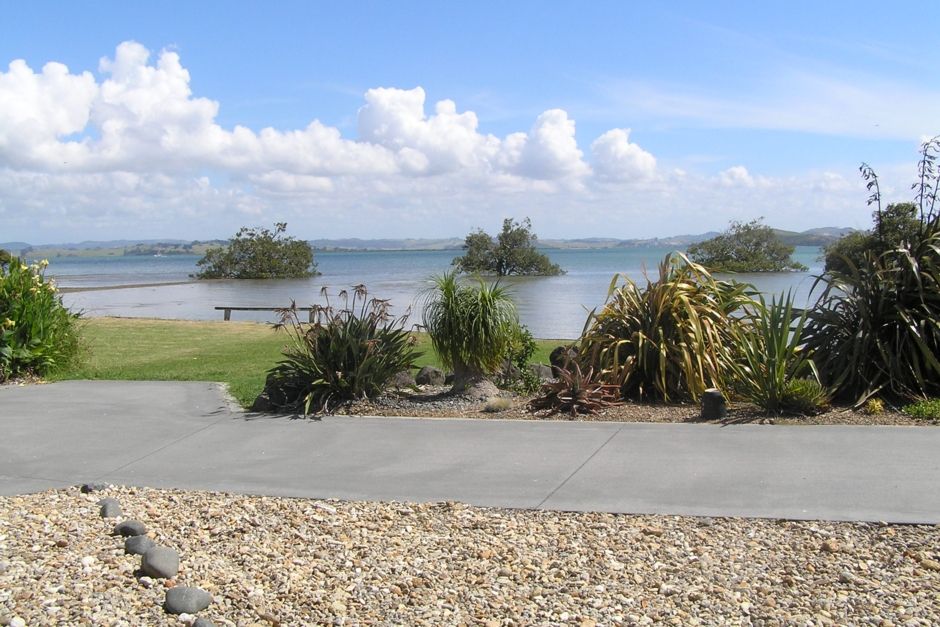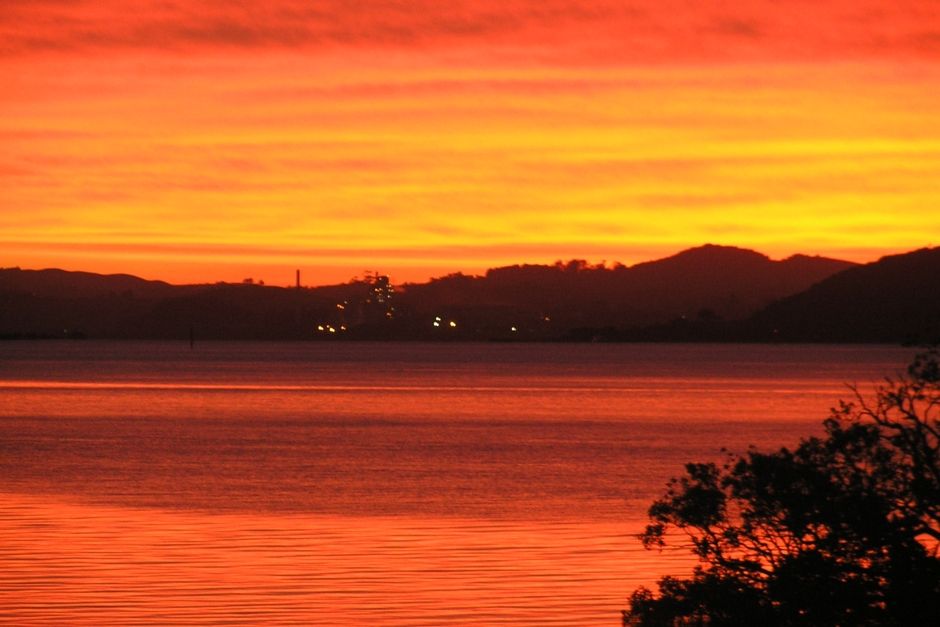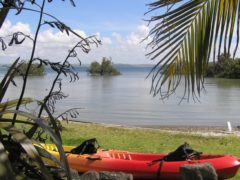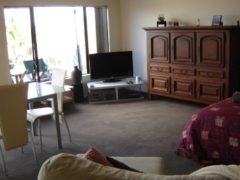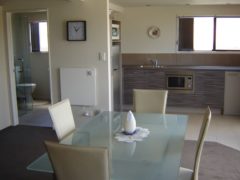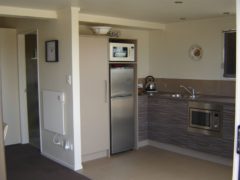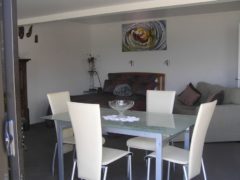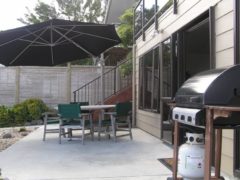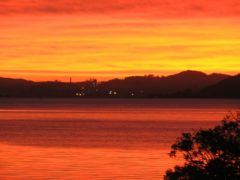 ---
Whangarei Heads, Whangarei, Northland, New Zealand, Northland 0174
If you are looking for a calming retreat from busy city life, the Ripples-n-Tide studio is a fantastic option. Located only 5 minutes from Onerahi shopping center, 15 minutes from Whangarei Town Basin. 8 minutes from Parua Bay Tavern and 7 minutes to Parua Bay boat ram, Ripples-n-Tide offers a range of things to do. Check out the local golf club, explore the multiple white sand beaches nearby and be back for a glorious sunset.
Accessibility Information
Door Width Measurements: Internal doorways and shower entry is 70cm.
Space for Portable Hoist: Gap under bed 13.5cm.
Please contact the property to discuss your personal requirements.