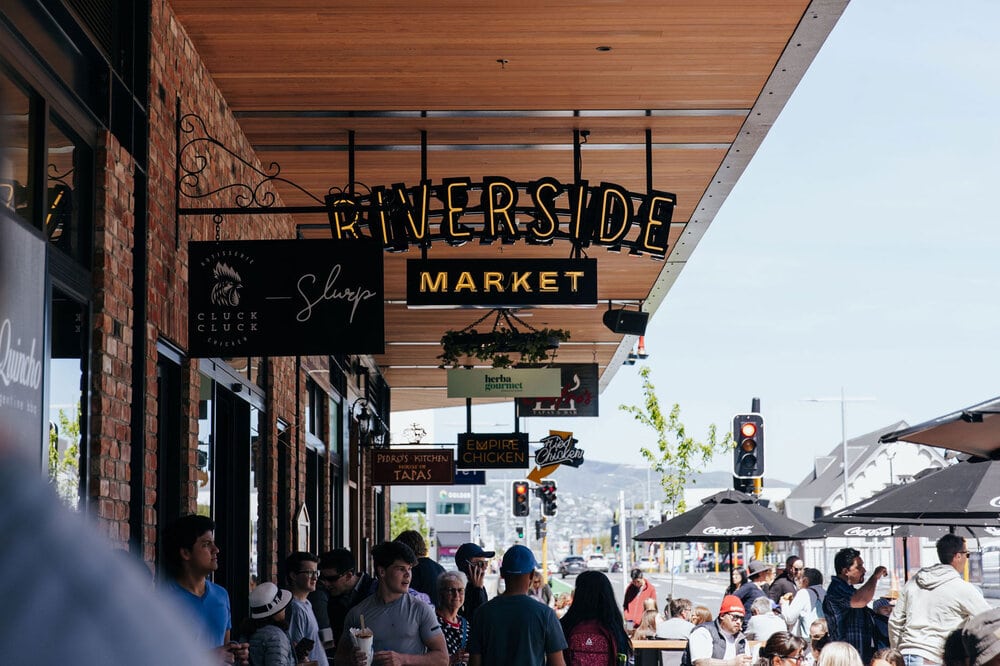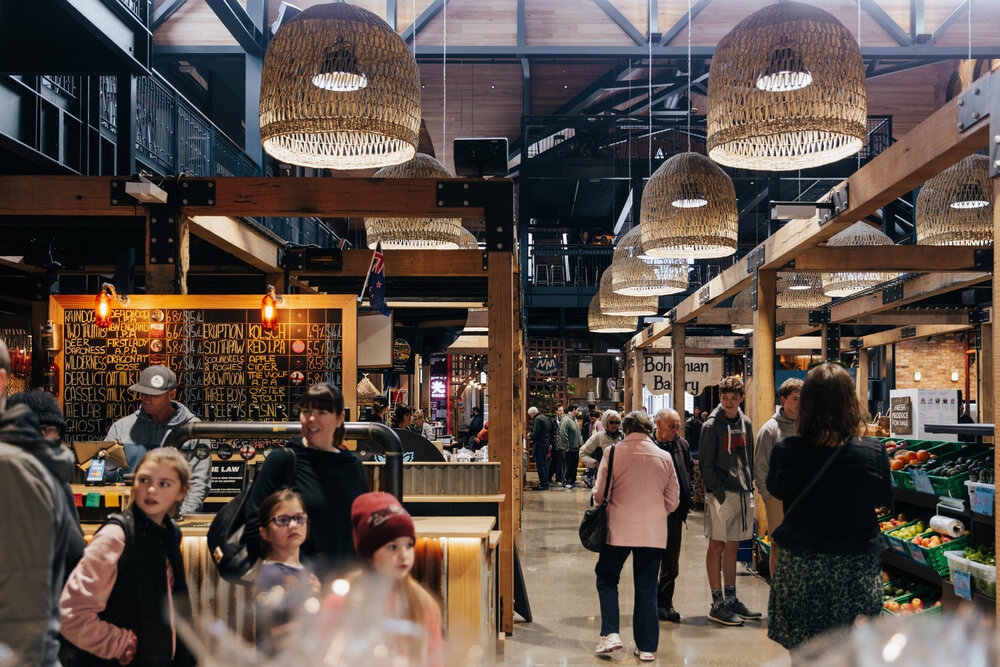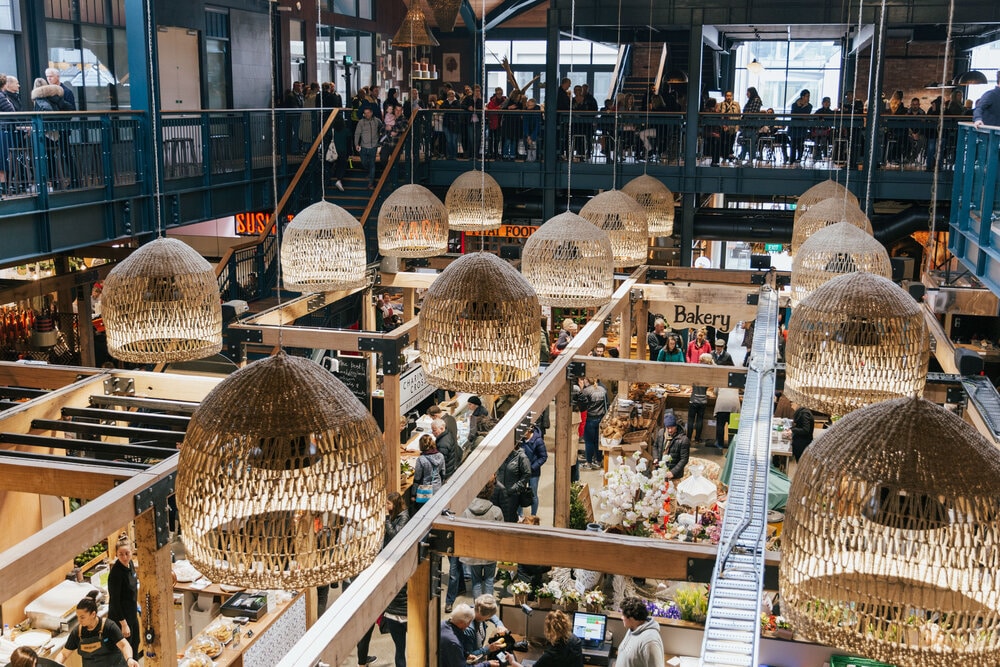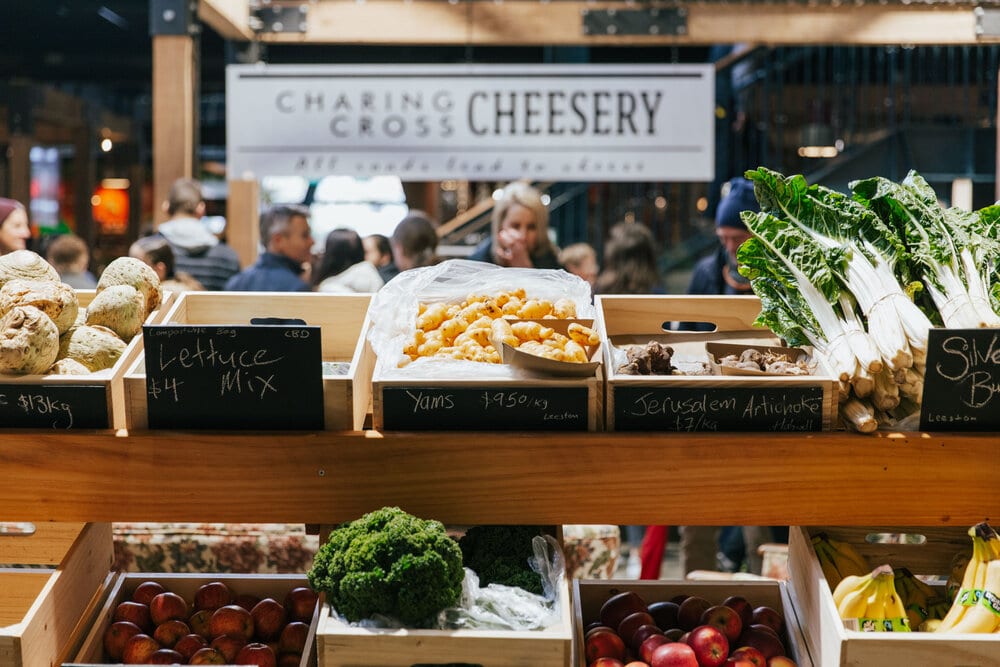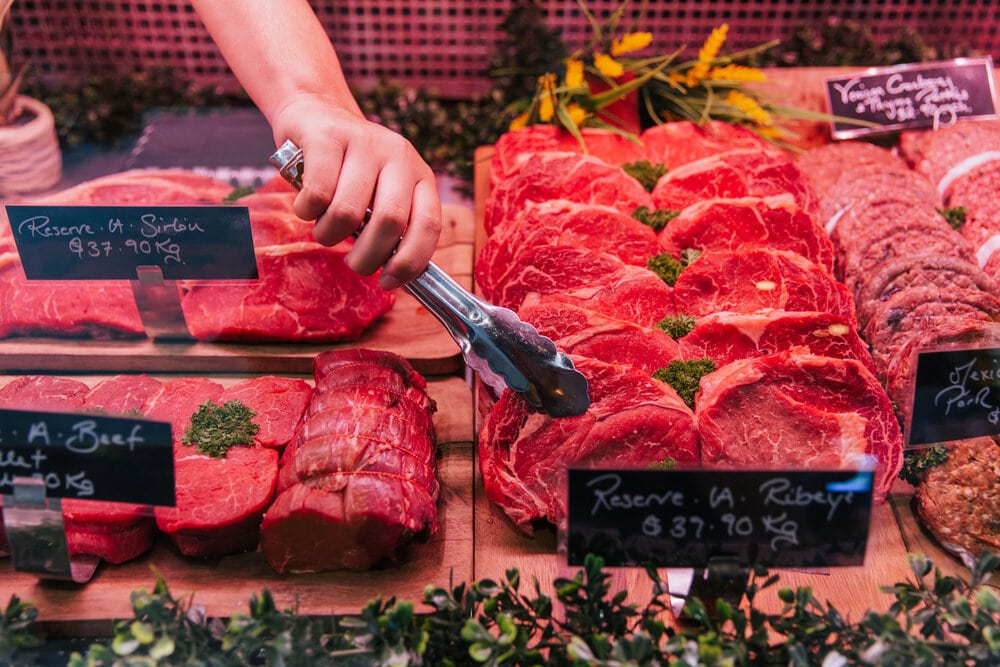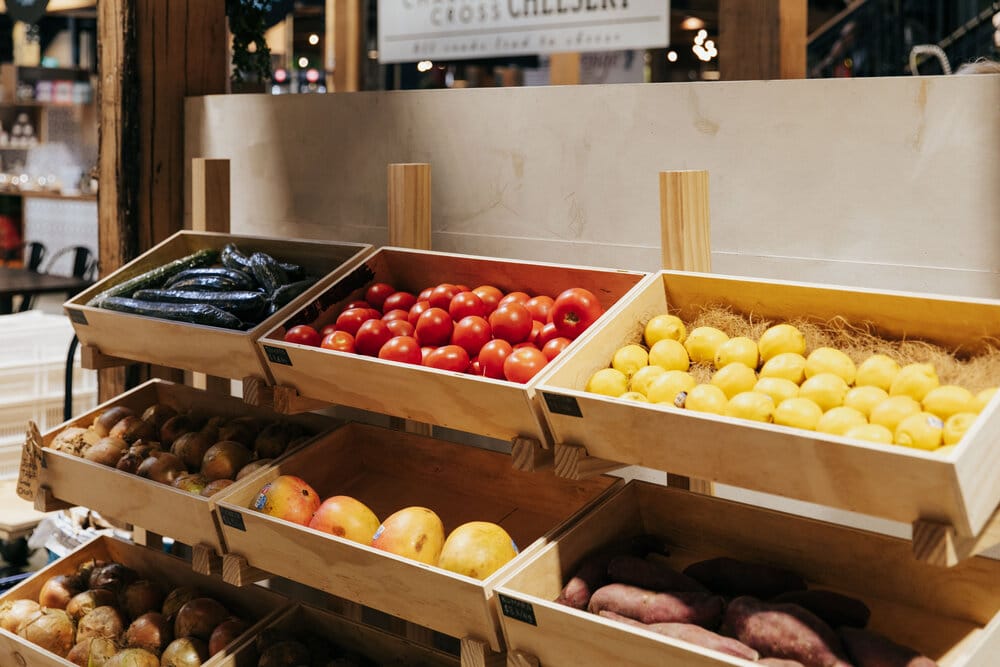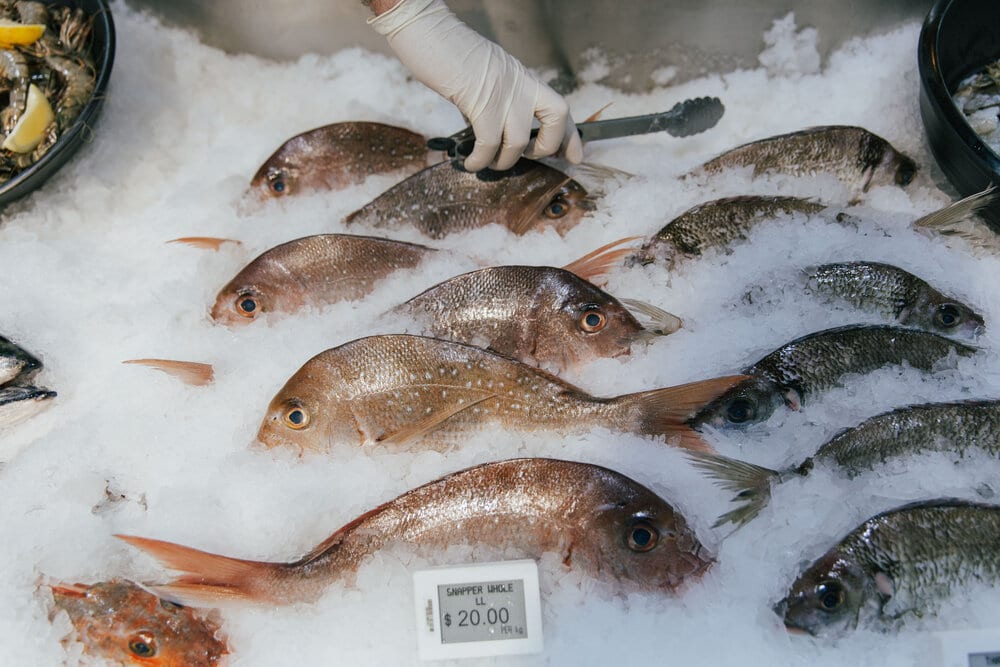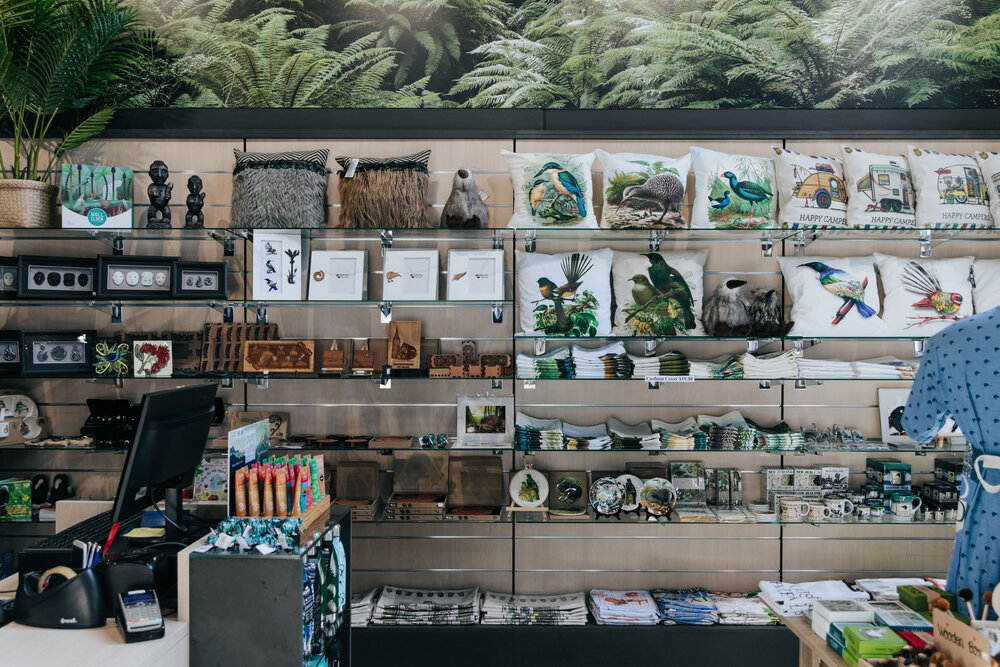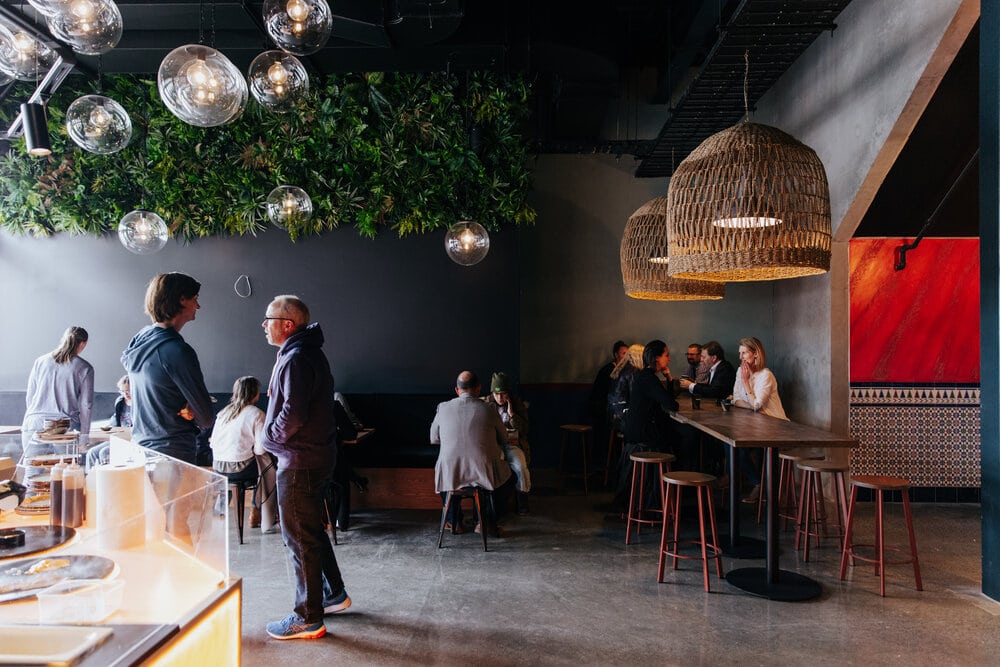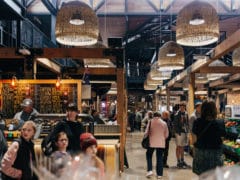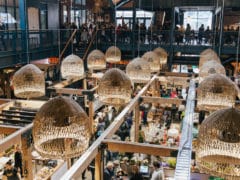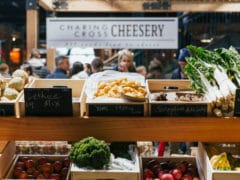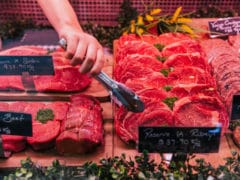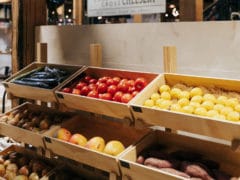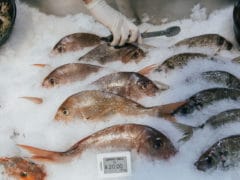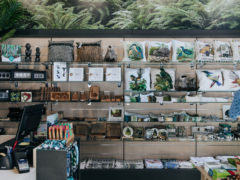 ---
Cnr Lichfield St & Oxford Tce Christchurch New Zealand, Canterbury 8011
Based off the old Re:Start Container Mall, the Riverside Markets offers something more permanent to inject vibrancy into the city center. Overlooking the Avon river in the heart of Christchurch, Riverside Markets is an unique inner-city shopping experience for both locals and visitors alike.
As a 7-day indoor farmers' market, the vendors here sell a variety of local produce, meat, seafood, baked goods, coffee and more. Alongside the market is Riverside Lanes, a boutique network of retail, restaurants, cooking schools, cafes and bars.
Accessibility
There are two mobility carparks located next to the market building, the entrance to which is off Lichfield Street. The carpark is made with asphalt and flat with footpath access available via curb cut out. Should these be unavailable, other accessible parks can be found in a nearby council carpark building.
All pathways are flat except laneway from carpark which has a slight slope.
The access doorway entrance to the market building is 2 meters wide. There are not many internal doors as the Market building is open plan. There is an accessible bathroom which has an accessible standard doorway. The building is entirely accessible and equipped with lifts so all exhibits can be seen. There is also limited access to power points to recharge powerchairs if required.
Please contact Riverside Markets directly to ensure they can accommodate your specific needs.