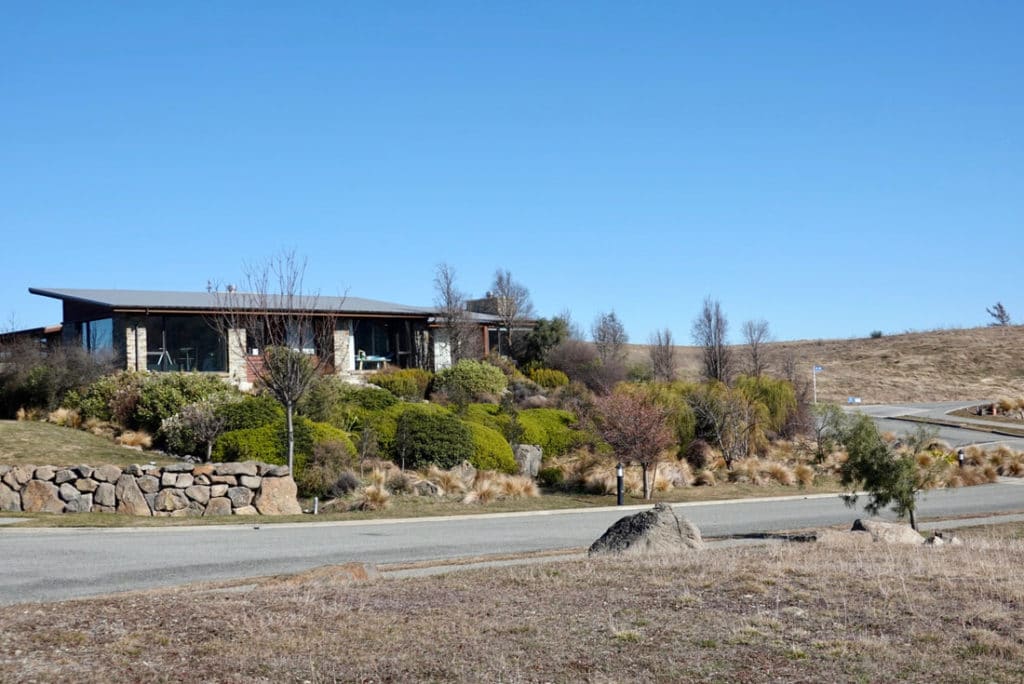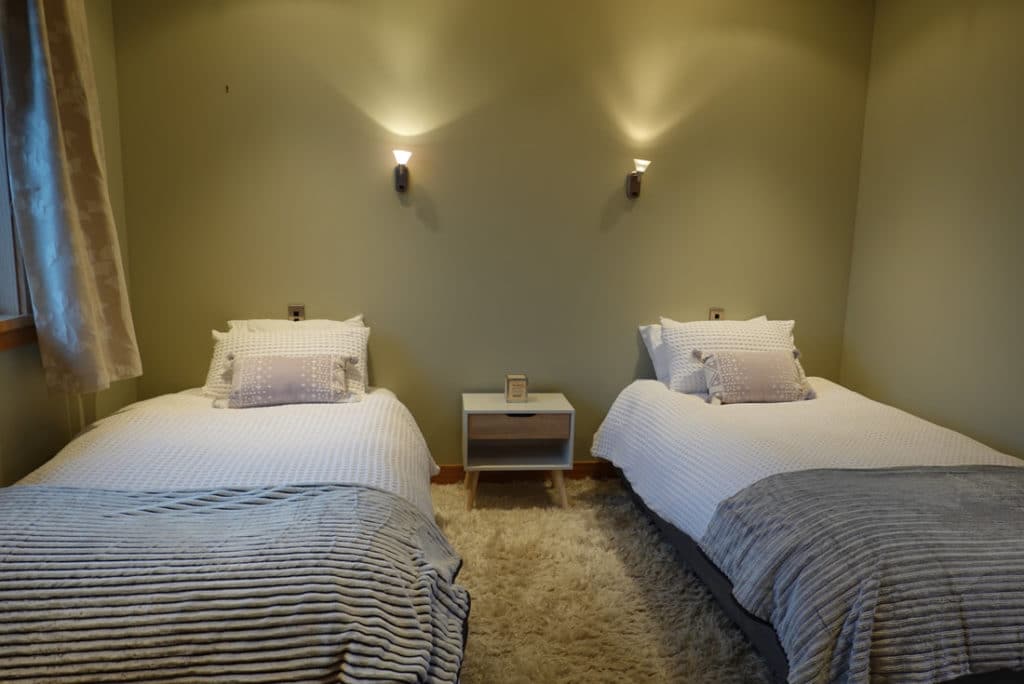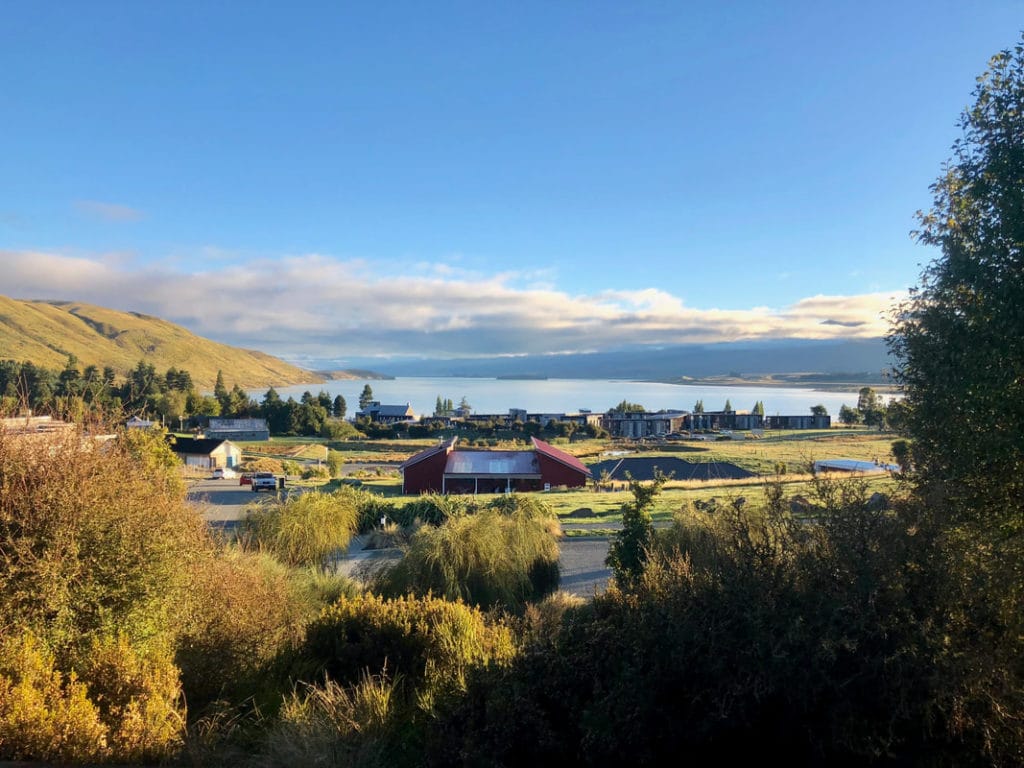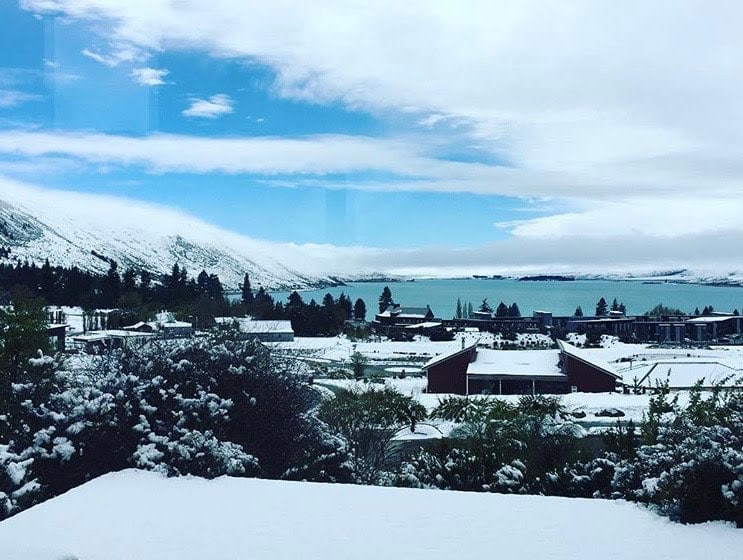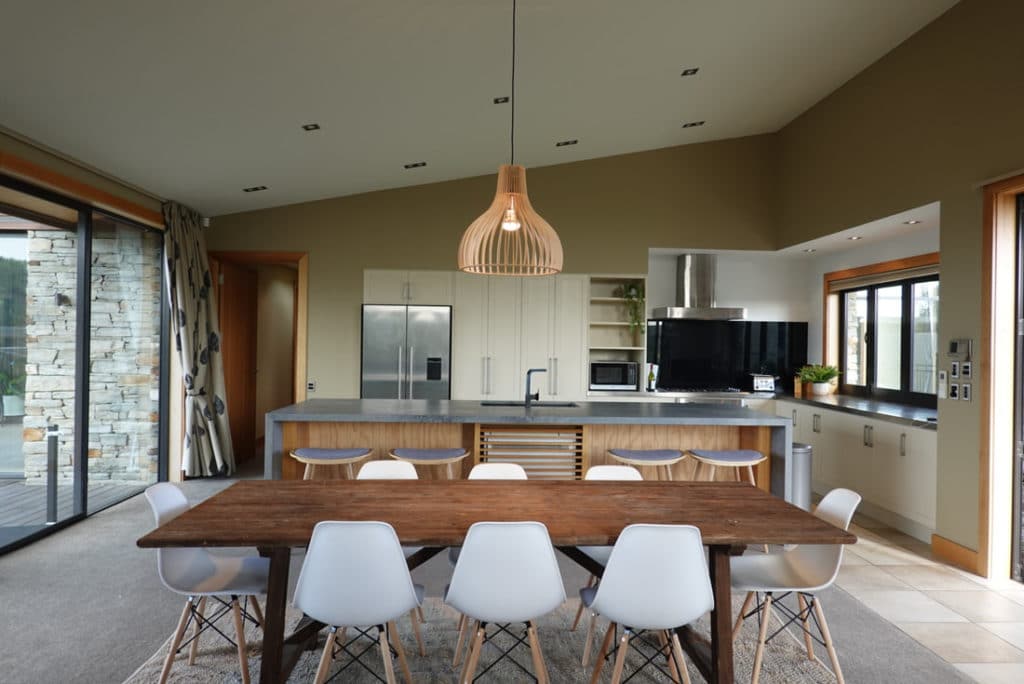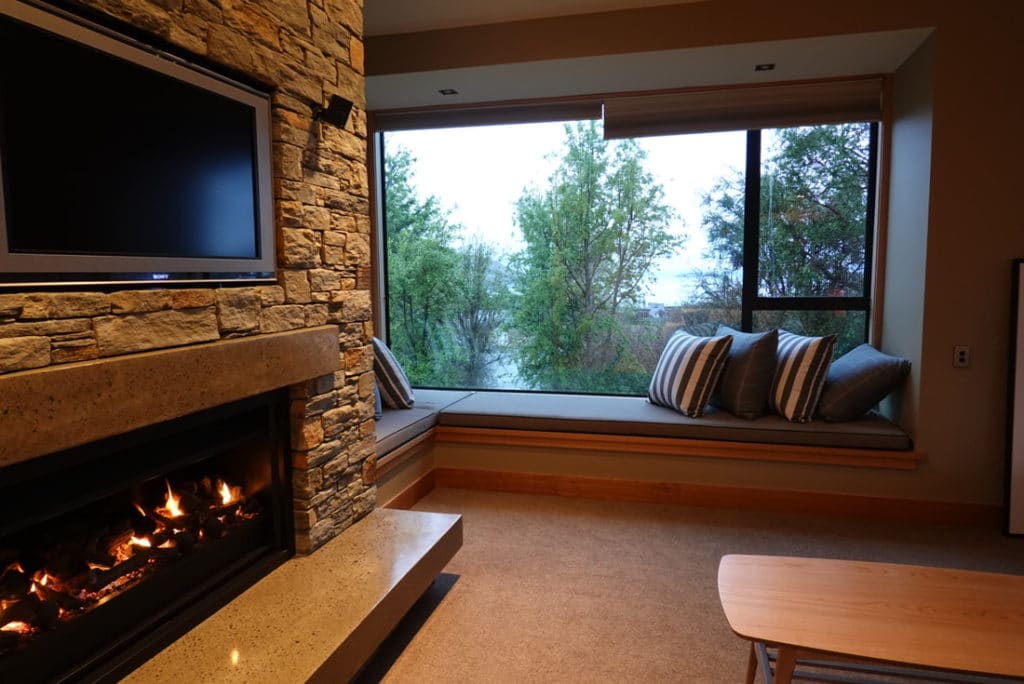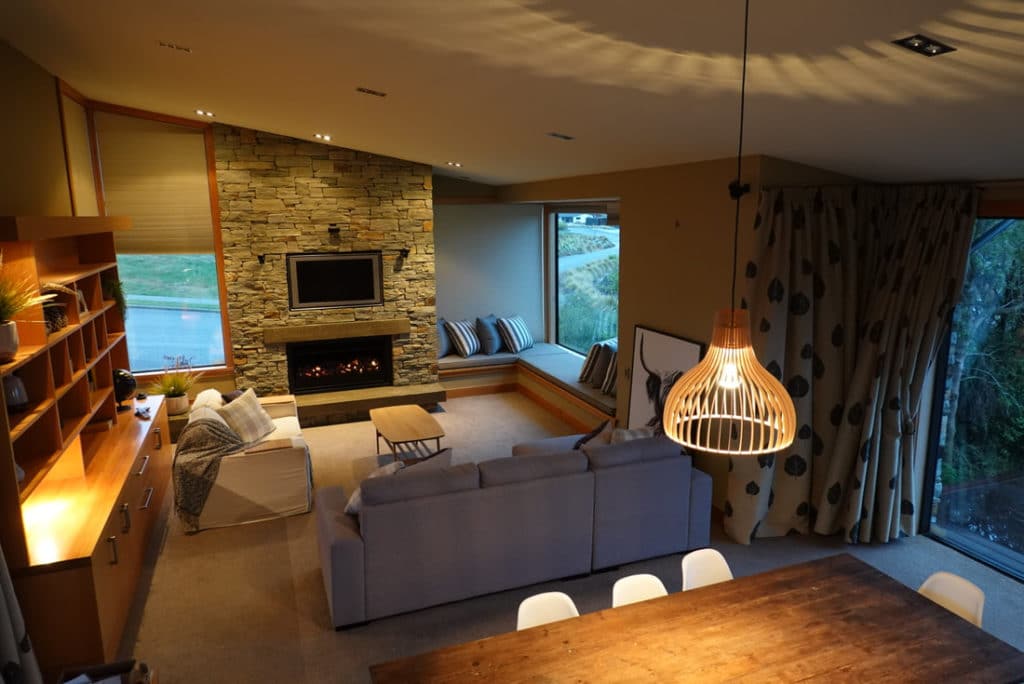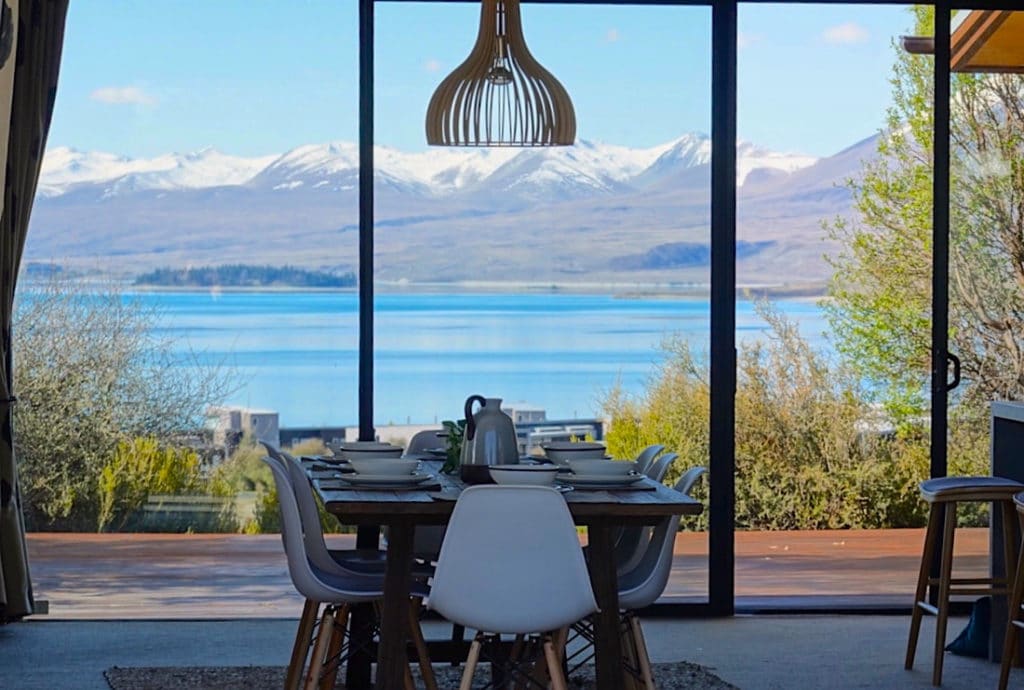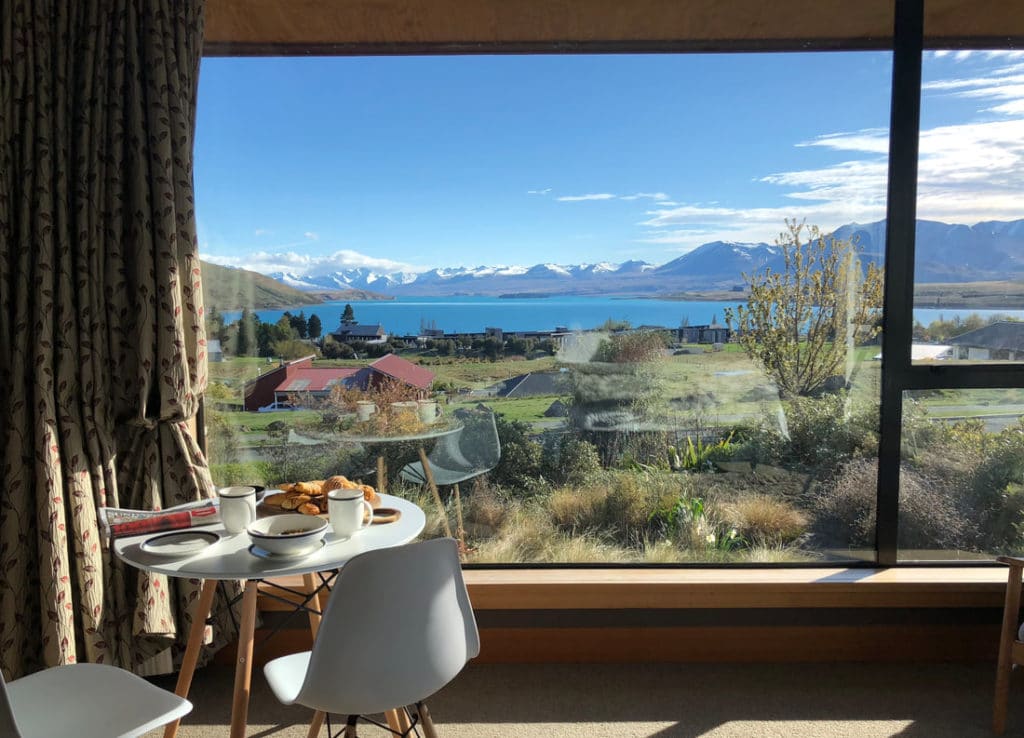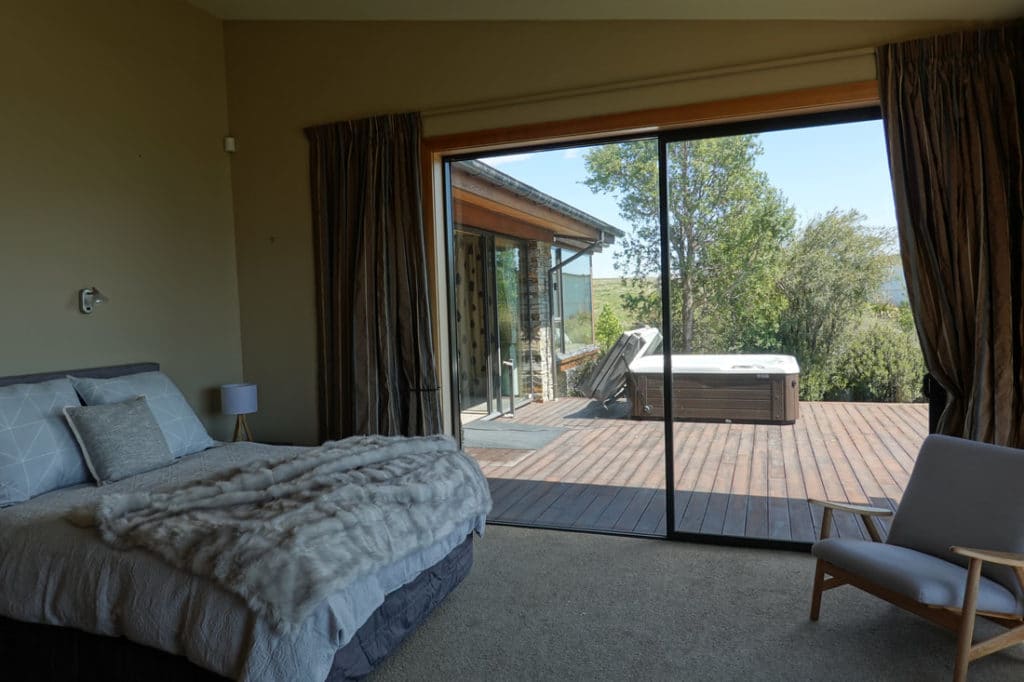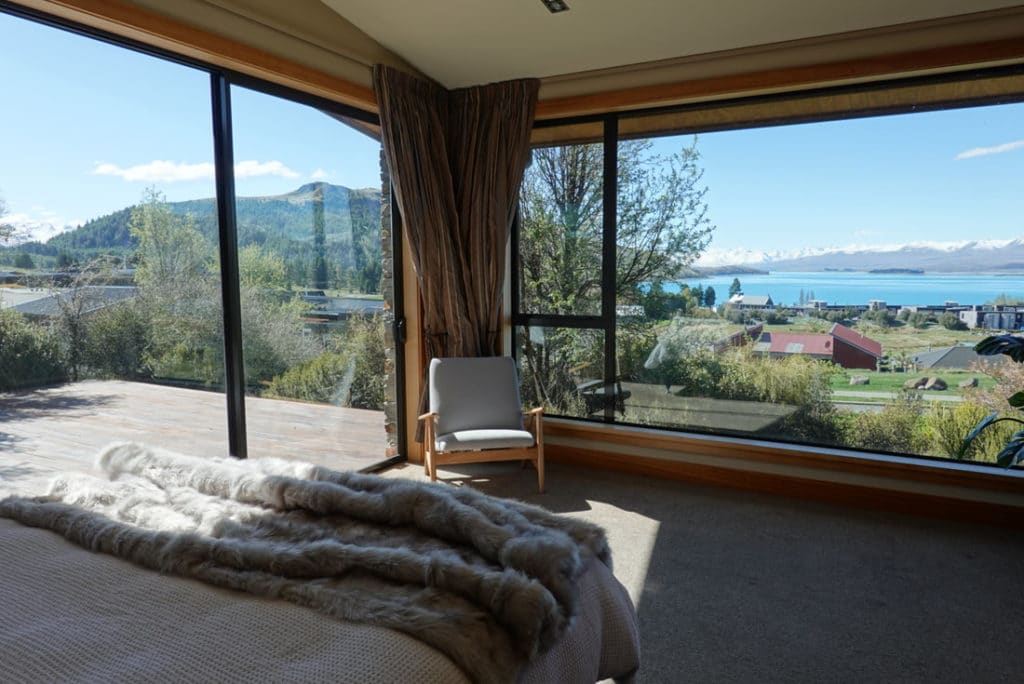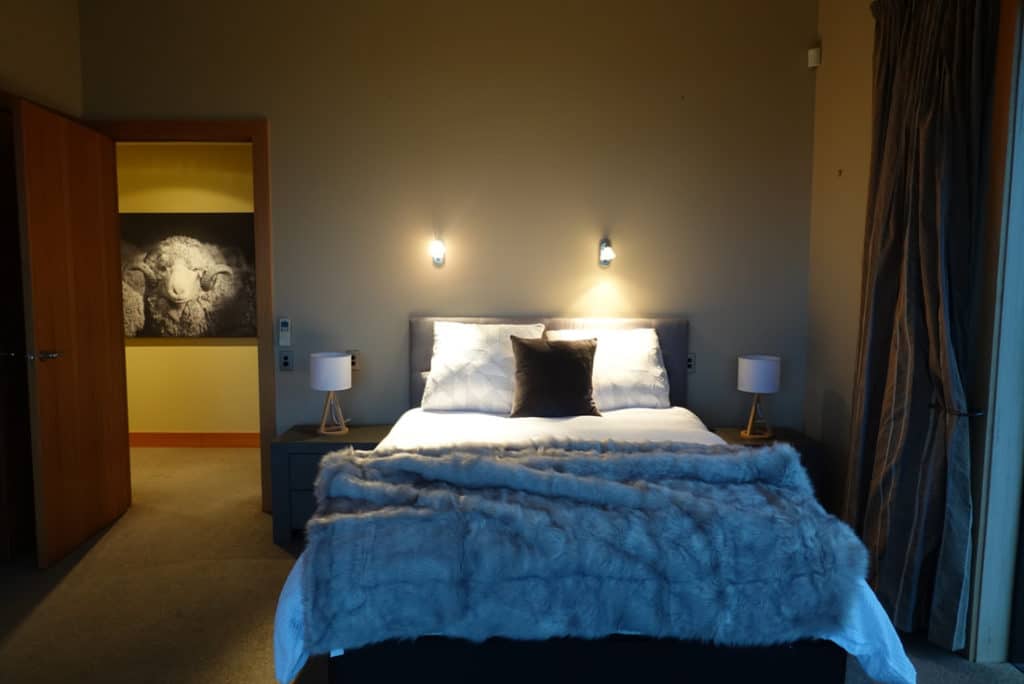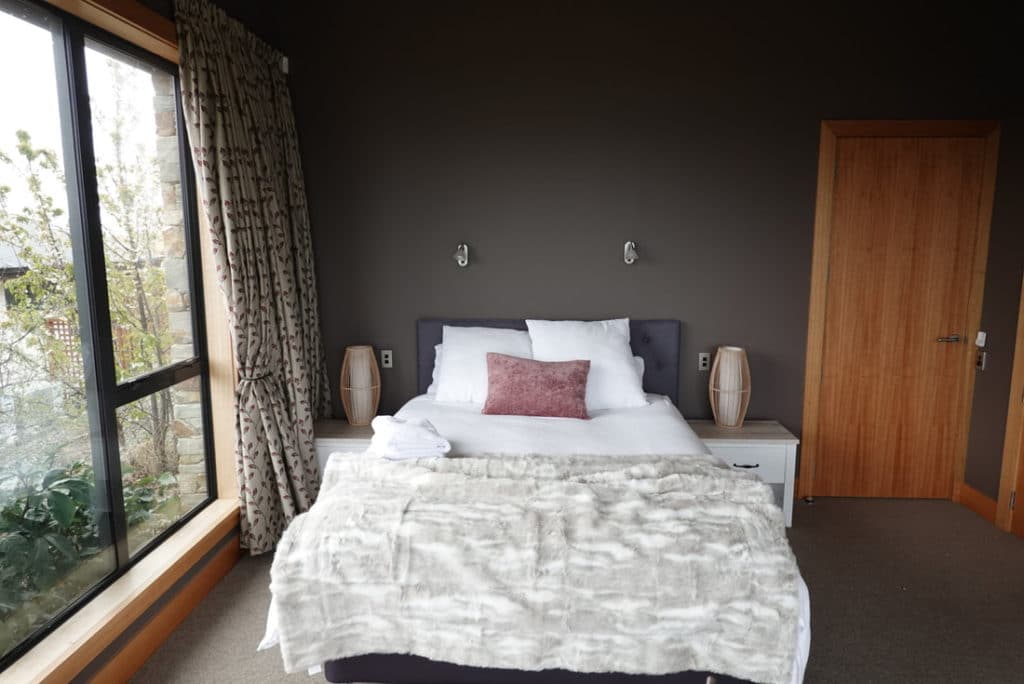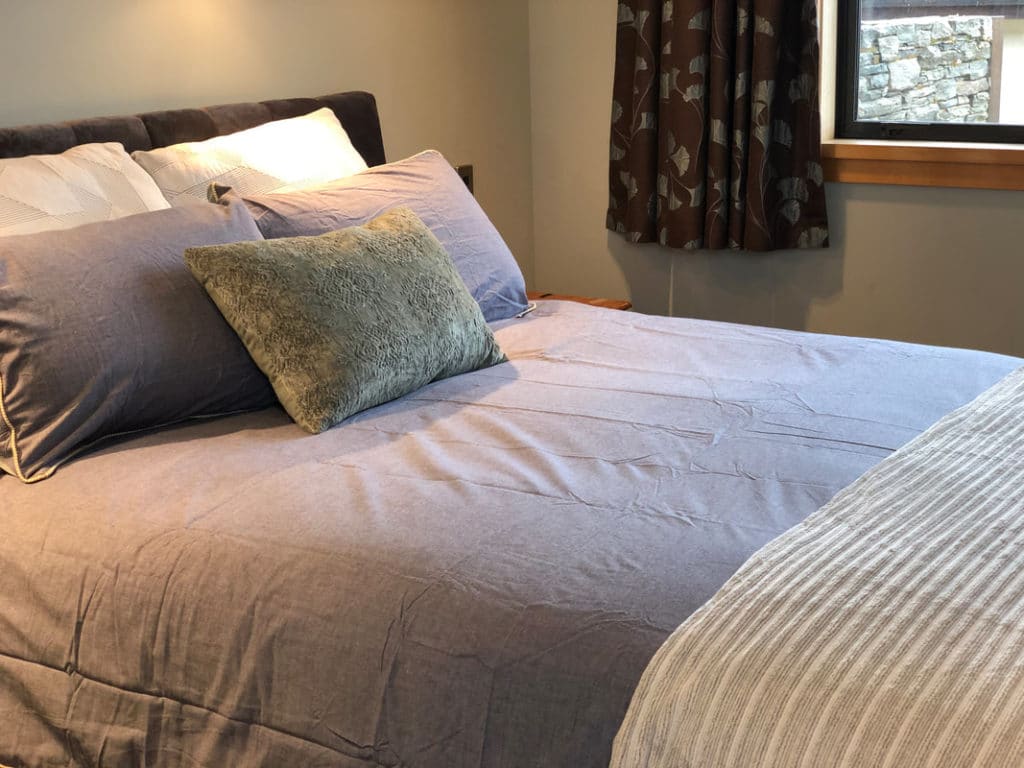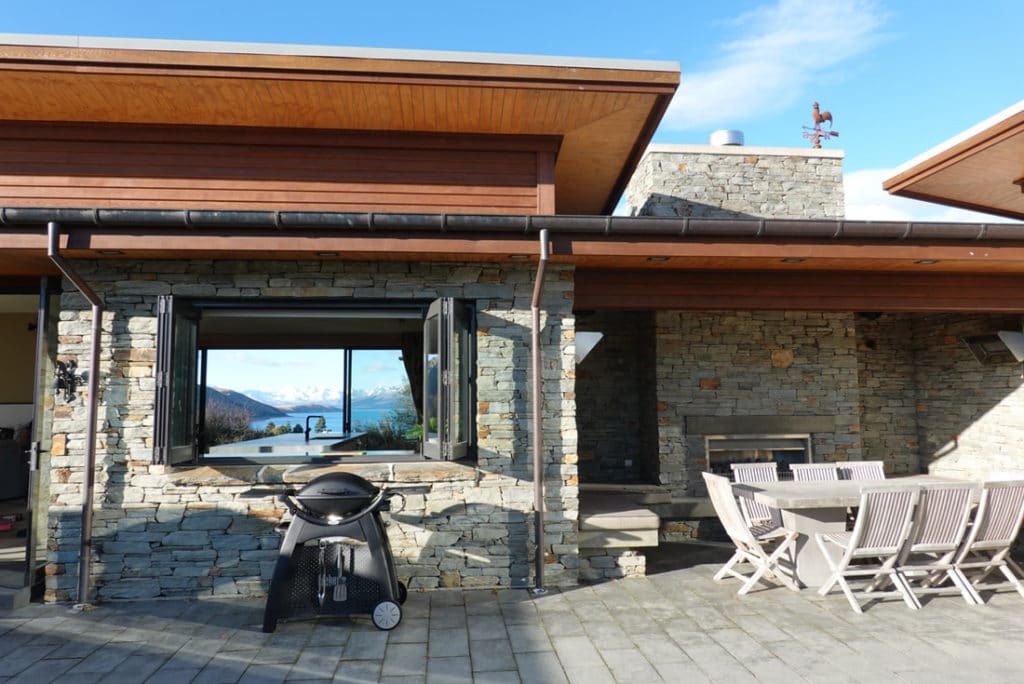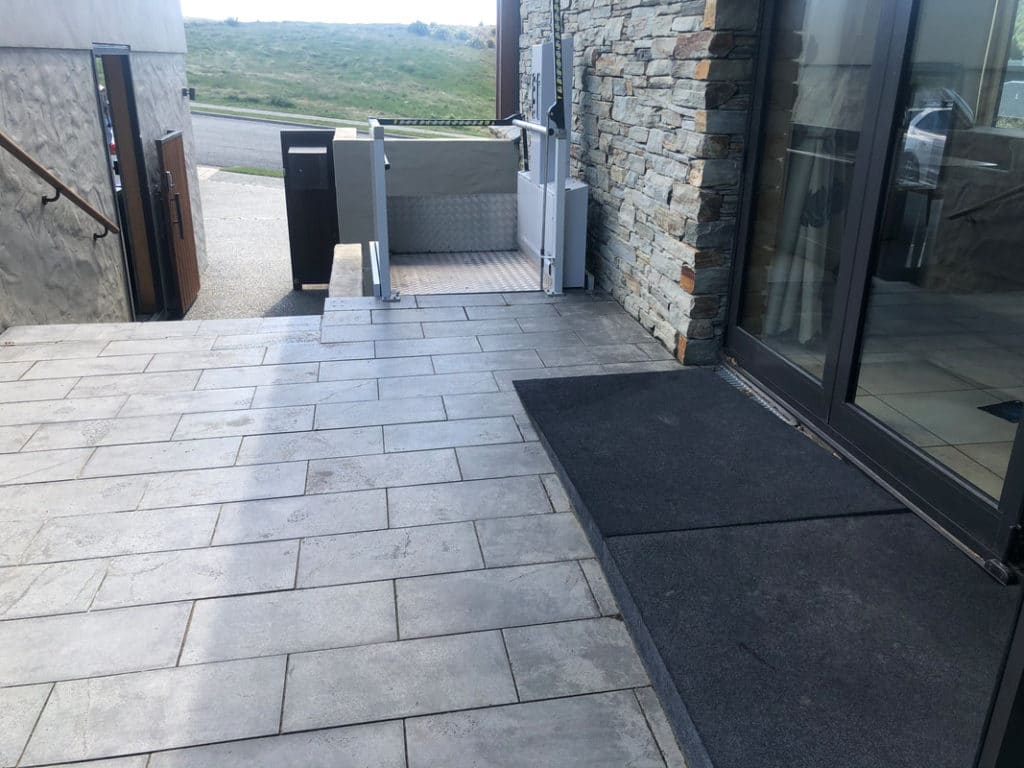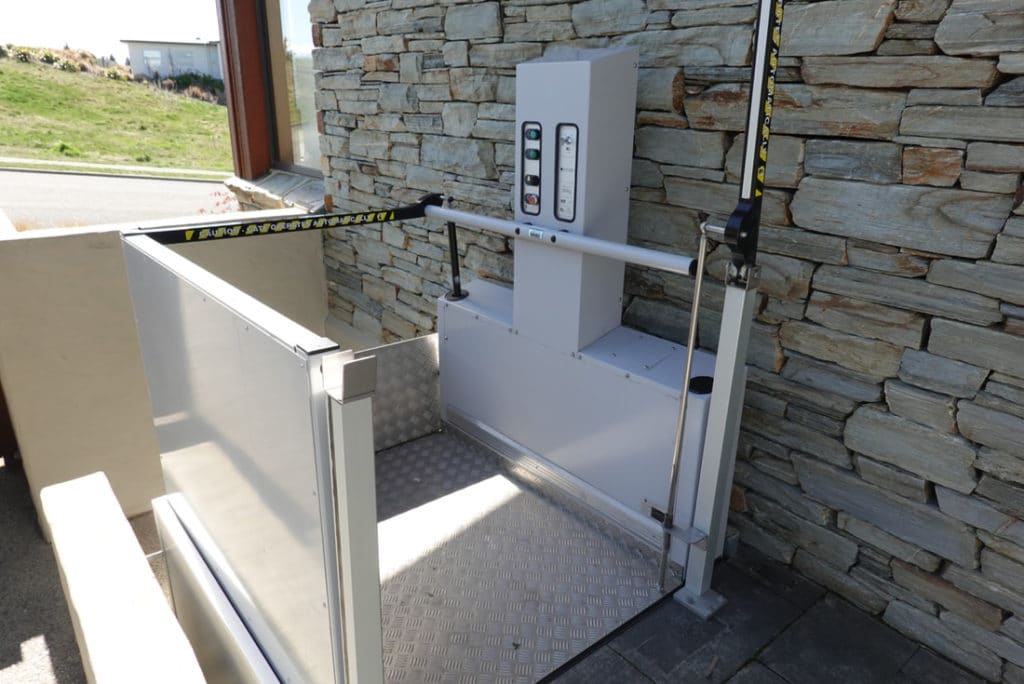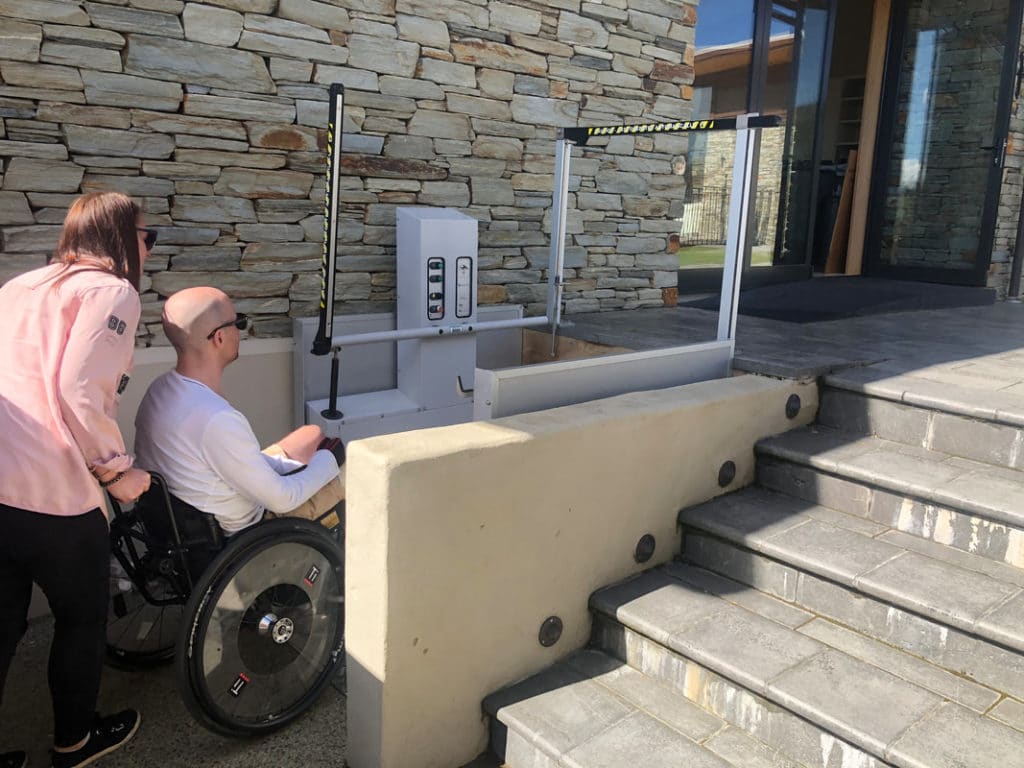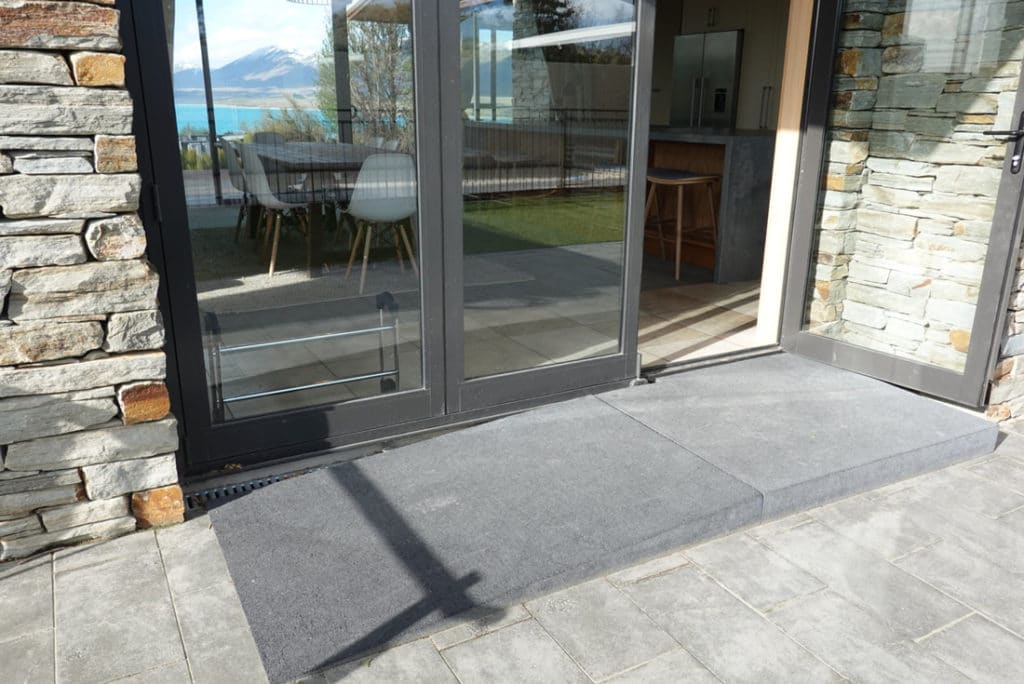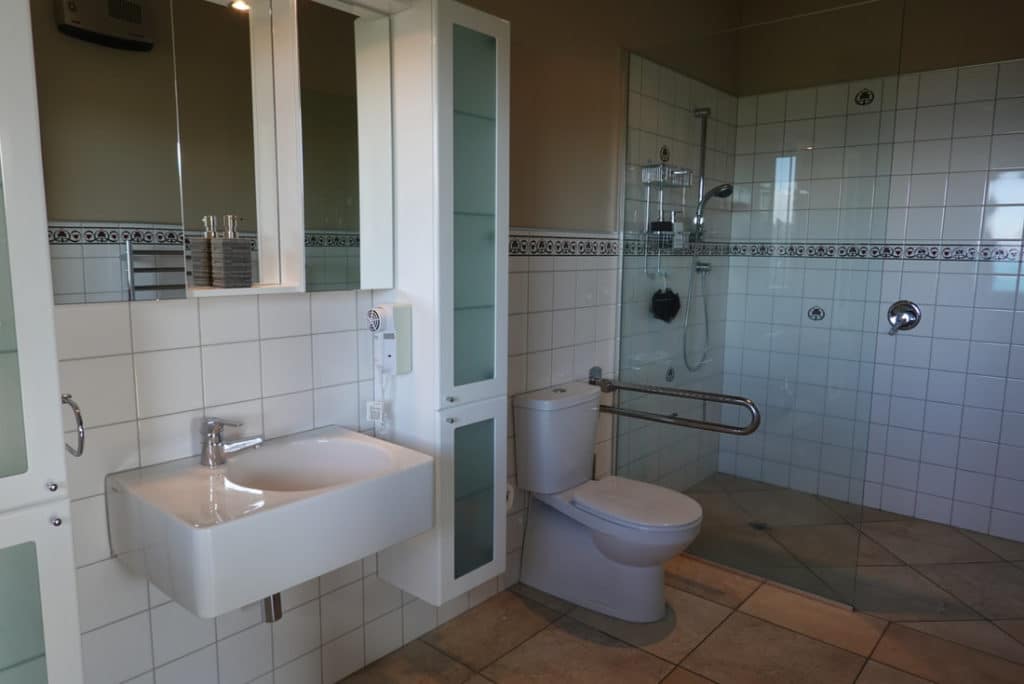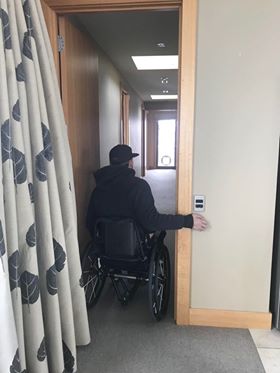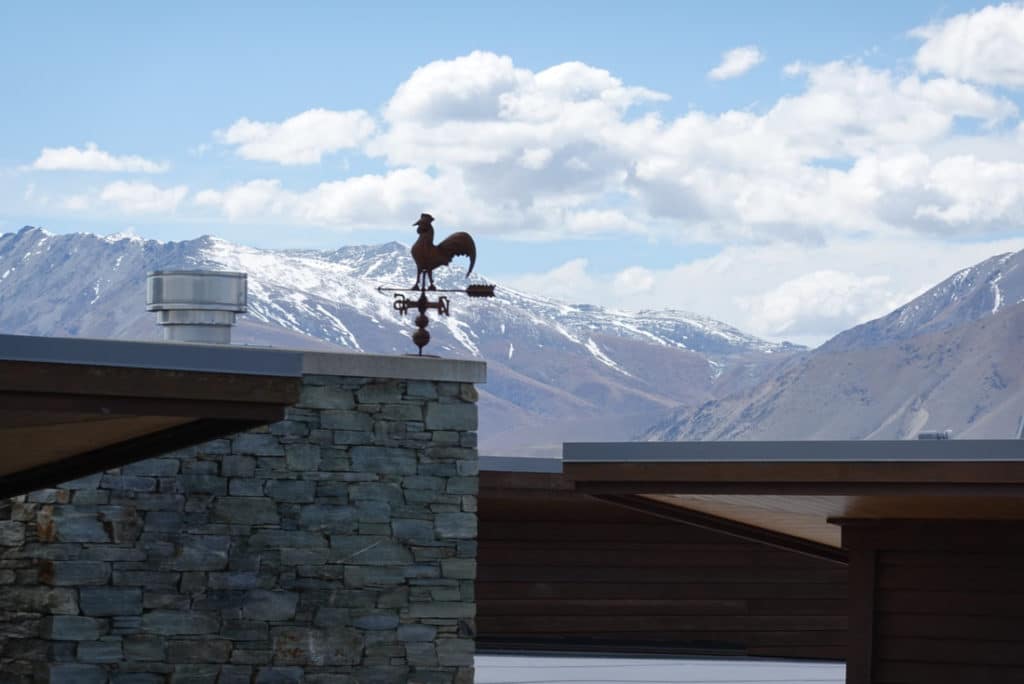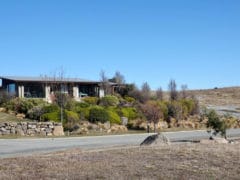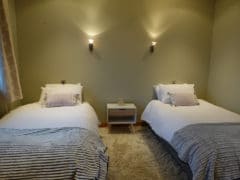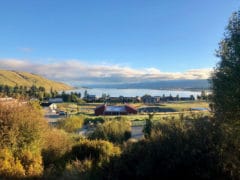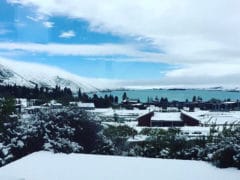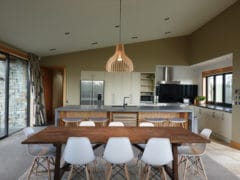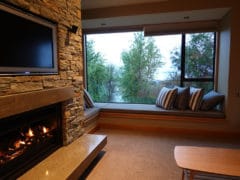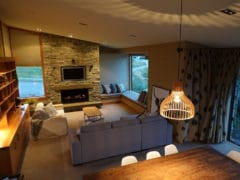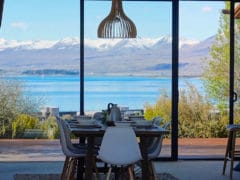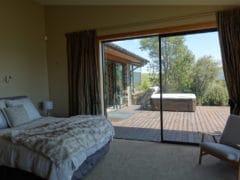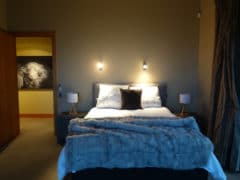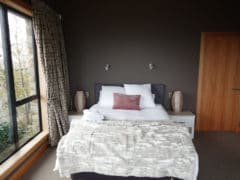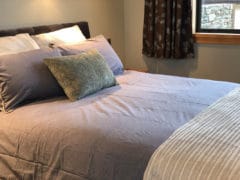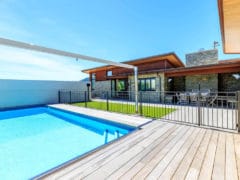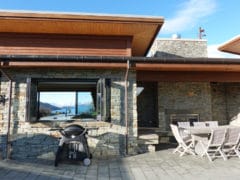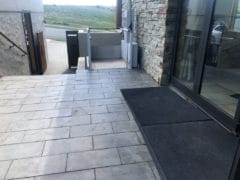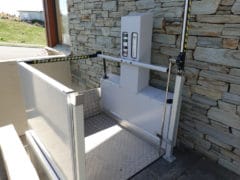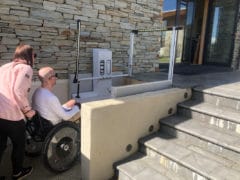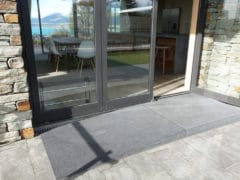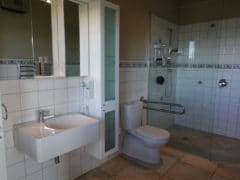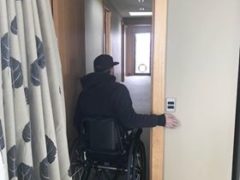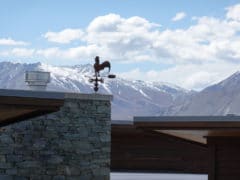 ---
If you are looking for a luxury experience with incredible views, look no further than Takapo Retreat. Located in the heart of Takapo, Takapo's retreat is in the perfect location to give you some incredible views of the lake while still being within rolling (or walking) distance to the local supermarket, restaurants, observatory and the famous Church of the Good Shepard.
The house itself offers 5 bedrooms, an open plan kitchen, a separate kitchenette, 2 bathrooms and 3 outdoor entertainment areas with 2 different spas for you to enjoy. An outdoor fireplace and alfredo eating area is also available for your enjoyment.
Accessibility
Takapo Retreat has a wheelchair entry lift along with ramps into the main door and front deck allowing for easy rolling. The bathroom is fully accessible with a handrail on toilet and wide access flat entry shower. All doorways, both internal and external, have been widened to allow wheelchair access.
Please contact the property to discuss your personal requirements.