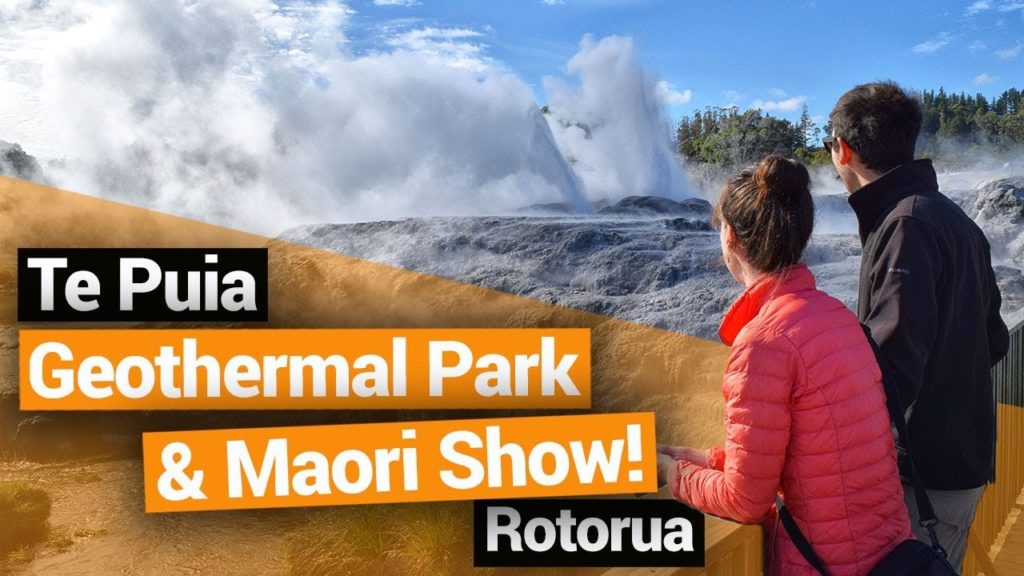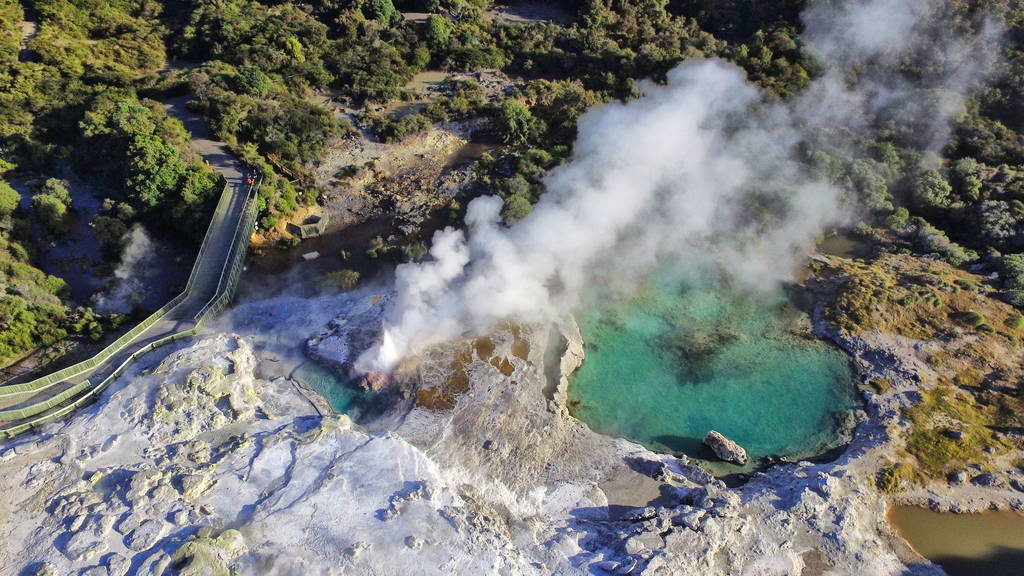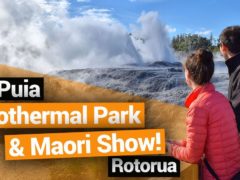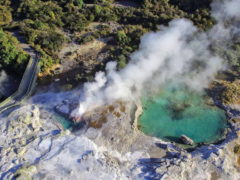 ---
Te Puia spans 70 hectares within the historic Te Whakarewarewa Geothermal Valley, on the edge of Rotorua. They are home to the world famous Pōhutu geyser, mud pools, hot springs and silica formations. You will also find the native Kiwi bird and the national schools of wood carving, weaving, stone and bone carving.
Wheelchair access: You can find wheelchair ramps and access at all major attractions including carving and weaving schools, the kiwi house and the geyser viewing bridge.
Toilet access: Most but not all bathrooms have wheelchair access. For example, there are two strictly wheelchair access bathrooms 'up top' by our administration and school buildings. The geothermal valley and geyser terrace also have bathrooms nearby. Although there are ramps into these bathrooms, they do not have a widened cubicle.