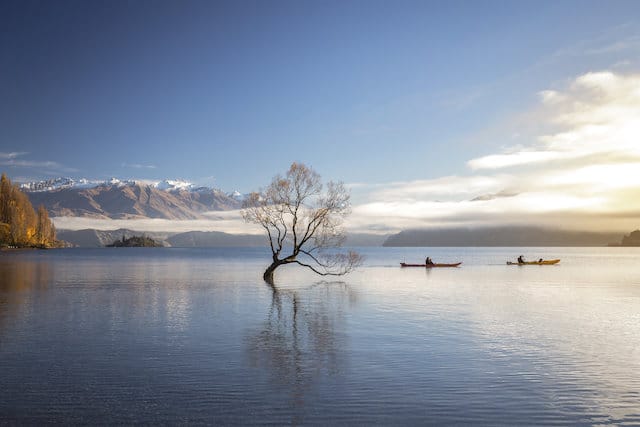 ---
Check out the website above to find out about what activities you can do in Wanaka.
Freedom Mobility client feedback:
"The best two activities were the skydive in Wanaka and the glider in Omarama. The skydive was arranged in advance, letting them know the level of my injury, my weight and how my body reacts to touches by way of spasms. They were especially good at making sure I was comfortable (along with the help of my two carers) and prepared for what was going to happen. I loved it! Only slight downside was that they would only let me just from 6000 feet as opposed to 12000 as they were concerned at what might happen to my internal organs at the point the shute opened" – Gareth R.