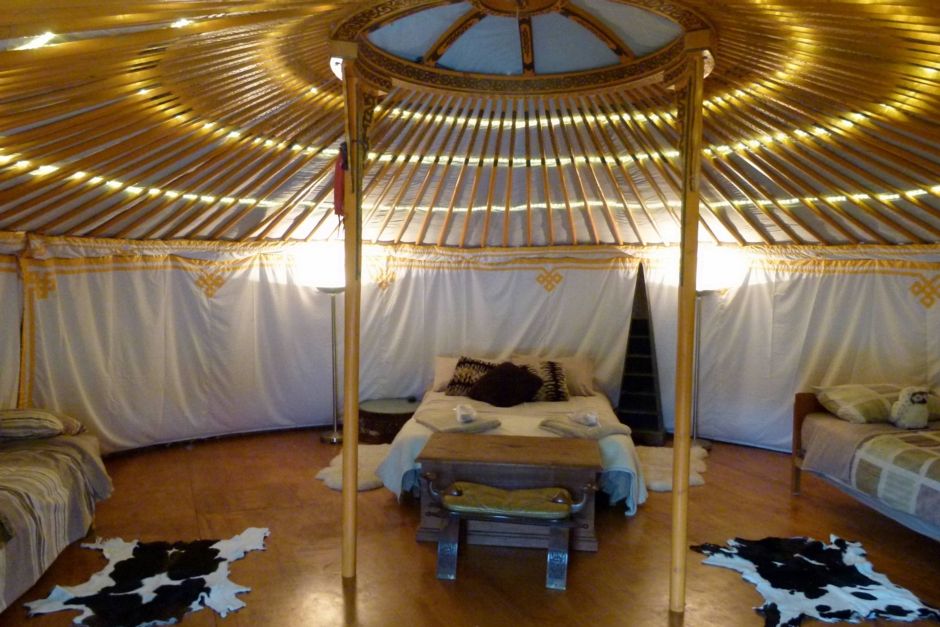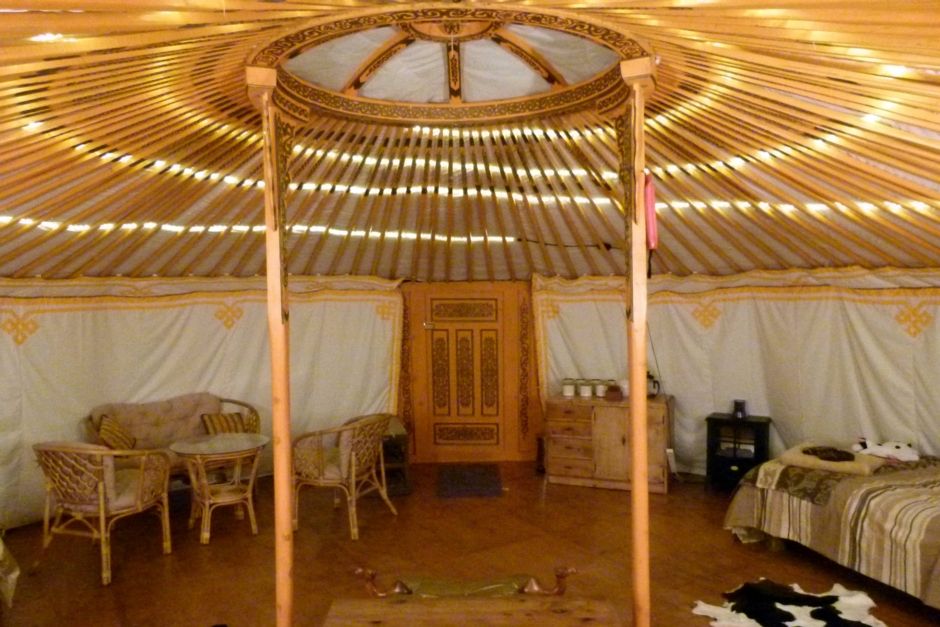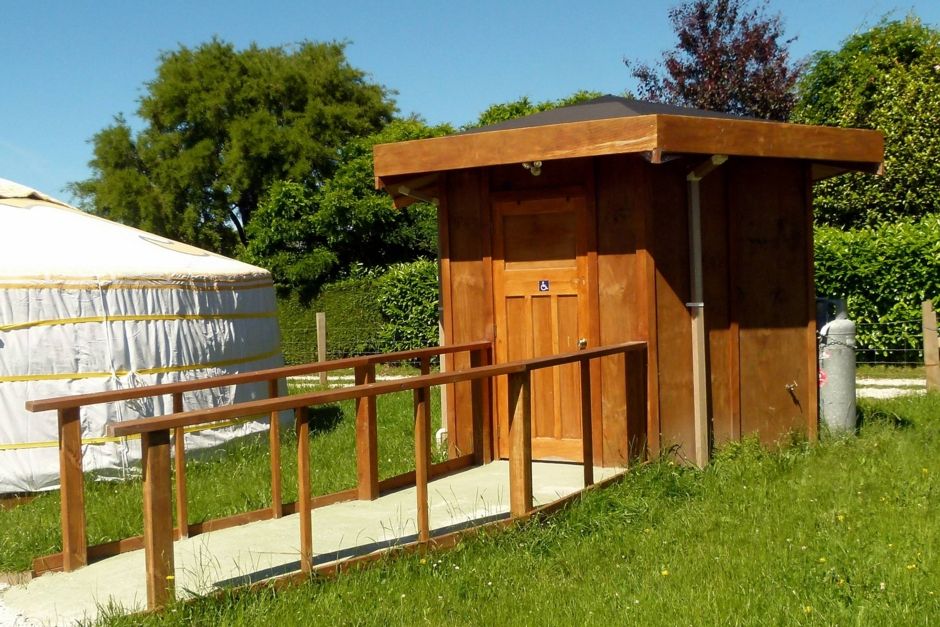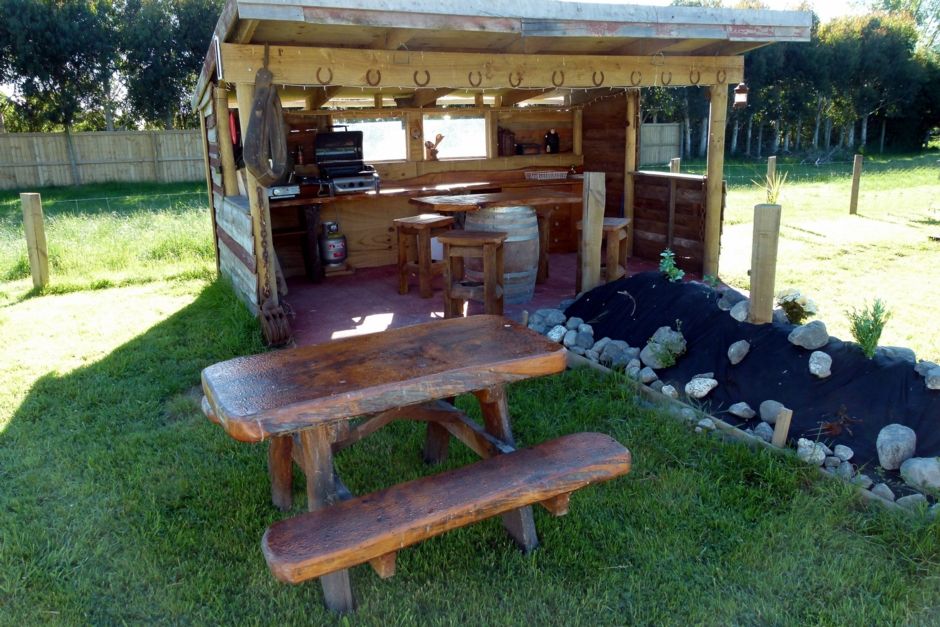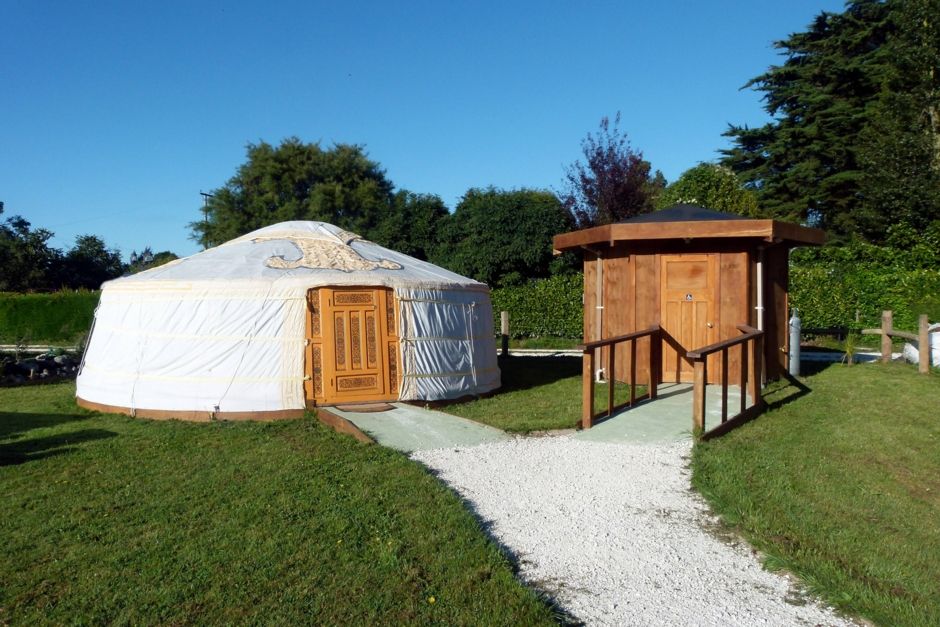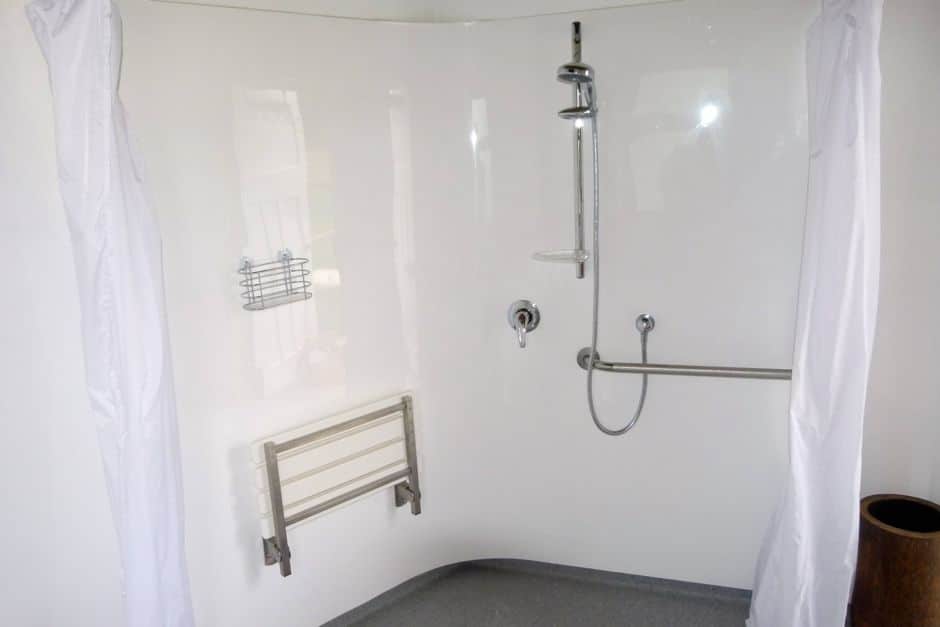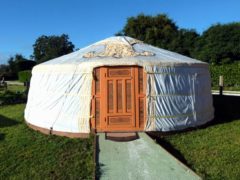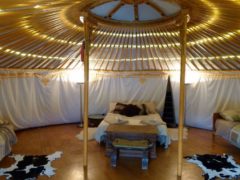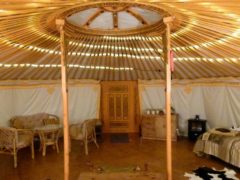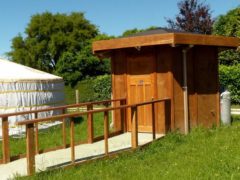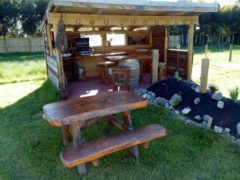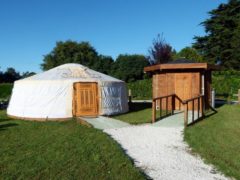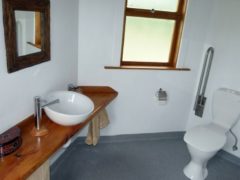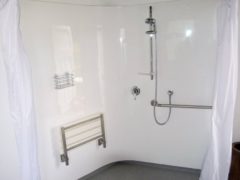 ---
16 Kowhai Road, Kaikoura, Canterbury, Canterbury 7300
If you are looking for something a little different, try staying in a 7 metre Yurt imported from Mongolia.
The Yurt is set on a purpose built, raised and insulated wooden floor. The walls and ceiling are completely insulated with thick camel hair. Consequently it is snug and warm in winter; cool and airy in the summer. The decorative central roof ring has an insulated cap, which can be opened
Alongside, is a purpose built hexagonal toilet building, offering a private shower, toilet and wash basin (set into a gorgeous macrocarpa bench)
The Yurt shares a fully-equipped outdoor barbecue shelter with House Truck guests, and includes a gas barbecue, gas pizza oven and sink set on a macrocarpa workbench, along with outdoor tables and seating.
The Yurt also offers EXCLUSIVE access to a private collection of Farm Animals.
Important Information
Steps: Small step to both yurt and toliet building >1cm.
Bathroom: Wet floor/roll in shower with seat and grab rail. Second grab rail by toilet. There is room for a commode
Door Width Measurements: All entry ways 72cm.
Space for Portable Hoist: Gap under bed 10cm.