Courtesy Cars With Modified Controls
---

When you have a temporary or permanent disability, or are the caregiver of someone with a disability, your modified vehicle can be your lifeline to the outside world.  So, what do you do if it is undergoing a repair or maintenance?
Contact Freedom Mobility!  We provide specifically modified vehicles to meet the transport needs of the disabled.
---
The Solution To Your Modified Vehicle Need
Sometimes the need to find a temporary replacement vehicle comes out of the blue!  The team at Freedom Mobility specialise in finding vehicle solutions for clients who find themselves in tricky situations.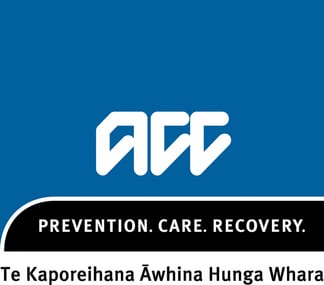 If you have had an accident in your disability modified car or if you are waiting on ACC to modify a vehicle for your use, perhaps following an accident or surgery, we can provide a courtesy car and get you out on the road again.  We will set the car up to your specifications and deliver it to your home, workplace, mechanic or panelbeater.
And remember, the cost of a courtesy car from Freedom Mobility will often be covered by ACC or your insurance provider.  So, give us a call; we are ACC approved and we love finding transport solutions for people just like you.