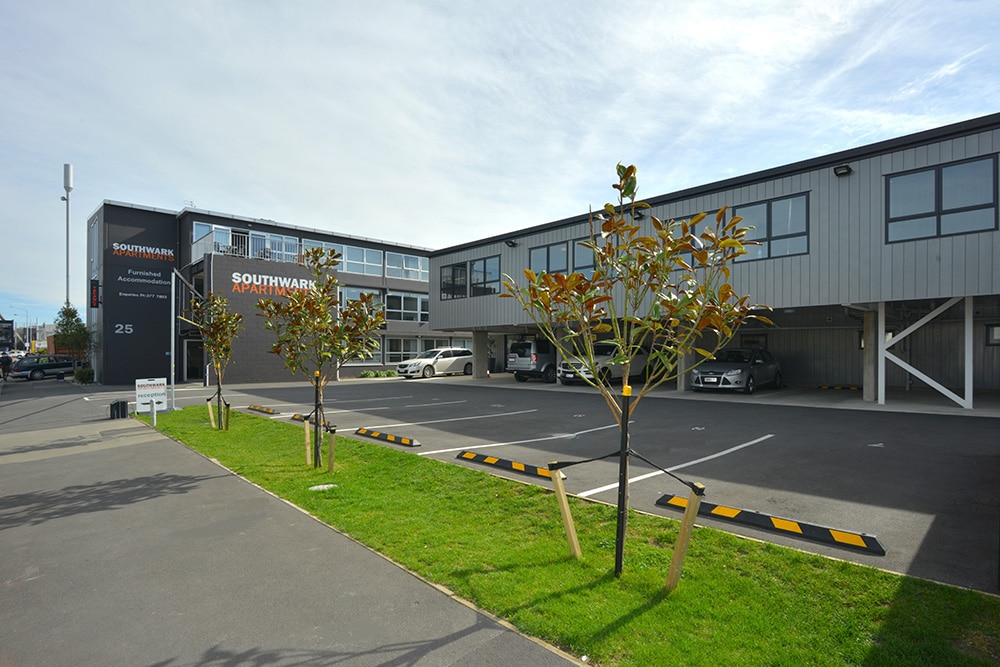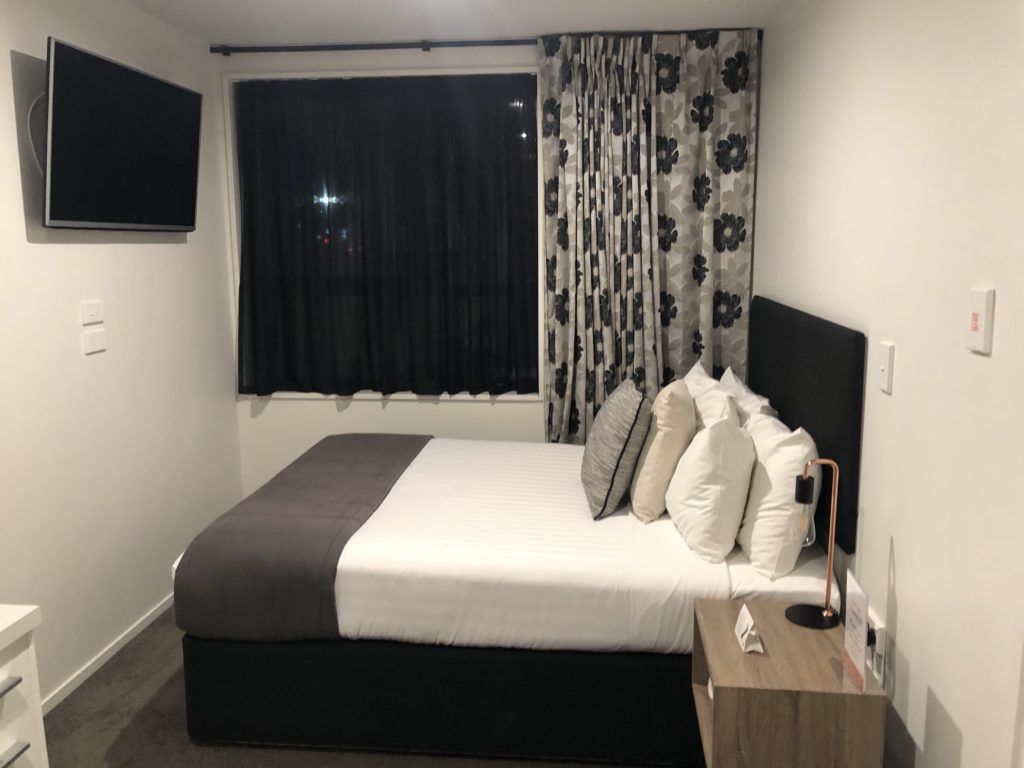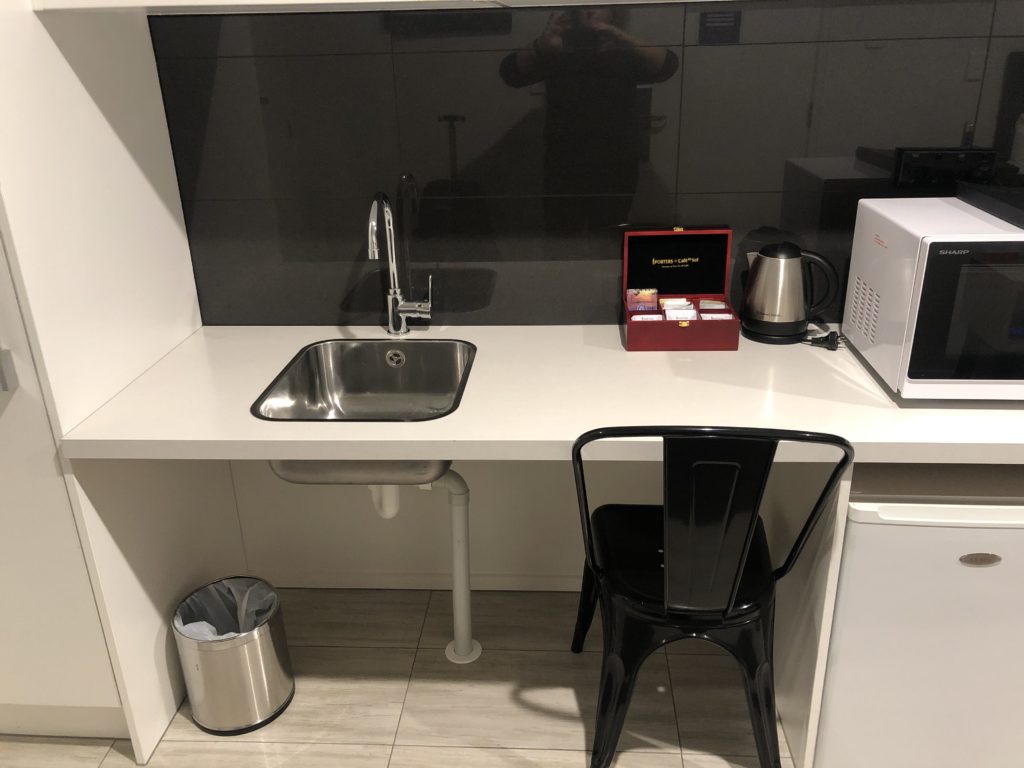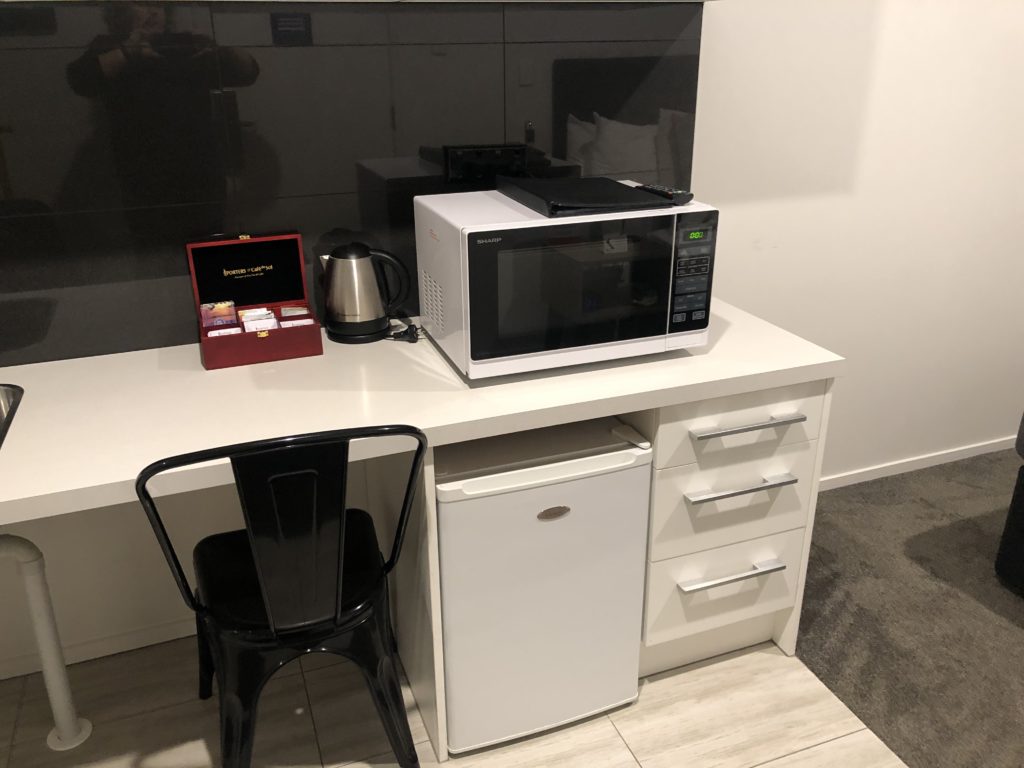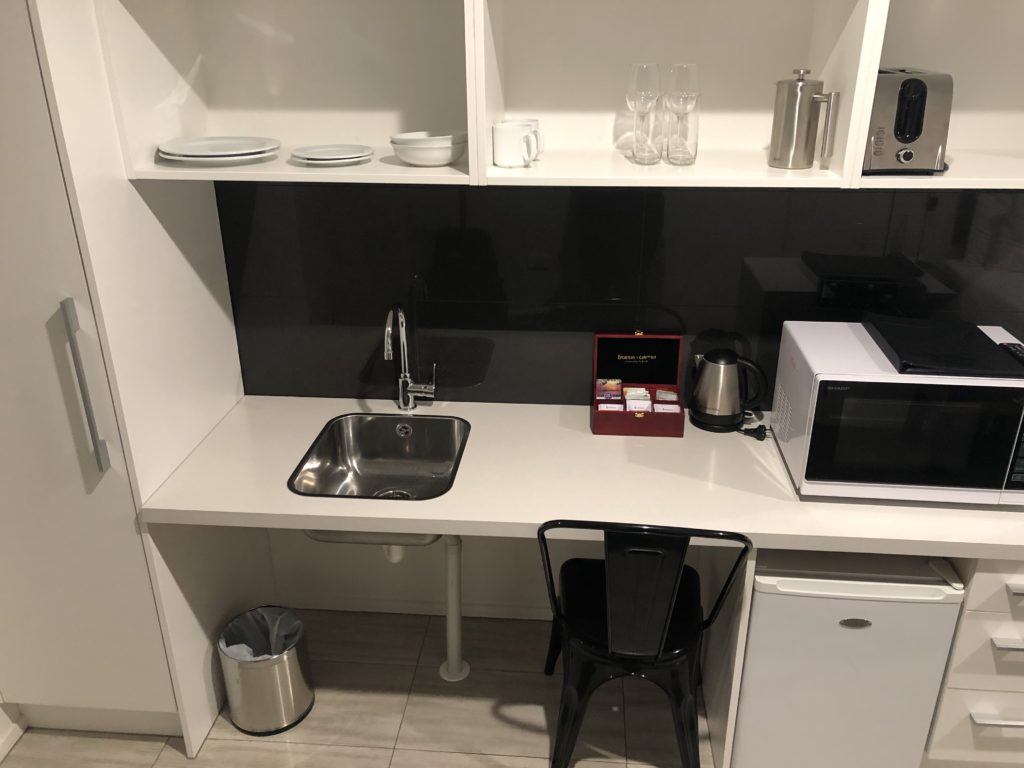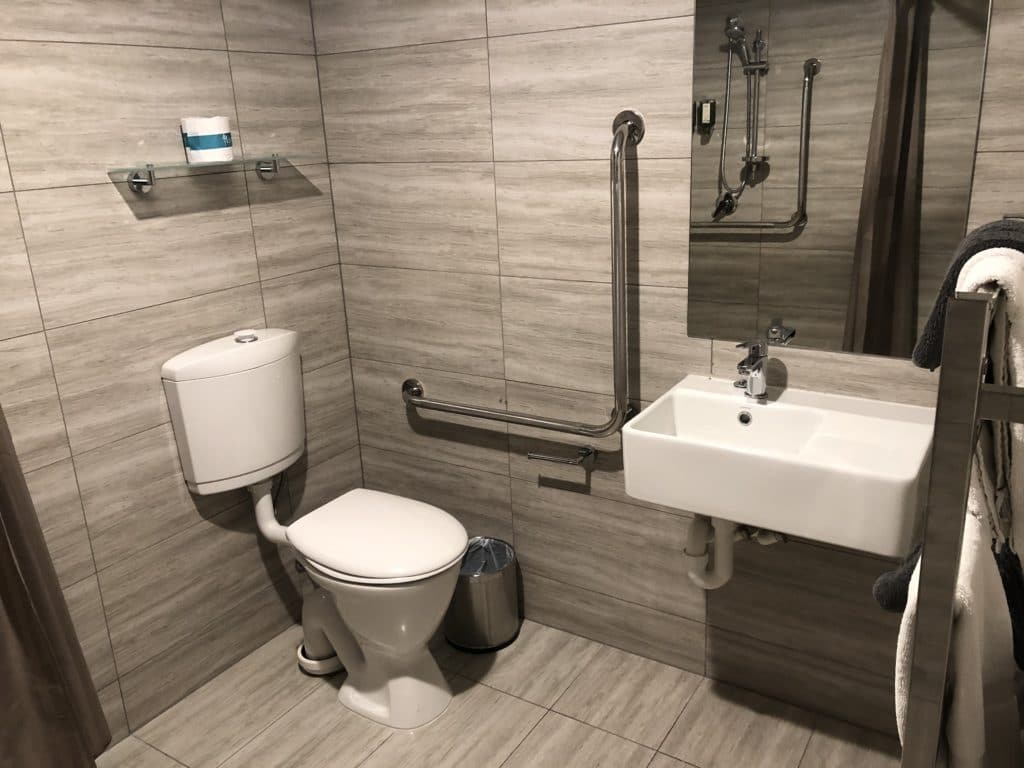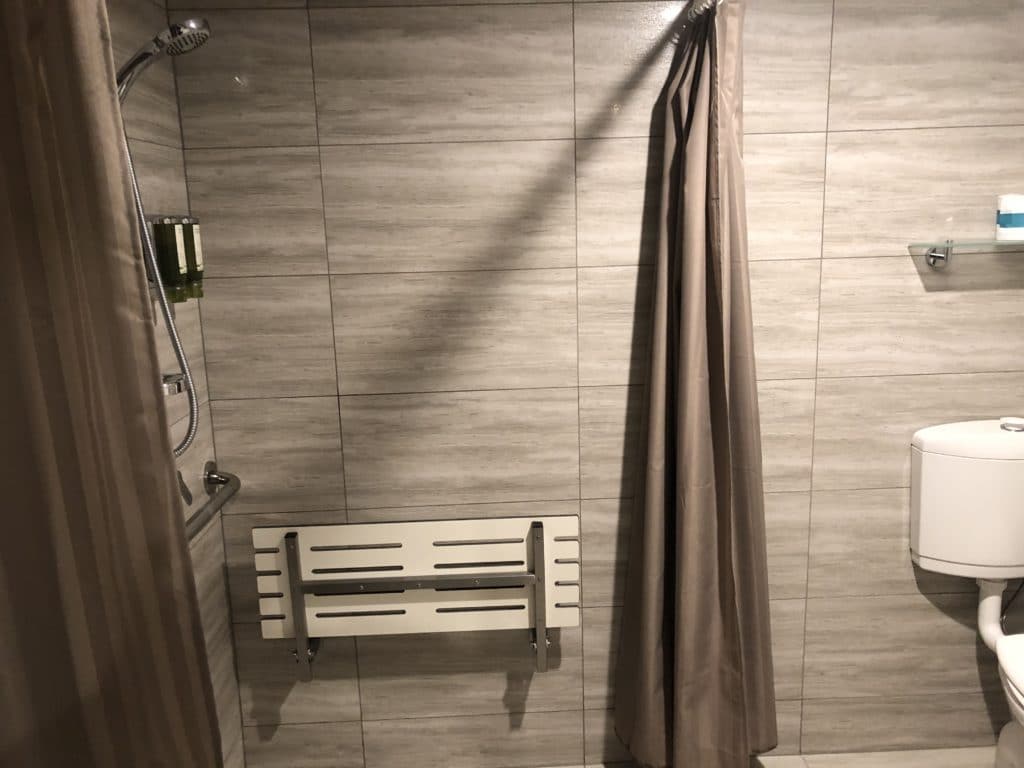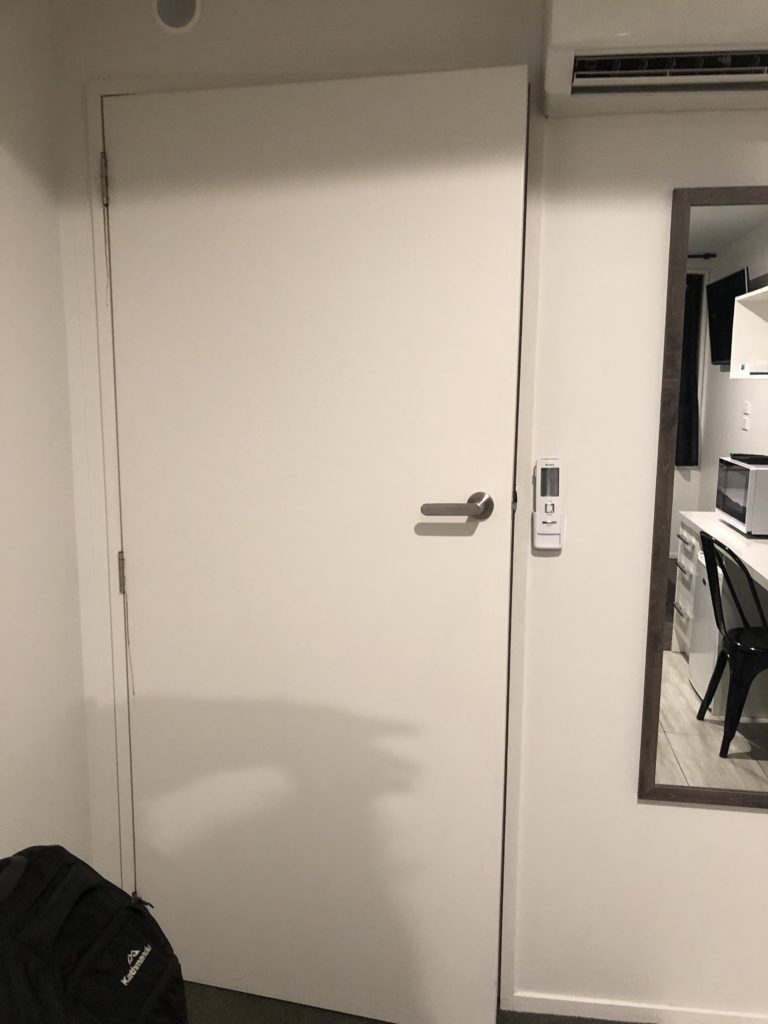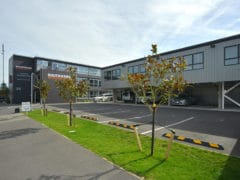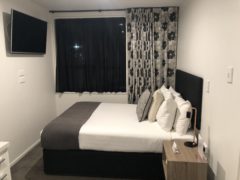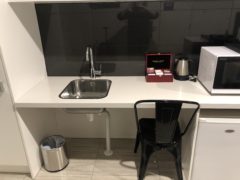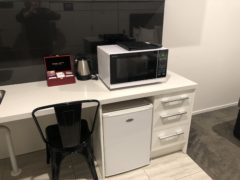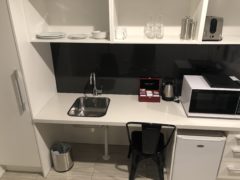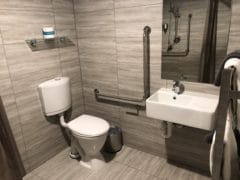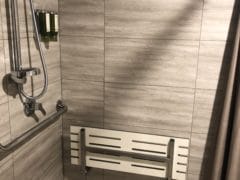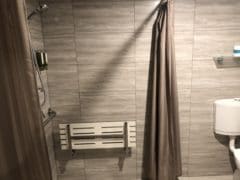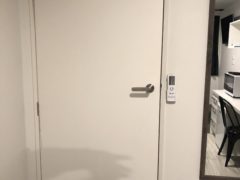 ---
Title
South Walk Apartments
25 Southwark Street, Christchurch, Canterbury 8011
Built in 2008, Southwark Apartments has history of creating friendly and family-oriented atmosphere. Each room has been architecturally designed to provide a unique urban living experience complete with free wifi, sky tv and guest laundry. With a communal kitchen, lounge and courtyard, visitors are encouraged to interact and get to know one another making Southwalk Apartments a memorial place to stay.
Important Information
Bathroom: Wet floor/roll in shower with a foldable bench. There is room for a commode.
Space for Portable Hoist: No. Those who use a personal hoist will need to bring blocks or elephant feet.
Please contact the property to discuss your personal requirements.