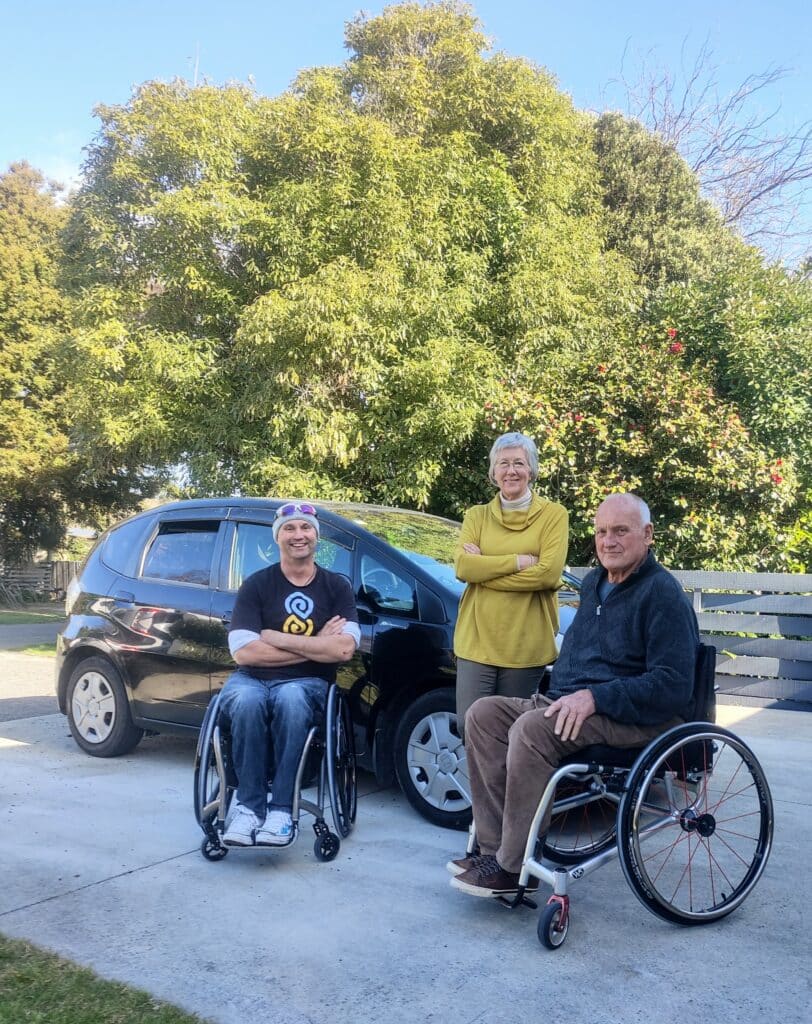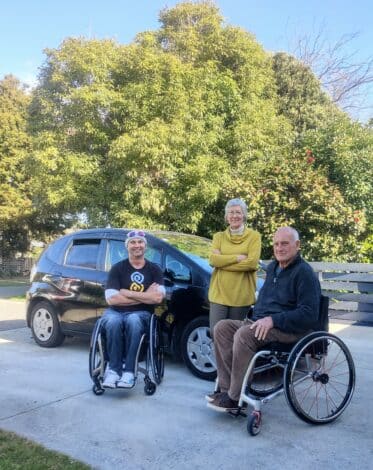 The New Zealand Spinal Trust, runs an invaluable peer support programme to first time patients at the Burwood Spinal Unit in Christchurch. They have a team of five, all with lived experience with a spinal cord impairment, on the ward every day providing regular visits, critical emotional support and more, to those who are new to living with a Spinal Cord Impairment.
Their work also extends out into the community, with peer support team members driving around the South Island and lower North Island visiting people that are not able to get out and about to other group gatherings.
The work The Spinal Trust do is crucial, and we were thrilled to be asked to help recently by providing a courtesy car for one of their regional peer support trips going from Napier to Hasting to Te Awanga and in-between.
You can read more about The New Zealand Spinal Trust and the services they offer here.