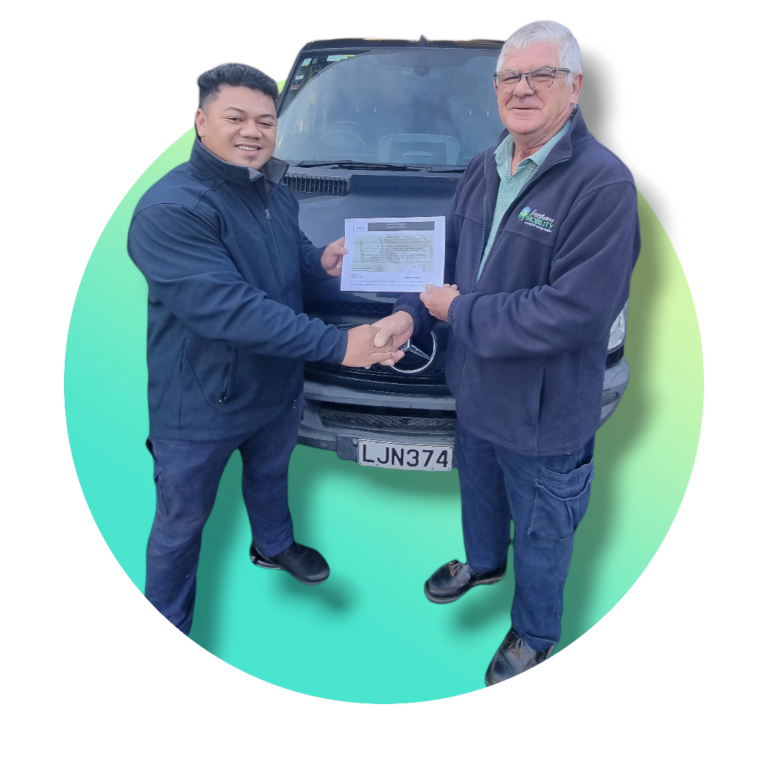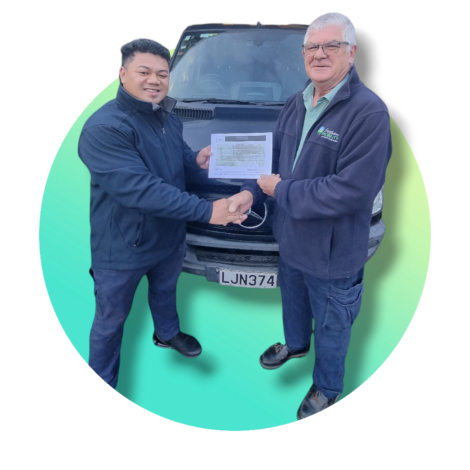 In April of this year, we welcomed Moses Vaega, to the Freedom Mobility family. While initially joining us as a driver, Moses quickly set his sights on becoming part of our highly regarded Driving Instructor Team. Not only did he recently pass his driving instructor certification with flying colours, he's also been given the thumbs up by our Senior Driving Instructor Frank.
With a handful of highly successful driving lessons already under his belt, Moses is thrilled to be a part of a team that plays a pivotal role in helping individuals regain their independence following injuries or surgeries. "Customers are relieved to get back to their everyday lives with one of our vehicles," Moses shares enthusiastically. "I really enjoy coming to work each day, knowing that I'm helping people get their independence back."
Moses has already received praise for his patience and calmness, qualities that make him a valuable asset to the Freedom Mobility team. We are proud to have you on board, Moses!
To learn more about Freedom Mobility's driving lessons, visit our website here. Or click here if you want to find out how a hand-controlled vehicle can aid in your recovery from an injury.